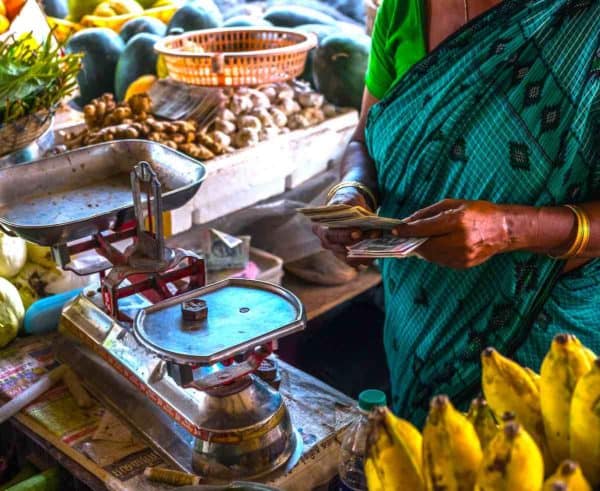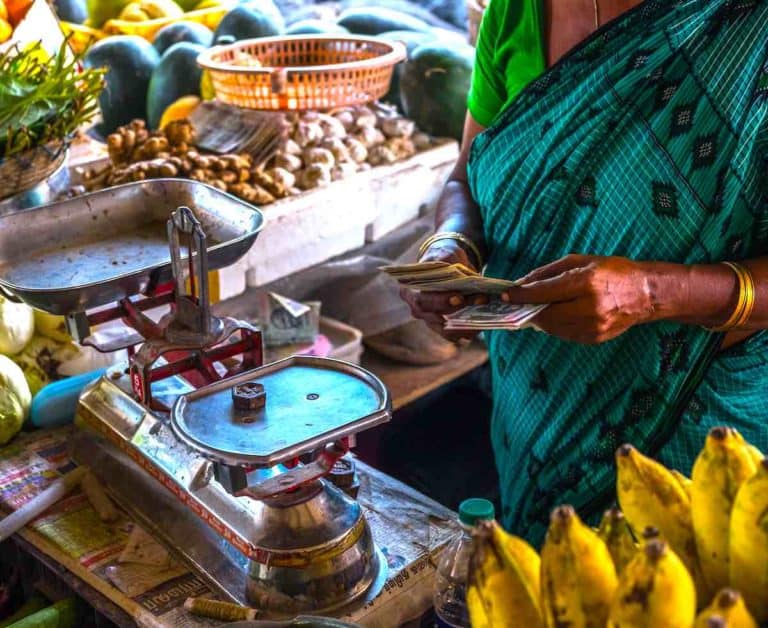 Paytm, India's largest mobile payments company, is planning to raise $2 billion from investors including Alibaba's Ant Financial and Softbank in order to compete with other giant retailers such as Amazon and Walmart, according to sources familiar with the matter
As reported by the Financial Times, the investment round may close "within two months" and could take Paytm's valuation to around $15 billion. 
A source close to the company said:
"The next phase of Paytm's journey is to expand its offerings in consumer internet and financial services."
Vijay Shekhar Sharma, Paytm's founder, is seeking additional funding as the company intends to maintain its share of the Indian digital payments and e-commerce industry, a highly competitive ecosystem of tech firms that provide services to the nation's 1.3 billion residents.
Paytm and Walmart's PhonePe are currently the leading players in India's mobile payments sector, however, Google Pay is becoming increasingly popular and Facebook's WhatsApp is reportedly planning to introduce its own payments platform.
Arnav Gupta, an analyst at Forrester, noted that after the new investment round, Paytm would be "ready to compete with PhonePe and Google Pay. The next stage of growth for Paytm, Google Pay and PhonePe will come from merchant acquisition, this is where all three will continue focusing on."
Gupta also mentioned that Paytm would most likely use the investment for its global expansion into Canadian and Japanese markets, where it introduced PayPay, a digital payments initiative launched with SoftBank and YahooJapan.
Paytm was one of the main beneficiaries of India's withdrawal of high-value banknotes in late 2016. India's residents faced a cash shortage due to the demonetization, which led to a greater demand for Paytm's mobile payments services.
The potential for India's mobile payments industry is "enormous," according to a KPMG August 2019 report. It noted:
"Similar to the China market, the last two years have seen a rapid diversification of use-cases with mobile payment providers offering short-term credit and inward remittance services,"
However, most payment providers still have not made profits as they're focusing on attracting more users to their platforms.
Paytm could use the additional funding to help push its valuation higher during a time when SoftBank is facing pressure due to the declining valuations of various other portfolio firms, including as WeWork and Uber.
Jayanth Kolla, founder of telecom and consultancy firm Convergence Catalyst, remarked: 
"SoftBank is pumping in money and enabling these entrepreneurs and companies to ensure that they are the last ones remaining standing," 
He added:
"What is interesting is the exit strategy for some of these companies. We've never seen tech companies going to IPO markets with that kind of a valuation in India."
SoftBank has also made investments Indian hotel chain Oyo, online grocery service Grofers, and insurance service Policybazaar.

Sponsored Links by DQ Promote