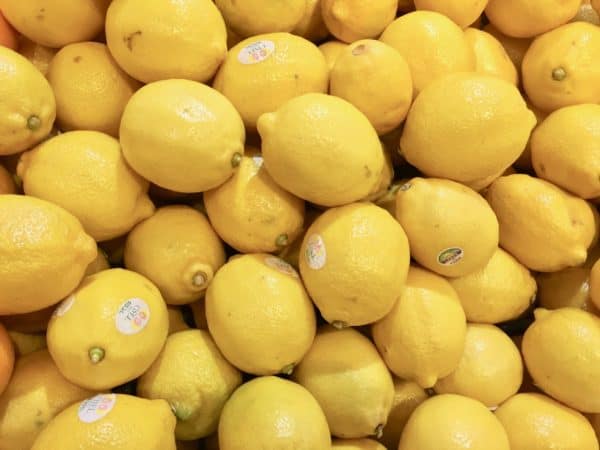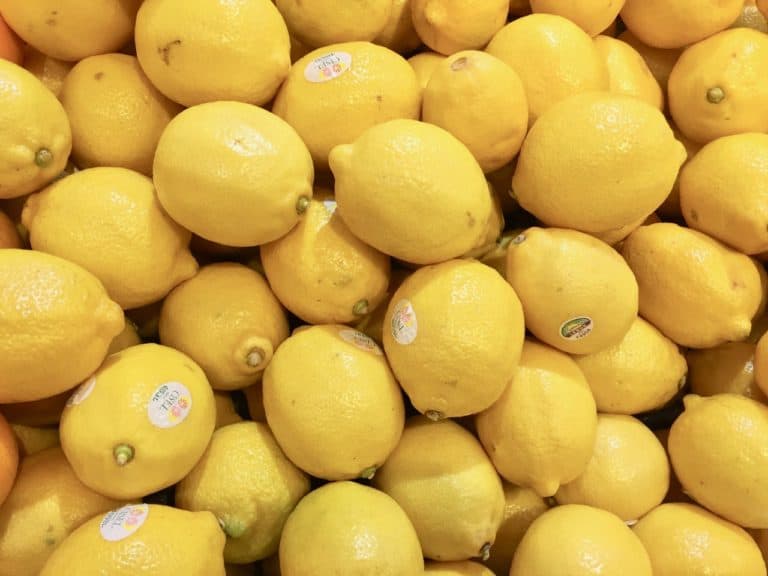 European payment Fintech Lemon Way has announced a signed agreement to receive a €25 million investment from Toscafund Asset Management LLP. Details of the investment were not provided. The investment is subject to regulatory approvals.
Toscafund is a London-based multi-asset alternative investment management firm with over $3.5 billion in assets under management. Founded in 2000 by Martin Hughes, Toscafund has established itself as one of Europe's leading investors in the financial services sector. Toscafund has invested in other notable Fintechs such as Atom Bank and OakNorth.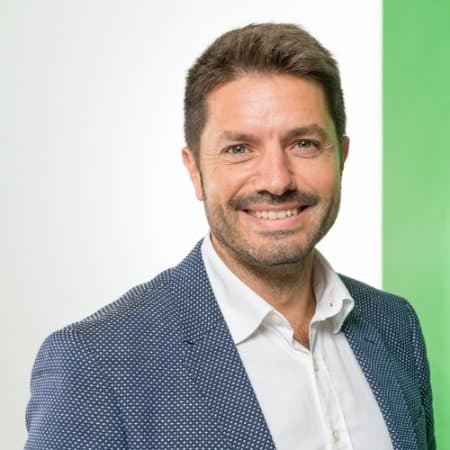 Antoine Orsini, CEO and co-founder of Lemon Way, said they were pleased to have found a strong and internationally experienced partner which compliments earlier investors Breega and Speedinvest. "The investment provides us with substantial additional resources, allowing us to bring the company to the next level," said Orsini.
This investment follows the company's €10 million Series A fundraising in July 2018 led by VC funds Breega and Speedinvest.
"Toscafund is a leading investor in financial services and has a great understanding of the benefits of operating within a regulated framework. This funding round will help us improve our technological platform and finance our geographical expansion," added Damien Guermonprez, Executive Chairman of Lemon Way.
Founded in 2007, Lemon Way offers a regulated payment solution dedicated to marketplaces, crowdfunding platforms and e-commerce sites as well as financial services companies requiring payment and fundraising services on behalf of third parties within a secure and regulated framework. This includes KYC and anti-fraud/AML services. Lemon Way was licensed by the ACPR/Banque de France as a Payment Institution in 2012 and has a "financial passport" in 29 countries. The company is based in Paris with offices in London, Madrid, Milan. It currently employs 70 people representing 14 different nationalities. Lemon Way claims over 7 million payment accounts.
In 2018, the company handled total volume of €1.9 billion inflows. Lemon Way expects to process transactions in excess of around €3 billion by the end of 2019, a 58% increase.
Lemon Way services complex online platforms that require payment processing, wallet management and third-party payment services in a regulated framework. Lemon Way differentiates itself by offering an all-in-one solution of modular and proprietary API-based services ranging from onboarding to cash pay-out flows.
Lemon Way says it plans to collaborate with banks, forging strategic partnerships aiming to provide flexible cutting-edge customized solutions to banks' marketplace and e-commerce customers. The company currently has active partnerships with several major European financial institutions and aims to broaden its scope in the next few years.
Today, over 1400 European marketplaces, including 200 crowdfunding platforms use Lemon Way's services.
Since December 2012, the company has registered 120 platforms as payment agents with the ACPR – Banque de France.
The additional capital will be utilized to develop its products, through proprietary APIs and new payment services in line with the complex requirements of its clients. Lemon Way is established in France, Italy and Spain, and said it will strengthen its presence in the United Kingdom and Germany to become one of Europe's leading payment institutions for marketplaces.
Fabrizio Cesario, Partner at Toscafund, commented on the announcement:
"We are delighted to join Lemon Way's existing shareholders and support the founders with our capital and expertise in European financial services. Building on Toscafund's established track-record in providing capital to successful entrepreneurs, this investment is perfectly in-line with our mission to support companies taking advantage of technological change to disrupt the financial services industry."
George Koulouris, Partner at Toscafund, said the Lemon Way's target market is booming. Specifically, B2B, B2C and other financial online marketplaces including.
"Lemon Way's technology, strong partnerships and differentiated expertise give the company a head start."
Sponsored Links by DQ Promote