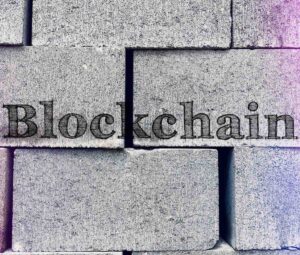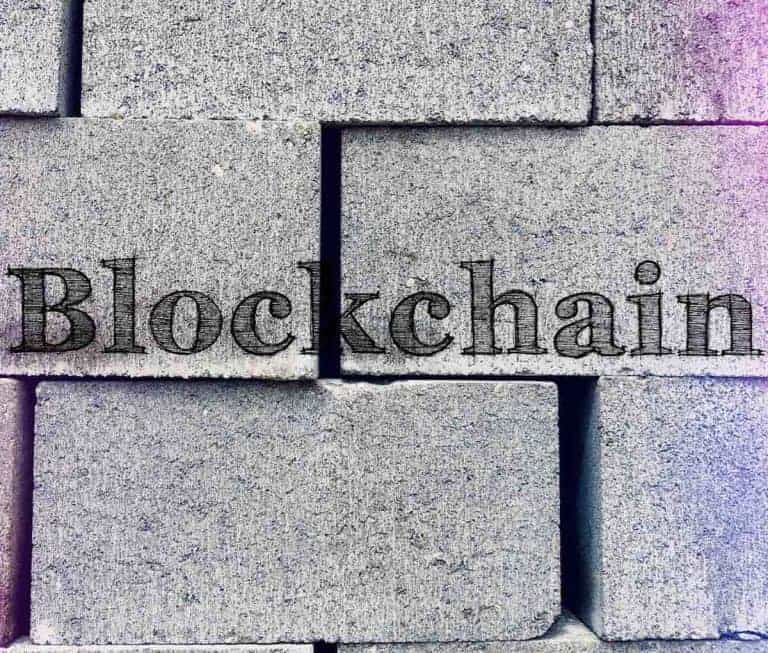 Dr. Matthias Lehmann, chair for civil law, private international law and international business law at the University of Bonn, has published a paper proposing localized legal solutions to problems posed by transnational distributed ledgers (DLT) and blockchains like Bitcoin.
According to a blog post regarding the paper, blockchains poses two problems ("endogenous" and "exogenous") when it comes to the law.
Bitcoin, the blockchain that popularized most others, is designed to operate with no arbiter.
In the absence of third-party oversight, transactions are locked in by the software. Once sent, transactions on Bitcoin cannot be reversed or forcibly recovered by the sender as the recipient now has total control of the funds.
Examples of endogenous problems (problems inherent to the blockchain) may include a sender making a mistake recording or transposing a recipient's crypto wallet address resulting in the wrong party receiving the tokens or currency.
Other conceivable endogenous problems, though Lehmann does not mention these, include potential software failings such as bugs in smart contracts (not uncommon) and/or hacks.
Exogenous problems (problems outside the blockchain) include, "opening of insolvency proceedings or a succession into the estate of the holder of crypto assets."
As such, "The widespread use of virtual currencies and other crypto assets may lead to problems that have been well-known for centuries in private law," Lehmann writes.
Bitcoin and other crypto networks are a traditionally underground affair, whereby hardscrabble and technically-proficient aficionados address risks of mis-sends by observing careful best practices around copying, pasting and double-checking addresses.
Hardcore cryptonauts also reduce the risk of hacks by storing the majority of their cryptocurrency and token holding on hardware wallet devices. These are essentially specialized thumb drives not accessible by Internet.
Crypto aficionados have traditionally cherished the perhaps erroneous idea that their holdings are "unconfiscatable."
In fact, there are several criminal cases on the books now in which judges have successfully coerced accused hackers and fraudsters into turning over alleged cryptocurrency proceeds of crime.
The main tactic there has been a threat of a long prison sentence imposed.
But as crypto attempts to go more mainstream, 3rd party service firms hoping to profit from the sector seem to be looking for ways to make crypto more closely resemble standard finance.
These firms are offering insured custody of crypto. These firms can negotiate reversals because their customers trade crypto proxies such as futures while the custodian holds the actual pools of crypto and makes adjustments on a standard ledger database controlled by them rather than a public blockchain.
Lehmann proposes that issues involving mis-sends, bankruptcy, and estate transfer, "…can be resolved by (local laws enshrining) the obligation to make a transfer. For instance, a person who has received a certain amount of Bitcoin by error could be obliged to send back the same amount. A transfer obligation may also be the remedy of choice to effectuate the rights of an insolvency administrator or the heir of an estate."
According to Lehmann:
"(T)he UK Financial Markets Law Committee has made a number of proposals for factors connecting the DLT to a legal system. They range from the choice of the governing law (dubbed 'elective situs') to the place of the relevant operating authority ('PROPA') to that of the primary residence of the coder."
However:
"These factors work best for permissioned networks with a governing authority and a number of identified nodes. They do not, however, provide an answer for permissionless networks where the coder is unknown, such as Bitcoin. In the latter case, there seems to be no other solution than to renounce the identification of one particular governing law. Instead, different national laws should be applied that correct blockchain records where necessary. For instance, the law of torts is the appropriate instrument to rectify the consequences of a coerced transfer, and the law of restitution could be used to ordain the retransfer of crypto assets sent by mistake. These laws can be easily identified using the classic connecting factors, such as the place of the tort or the place of enrichment, because they point to facts outside of the blockchain."