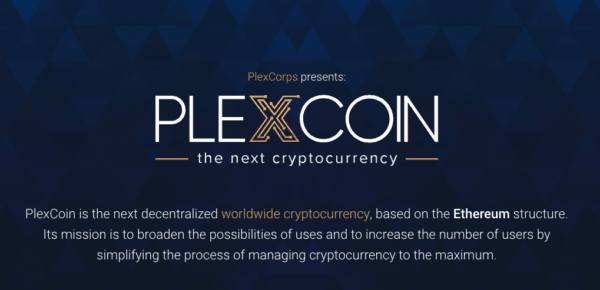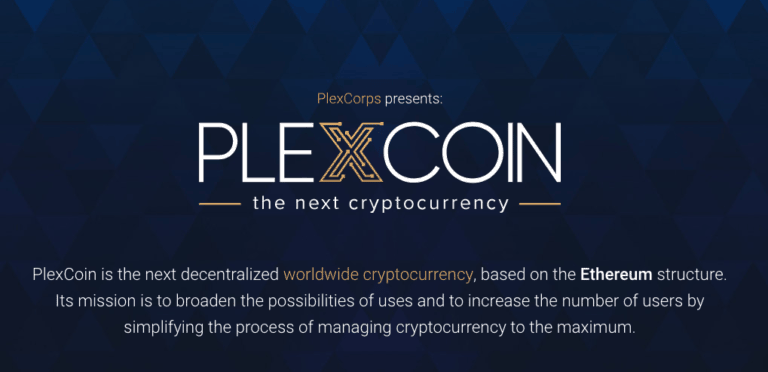 A man accused of using a digital token offering to defraud investors had his computers brought before him in a Quebec courtroom earlier this month and was forced by the presiding judge to hand over 420 bitcoins, Radio Canada reports.
Dominic Lacroix planned his "Plexcoin" ICO (initial coin offering) fundraise last summer but, according to Motherboard, was ordered by the Quebec regulator, Autorité des marchés financiers, to suspend the project.
Lacroix went ahead with the offering anyway, and allegedly raised $15 million from investors.
Lacroix was charged with contempt of court for disobeying the order, was sentenced to two months in jail, and had his assets seized. He and his company, DL Innov, were fined a total of $110,000.
In December 2017, the SEC followed suit and ordered the seizure of Lacroix's American assets, "to halt a fast-moving Initial Coin Offering (ICO) fraud that raised up to $15 million from thousands of investors since August by falsely promising a 13-fold profit in less than a month." CI reported at that time that Dominic Lacroix, and PlexCorps, had launched the PlexCoin ICO and falsely promised a 13-fold profit in less than a month.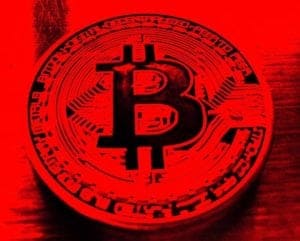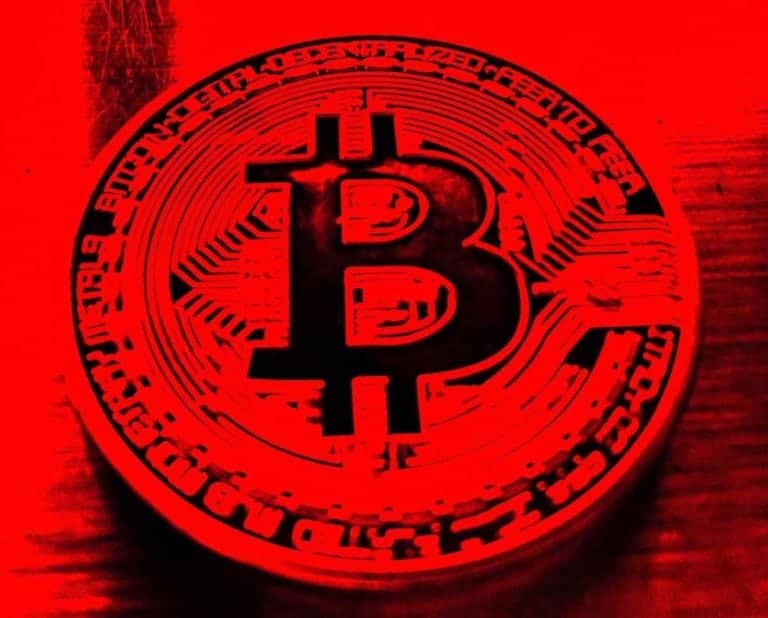 The SEC called Dominic Lacroix "a recidivist Quebec securities law violator" and also charged his wife, Sabrina Paradis-Royer, in the scheme.
As is typical in cases like this the SEC seeks an officer-and-director bar and a bar from offering digital securities against Lacroix and Paradis-Royer.
The charges are noteworthy as the first filed by the SEC's new Cyber Unit, formed last September, "to halt misconduct involving distributed ledger technology and initial coin offerings, the spread of false information through electronic and social media, hacking and threats to trading platforms."
According to Radio Canada, the man tasked with administering the couple's seized assets, Hugo Babos-Marchand, expressed concern that any bitcoins obtained during the course of the alleged frauds could easily be lost due to their digital transferability.
Judge Raymond W Pronovost then gave Lacroix twenty-four hours to remit any Bitcoins in his possession.
Lacroix reportedly returned to the court the next day and said he had been unable to give up the Bitcoins because the computers holding had been seized by authorities.
The judge ordered the computers bought into the courtroom and told Lacroix to immediately transfer his bitcoins or be charged with contempt of court.
Lacroix then transfered 420 bitcoins to the authorities, worth about $3.7 million dollars at the time.
Crowdfund Insider reported earlier this spring on two other ICO token offerings sanctioned by the Quebec securities regulator, "Antivolatility" and "ZZZ" coins.
The men behind the two projects, Frank Bernier and William Bolduc, will appear before the Autorité des marchés financiers on August 10th, 2018 to appeal the decision.
Have a crowdfunding offering you'd like to share? Submit an offering for consideration using our Submit a Tip form and we may share it on our site!