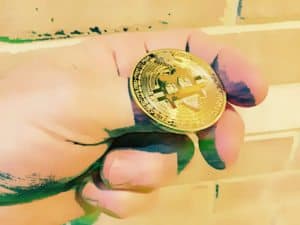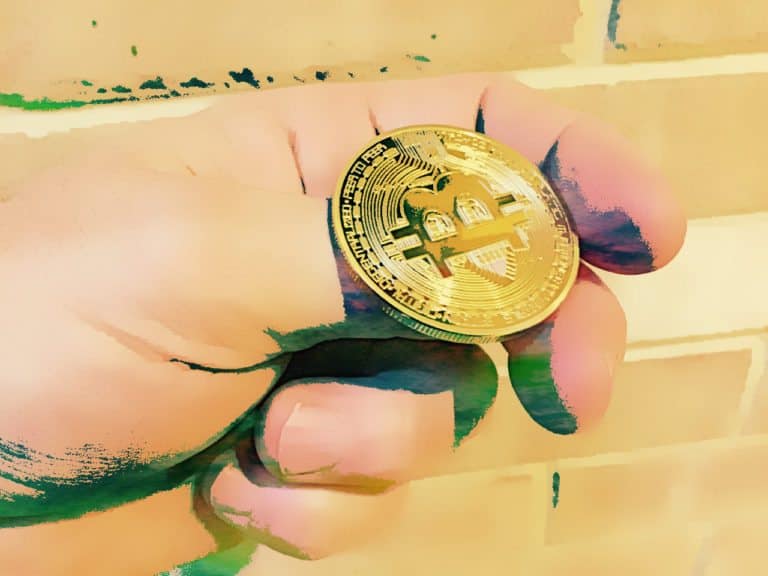 A judge in Southwark, England, has seized $900 000 in Bitcoins from confessed prolific hacker Grant West, 27, once described as a "one-man cybercrime wave," The Guardian reports.
The judge reportedly warned West that he would face an additional four years in prison if he did not submit the proceeds.
West was convicted last May of multiple charges related to the theft of millions of people's personal data and was sentenced to 10 years and 8 months in prison.
The case was described as Scotland Yard's first successful prosecution of a cybercrime.
West was reportedly arrested "with his hands on the keyboard" in the first-class section of a passenger train traveling between London and Wales in early 2018. An undercover agent seated next to West reportedly waited for West to log into the Dark Web before signalling other officers to move in.
Surveillance footage from the train that shows passengers applauding West's arrest.
Police investigated West for two years before nabbing him and found evidence he hacked or attempted to hack and steal data from over 1000 companies, including Groupon, Coral Betting, Uber, the British Cardiovascular Society, Mighty Deals Limited, T Mobile, a Finnish Bitcoin exchange, and British retailer Argos.
West was reportedly found in possession of 165,000 individual's email details, 78million usernames and passwords and 63,000 credit and debit card details, "stored on an SD card in his caravan."
Police also say he made, "at least 47,000 sales of data through the dark web," an underground layer of the Internet that can only be accessed through special browsers.
The Daily Mail has reported that West drove a £40,000 Audi A5 coupé and "splashed out" on shopping trips and a trip to Las Vegas.
West's girlfriend also, "admitted (to) unauthorized use of computer materials," and was sentenced to two years' community service.
The order to seize the coins was reportedly held up after it was pointed out that the figure specified was for an amount of Bitcoins worth more now than they were when they were seized.
This is when the judge reportedly threatened to add time to West's sentence, which prompted West then agree to sign the judge's order, which read:
"I therefore order a confiscation of that amount, £915,305.77, to be paid as a way of compensation to the losers."
Another "much smaller amount" of other cryptocurrencies held by West has been seized by UK authorities, and the FBI is holding £200,000 in bitcoins as part of its own investigation.

Sponsored Links by DQ Promote