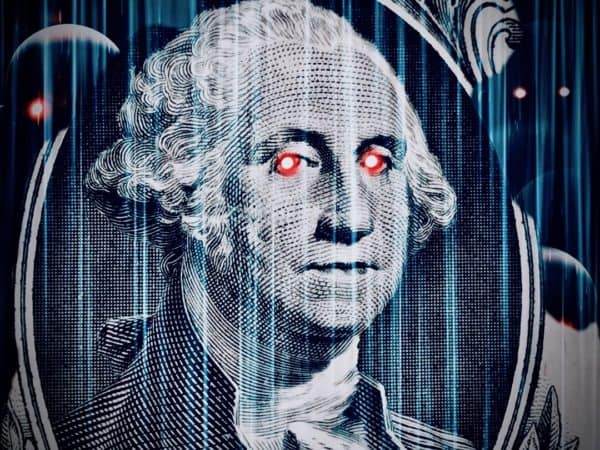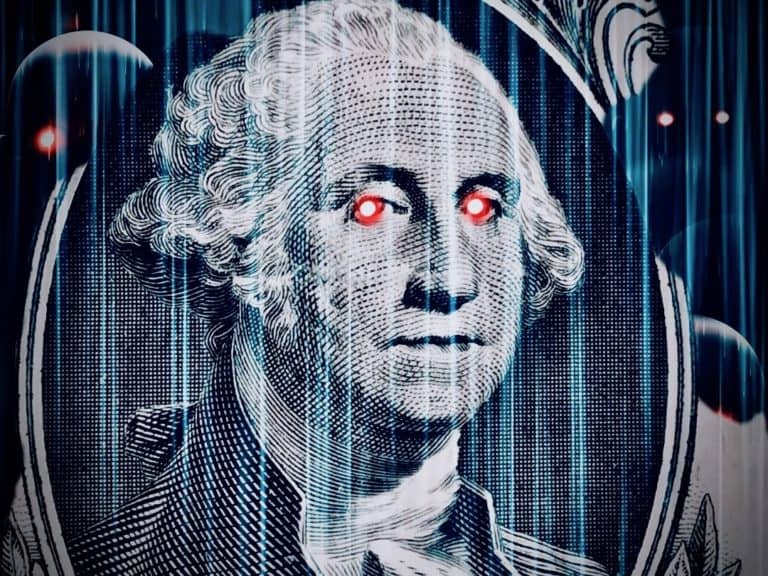 The Financial Action Task Force (FATF) stated on October 18 that stablecoins pose a money laundering and a terrorism financing threat to the world.
The intergovernmental organization considers cryptocurrencies to be a "major strategic initiative." In documents published following its latest meeting, the FATF noted that digital assets that are pegged to major fiat currencies would have a particularly large impact on the global financial system.
Approximately 800 representatives from 205 jurisdictions held meetings from October 16-18 in order to discuss issues under the FATF's jurisdiction. The conference was led by FATF's president Xiangmin Liu. Concerns regarding the use of cryptocurrencies were front and center.
Although the document discussed cryptocurrencies broadly, it specifically mentioned stablecoins on several occasions, noting:
"Emerging assets such as so-called global 'stablecoins', and their proposed global networks and platforms, could potentially cause a shift in the virtual asset ecosystem and have implications for the money laundering and terrorist financing risks. There are two concerns: mass-market adoption of virtual assets and person-to-person transfers, without the need for a regulated intermediary. Together these changes could have serious consequences for our ability to detect and prevent money laundering and terrorist financing."
In a second document, titled "Money laundering risks from 'stablecoins' and other emerging assets," the FATF stated that it will continue to analyze various risks associated with the use of stablecoins. The agency said it might clarify or or issue an updated statement regarding its virtual currency guidance, in order to effectively address concerns related to cryptocurrencies.
The second document stated:
"The FATF will continue to ensure its standards remain relevant and responsive and it will report to G20 Finance Ministers and Central Bank Governors in 2020 on the risks from global 'stablecoins' and other emerging assets."
The FATF's recent statements have come after a report from the Group of Seven (G7) advanced economies and the Bank of International Settlements (BIS) said that stablecoins pose a threat to global monetary policy, financial stability and competition.
The FATF has also determined how it will assess different countries' implementation of its last guidance on crypto assets. The organization said it will include this process in its mutual evaluation procedure.
In June 2019, the FATF asked financial regulators throughout the world to enforce appropriate know-your-customer (KYC) and anti-money-laundering (AML) checks. The agency instructed digital currency exchanges and wallet providers to maintain customers' KYC information for all transactions originating from their platforms.
The FATF's document noted:
"Countries that have already undergone their mutual evaluation will be required to report back during their follow-up process on the actions they have taken in this area."
According to the document, FATF member countries must implement the agency's standards for crypto assets and various other emerging asset classes.
The document stated:
"Given the global nature of virtual assets, it is essential that countries implement these requirements swiftly, in particular understanding the risks and ensuring the effective supervision of the sector."
The FATF also addressed the importance of digital identity in modern payment platforms:
"In recent years, there has been a significant shift towards digital payments. The number of transactions [is] growing at over 12 percent every year. Customer identification is essential to prevent criminals and terrorists from raising and moving funds. However, in the growing digital world, different customer identification methods exist."
The FATF will publish draft guidance on digital identity for public comment. Although the section did not specifically address blockchain-enabled digital identity software, several firms in the crypto space are planning to develop secure digital identity platforms.
FATF's guidance suggests using a "risk-based approach to using digital ID systems." It mentions due diligence requirements as one potential issue. 
The document noted:
"The FATF supports financial innovation that does not create new safe havens for terrorists and criminals to carry out their transactions. Responsible innovation in the form of reliable digital ID systems contributes to the objectives of preventing its misuse for crime and terrorism, and supporting financial inclusion."
Sponsored Links by DQ Promote