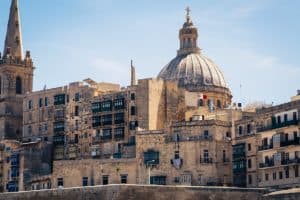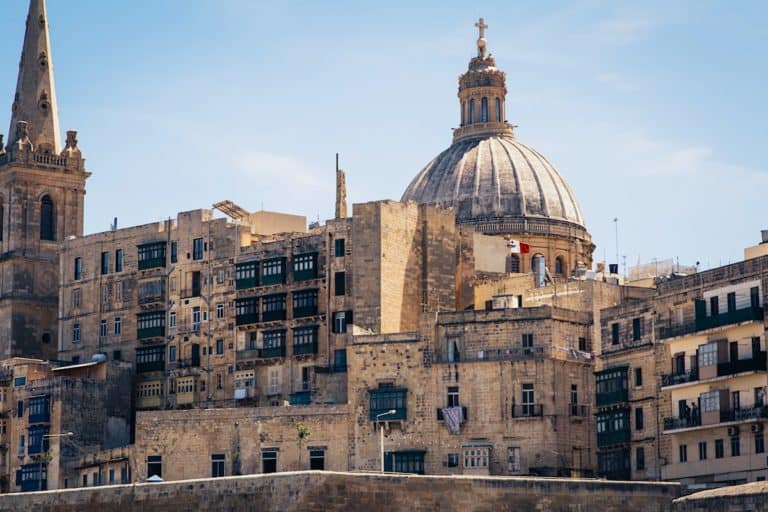 Malta, a crypto-friendly island in the Mediterranean, has established a government authority to assess and certify distributed ledger technology (DLT) platforms. The nation has also developed regulations for smart contracts and introduced a framework for conducting initial coin offerings (ICOs).
Recently, the island country launched a blockchain master's program.
The University of Malta's Masters in Blockchain and Distributed Ledger Technology was introduced in October 2019. Only around 35 students enrolled in the nation's DLT-focused masters program, which is notably one of the few such programs in the world.
In April 2017, prime minister Joseph Muscat announced plans for Malta to become a "global trail-blazer" in the DLT industry.
Regulators in the country have passed crypto and blockchain-friendly laws. This has led to  high-profile industry participants such as Binance, the world's largest crypto exchange by adjusted volume, shifting their operations to the island.
Masters Program Director Joshua Ellul, who's also chairman of Malta Digital Innovation Authority, said that 15 companies have contacted his DLT program students. Ellul revealed that there's high demand for government-led blockchain contracts, projects and initiatives.
While speaking to students at Malta's DELTA Summit, where the University of Malta's DLT Masters program was introduced on October 3, Ellul said:
"And this year, here you are. The future Blockchain and DLT specialists – who will lead and drive the Blockchain Island forward."
In 2018, the island country's government issued €300,000 in grants to fund different scholarships.
The master's blockchain course trains students in DLT-related laws and regulations, business and finance, and information and communications technology (ICT). Students work on their focus concentration for three semesters while taking courses in two other fields.
Ellul said that a wide range of courses help students learn about many different crypto-related topics. 
He also mentioned:
"We noticed a huge problem between techies and lawyers and business professionals. There was a communication disconnect between us. We thought: 'this would be the perfect place to have a master's, one serving the multidisciplinary purposes of the different specializations.'"
Malta's DLT masters program was created by Ellul and Dr. Gordon Pace, a professor in the University of Malta's computer science department.
Explaining how Malta's blockchain masters program was developed, Pace noted:
"We had a feel about what they needed, what type of experts they needed. Right from the very beginning the idea was to have a broad, yet deep program."
Sponsored Links by DQ Promote