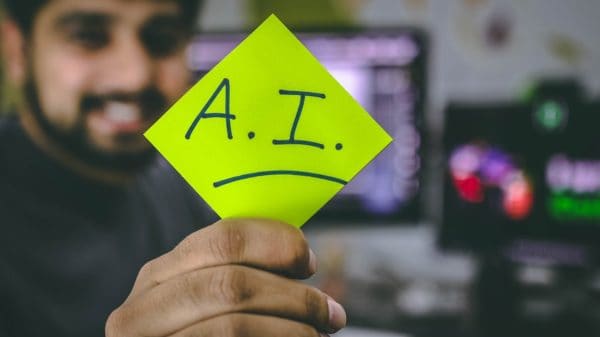 ZestFinance, an artificial intelligence (AI) software for credit provider, announced once Monday it has rebranded to Zest AI. The company reported that as it celebrates its tenth year anniversary, it remains committed in its original mission to make fair and transparent credit available to everyone. It was also noted that the Zest AI branding reflects the company's "evolution" into a premium enterprise software company with broad capabilities around automated and explainable machine learning.
While sharing more details about the rebranding, Mike de Vere, COO of Zest AI, stated:
"Our new identity makes it clear that we're an AI software company dedicated to helping regulated businesses make better and faster decisions they can trust and explain. We originally picked the Zest name to bring something different to financial services, and the new brand embodies our bigger plans to come."
Founded in 2009, the now Zest AI offers services to do more profitable lending through machine learning. The company's Zest Automated Machine Learning software is claimed to be the only solution for explainable AI in credit.
"Our mission is to make fair and transparent credit available to everyone, and we thrive on solving hard problems that have a big impact on people's daily lives. Applying Google-like math to improve credit decisions, we use machine learning and data science to help companies make more accurate credit decisions. The company was founded in 2009 by Douglas Merrill, who was formerly CIO at Google. Currently, ZestFinance is one of the fastest-growing U.S. financial technology startups."
.Zest AI added it now powers $500 billion in total lending by clients in every geography and credit category, including credit cards, personal loans, auto, mortgages, and student loans. With a quarter-million applicants scored every month, Zest software has helped 10 million more consumers get access to credit.