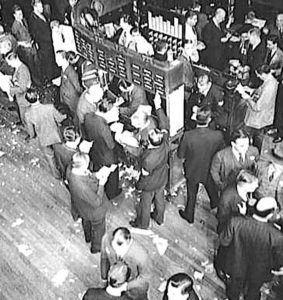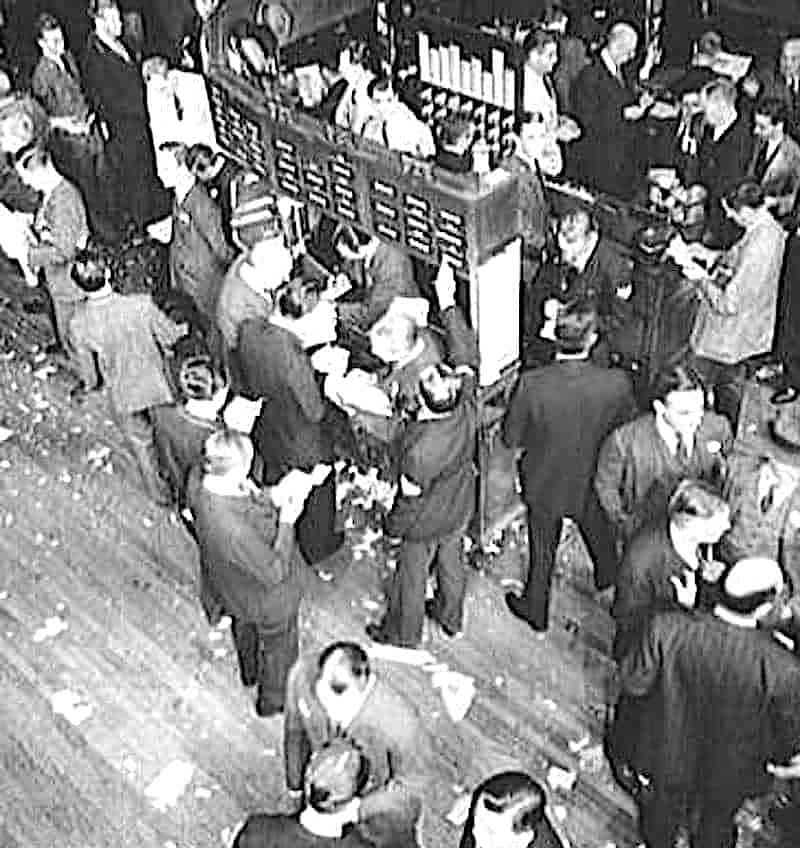 Brave New Coin (BNC), a provider of cryptocurrency market data, announced on October 22 that digital asset trading platform INX, will utilize BNC's crypto indices during the first security token sale registered with the US Securities and Exchange Commission (SEC). 
BNC's  Bitcoin Liquid Index (BLX) and Ethereum Liquid Index (ELX) will act as reference for various conversion rates between the USD and several cryptocurrencies, with respect to BTC/USD and ETH/USD rates.
As noted in a press release shared with CrowdFund Insider:
"With a mission to bring cryptocurrency and security token offerings to the institutional arena, INX aims to offer a fully-licensed and regulated cryptocurrency, security token and derivatives trading platform. Led by Alan Silbert and an experienced team of business, finance and technology veterans, INX [aims to be] a leader in the regulated security token platform space." 
In January 2018, the exchange announced that it had submitted a confidentially-filed draft registration statement to the SEC for an initial public offering (IPO) of its INX Token. 
Fran Strajnar, co-founder and chairman at Brave New Coin stated:
"To see high-stake industry developments, like INX's … security token sale, starting to demand quality and independent 3rd party reference rates is a true sign of market maturation." 
Strajnar added:
"Having conducted due diligence on all exchange-traded-funds (ETF) and registered security token sales to date, we have identified that a common concern by regulators is poorly constructed benchmark pricing, resulting in a qualitative risk to investors. The INX team and value proposition is highly impressive and we are pleased to be supporting Alan and his team through this process." 
Brave New Coin provides indices and market data via Nasdaq, Amazon Alexa, TPICAP, and Refinitiv. BNC also offers market news, analysis, and insights via Dow Jones' Factiva. The company has an international database that aggregates over 30,000 high-quality sources, such as licensed publications, established websites, images and videos, Dow Jones Factiva is a globally accessible platform for economic and financial news and updates.

Sponsored