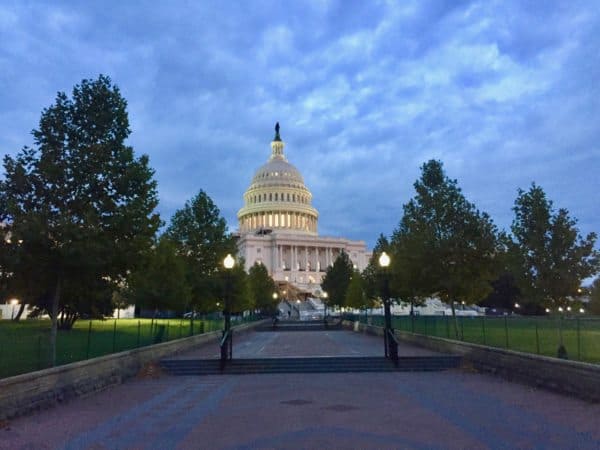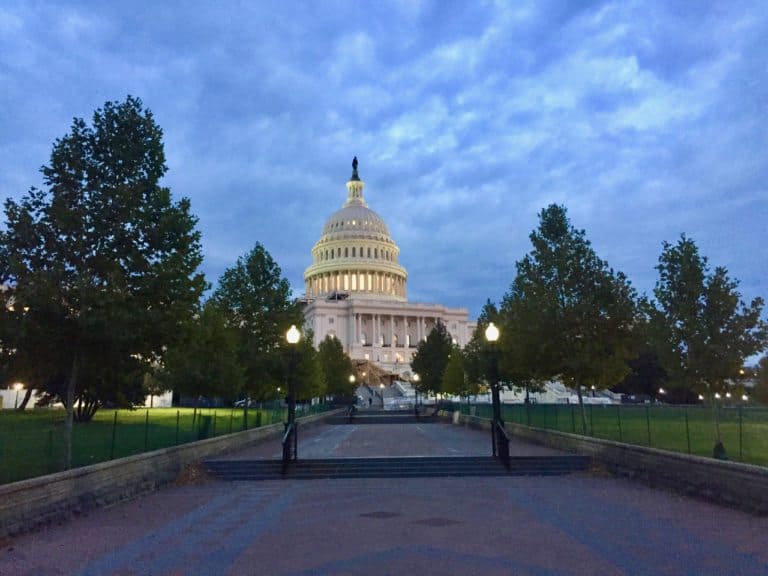 Draft legislation has been posted on the US House of Representatives, Financial Services Committee website that may designate "stablecoins" as securities.
Sponsored by Representative Sylvia Garcia, the ''Stablecoins are Securities Act of 2019″ would mandate that stablecoins are investment contracts and thus are regulated under existing securities law. Stablecoins would then fall under the bailiwick of the US Securities and Exchange Commission (SEC).
The bill would target stablecoins where:
"The market value of such digital asset is determined, in whole or in significant part, directly or indirectly, by reference to the value of a pool or basket of assets, including digital assets, held, designated, or managed by one or more persons."
The bill may be viewed as directly targeting Facebook's attempt to launch Libra, a stablecoin that would be managed by a group of people, IE the Libra Association, and the assets would include a basket of fiat currencies as well other securities such as government bonds.
The legislation, as the language stands today, would allow the SEC to craft specific terms for "managed stablecoins" and "digital assets."
While the language of the bill may put some stablecoins at risk the SEC has already indirectly messaged that Libra may be regulated as a security. Although exact details of the makeup of Libra have not been released and may change, if the digital asset generates interest for the founding members, most likely it would fall under the regulatory portfolio of the SEC.
---
Stablecoins are Securi- ties Act of 2019 bills-116pih-ssa

---
Sponsored Links by DQ Promote