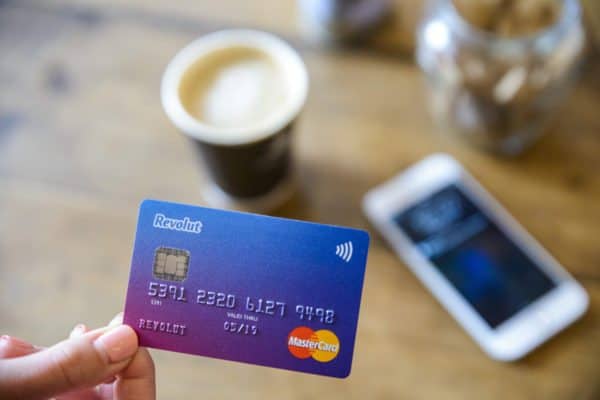 Revolut has partnered with Mastercard to issue credit cards using the global network. According to a release from Revolut, the new deal will reach 210 countries and territories with he first cards hitting the US by the end of the year. Revolut is a UK based digital-only bank that recently expanded into the US to offer its banking services.
Revolut states that Mastercard has built a strong partnership with the company since its launch in 2015 and their participation in the network's accelerator program, Start Path – which Revolut joined in 2016. The two companies are said to have "enjoyed great success across Europe" providing financial services to consumers.
Today's announcement indicates the two companies will partner on a minimum of 50% of all existing and future cards Revolut issue in Europe.
Revolut currently is working on expanding into Asia Pacific, Latin America and more.
Nik Storonsky, founder and chief executive officer, Revolut, commented on the renewed partnershp with Mastercard:
"As a launch partner of Revolut, Mastercard has been an important contributor to our success, and today's agreement will enable us to meet our ambitious goal of offering innovative financial and payment solutions to people all over the world. Launching in the U.S. will be a huge milestone for us, and we are delighted Mastercard will be our go-to-market partner."
Michael Miebach, Chief Product Officer at Mastercard added that they are delighted with their relationship:
"Revolut's success and its speed to new markets, such as the U.S., is welcome proof of our commitment to tailoring support for fintechs. Broadening Revolut's global reach will enable millions more people around the world to benefit from Mastercard's worldwide acceptance footprint and Revolut's ground breaking financial services."
Sponsored Links by DQ Promote