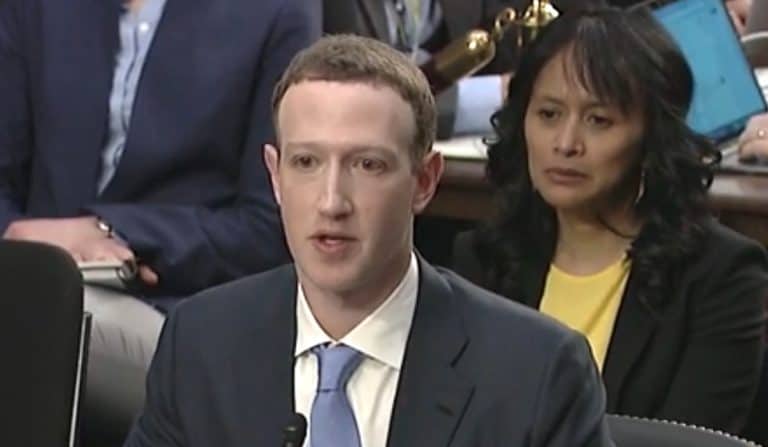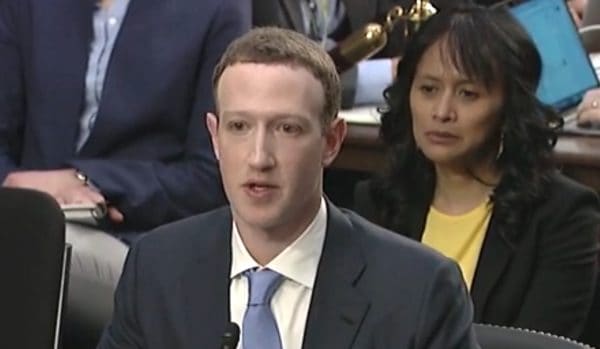 Mark Zuckerberg, the CEO of Facebook, will testify in front of the US House Financial Services Committee tomorrow in what will be a closely watched political event. Zuckerberg will be defending Facebook's attempt to create a global non-sovereign cryptocurrency called Libra. The stablecoin has come under intense scrutiny and a growing number of public officials have raised the concern that Facebook may gain the power to undermine government-issued money – a power no official desires to relinquish.
In advance of the Hearing, Zuckerberg has posted his prepared testimony which is typically an unabridged version of what he will publicly state. So what does Zuckerberg have to say?
You may read it all below, but Zuckerberg will level a strong defense as to why the US and the rest of world, dearly need to be saved by Libra.
Zuckerberg states:
"The financial industry is stagnant and there is no digital financial architecture to support the innovation we need. I believe this problem can be solved, and Libra can help."
And if we do not innovate, or allow Facebook to do so, we (the US) are at risk of conceding financial might to China:
"China is moving quickly to launch similar ideas in the coming months. Libra will be backed mostly by dollars and I believe it will extend America's financial leadership as well as our democratic values and oversight around the world. If America doesn't innovate, our financial leadership is not guaranteed."
Zuckerberg also admits that Facebook is looking at other ways to provide financial services to its portfolio of digital products taking a page out of big tech platforms in China.
"At Facebook, we're also exploring other ways of giving more people access to financial services," says Zuckerberg.
Zuckerberg promises that Libra is not an attempt to create a sovereign currency – even though the crypto will not be government-controlled.
Zuckerberg then burnishes Facebook's mission and states they "have a responsibility to ensure that the products and services we build are used for good."
The Hearing will be a must-see, Congressional event. It will be live-streamed on the Financial Services Committee site beginning at 10AM ET.
---
Mark Zuckerberg hhrg-116-ba00 20191023

---
Sponsored Links by DQ Promote