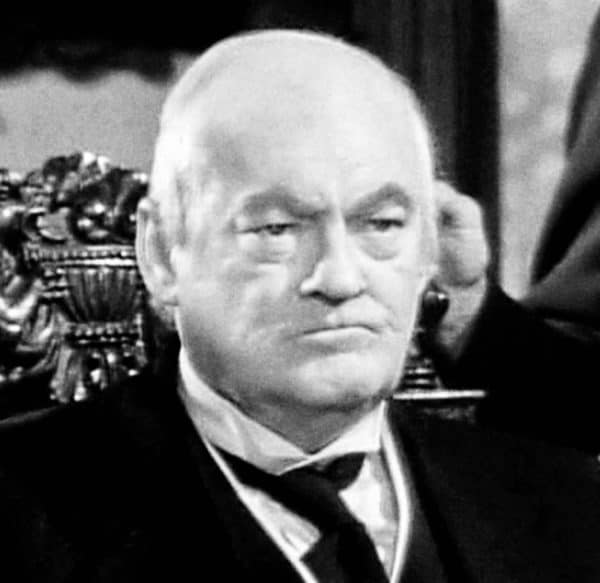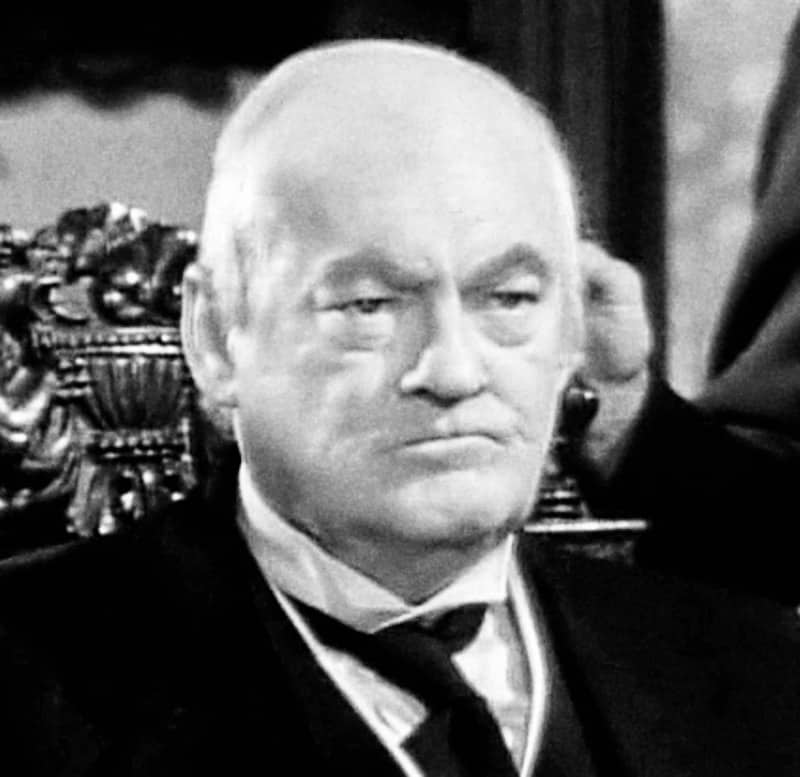 McKinsey & Company has published its Global Banking Annual Review entitled "The Last Pit Stop? Time for Bold Late Cycle Moves." The document is a probing examination of the global banking industry, based on a survey of over 1000 banks globally, highlighting both successful segments and sectors which are challenged. The Review is being published just as chatter increases regarding an inevitable recession as we are in the late phase of the economic cycle.
McKinsey states that global return on tangible equity at banks has "flatlined" while emerging markets have declined. This is "due largely to digital disruption that continues unabated."
The Banking Review says that while risk costs are lower than ever, still, 60% of banks "destroy value." A harsh assessment.
McKinsey divides the diverse group into Market leaders, those in between, and the "challenged banks." The challenged ones have a dim future.
As one would expect, Fintech is playing a growing role in the development of banks as well as its destruction.
McKinsey states:
"…most banks have not made the material improvements in productivity needed to compete effectively with Fintechs."
Developed market banks, says McKinsey, "dream of an end to this Fintech cycle." But we all know, that is not going to happen.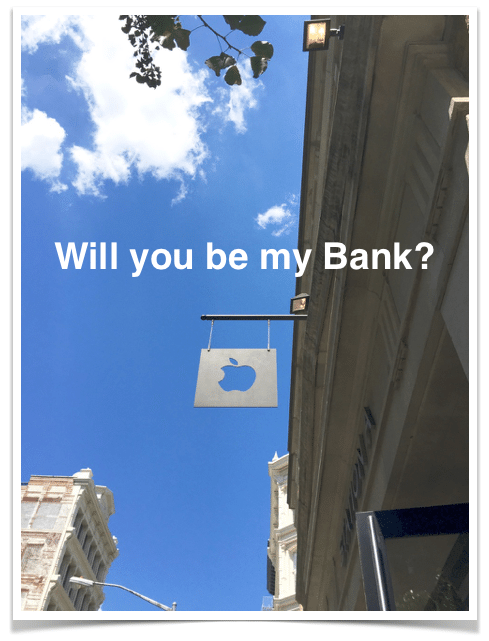 Fortune Favors the Bold
While old banks continue to invest in Fintechs at a robust pace, simultaneously, trust in non-bank digital services is rising. "The challenge for incumbents is intensifying as the Fintech landscape matures." Fintechs maintain a material cost advantage over traditional banks, an advantage that is not going away.
To quote McKinsey:
"In developed markets, large technology platform companies have made notable forays into the financial services market. Examples are plenty – from Apple's launch of Apple Card (a credit card ableit issued by a bank), to Facebook's launch of Calibra as a wallet for its proposed cryptocurrency LIbra, as well as Amazon's venture into small and medium-size enterprise (SME) lending. Exacerbating the situation, Fintechs and big tech players are attacking the highest ROTE [Return on Tangible Equity] segments of banking, representing approximately 45% of the global banking pool. This will put downward pressure on banking ROTEs and cash generation at a time when cash is needed most."
Traditional banks need to "overhaul operating models" to remain competitive. It is a difficult equation to fathom.
McKinsey puts numbers to it that quantifies the enigma. Fintechs devote over 70% of the budgets for launching and scaling innovative solutions. Banks, on the other hand, spend just 35% on innovation. The rest is spent propping up the ball & chain of legacy systems.
What to do? Things are getting dire.
We have heard this mantra many times in the past. Banks must collaborate or partner. Purchase or create. In fact, McKinsey reports that 79% of leading banks have already partnered with Fintechs hoping some of the innovation shine will rub off on the old bankers. But is that enough? In the end, does the old Bank die as agile new Fintechs rise to provide better services all at a lower cost?

McKinsey is of the opinion that the "call to action is urgent" – "the time for bold and critical moves is now." For some banks, it is simply too late as the sun sets on once workable models that are viable no more.

There is plenty more in the McKinsey & Company Banking Review. You may download it here.

Sponsored Links by DQ Promote