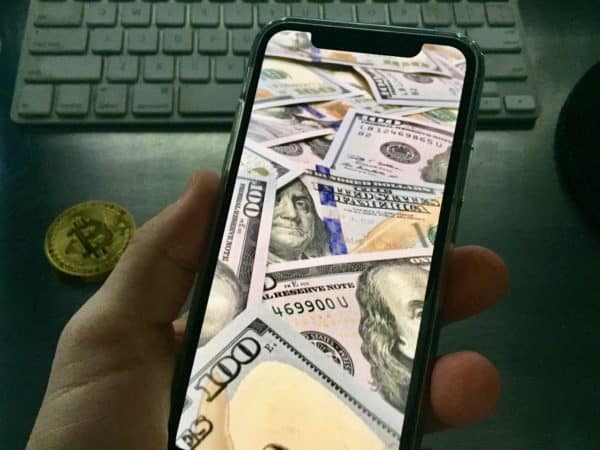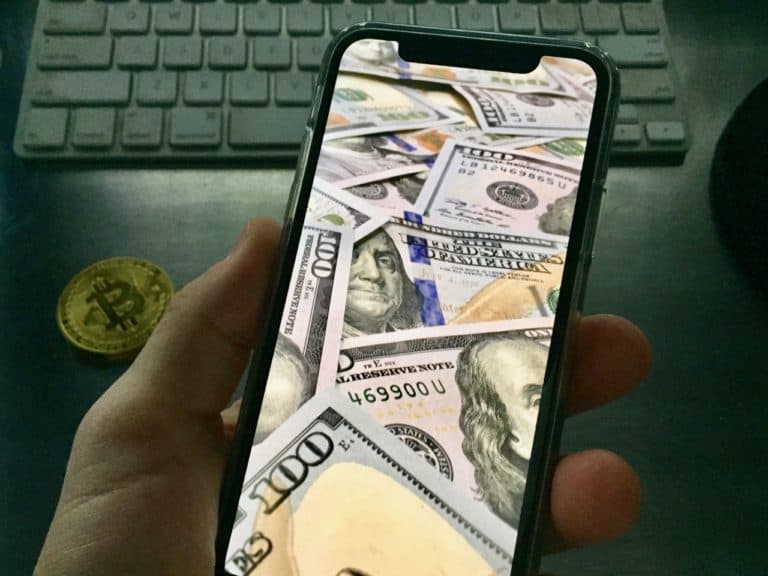 Cogni, a digital challenger bank, has raised $5.4 million in a seed round, according to a note from the company. Cogni said it will launch its service in Q4 of 2019.
Cogni last raised $1.7 million in funding in late 2018 in an earlier "seed" round.  At that time, Cogni predicted an early 2019 launch.
Investors in the more recent round included Scott Minerd, Co-Founder of Guggenheim Partners, Hanwha Investment & Securities, WorldQuant Ventures, The CXO Fund, Barclays, Hard Yaka and others.
A previous report noted that Cogni was 2% owned by Barclays plc. Cogni is a graduate of the Barclays TechStars Fintech Accelerator in New York.
"Cogni is set to launch by the end of Q4 2019. We will be taking a phased approach in building out Cogni and we will be launching with banking features and expanding from there to integrate commerce and lifestyle into our ecosystem. Co-creation is key in expanding Cogni, and we are excited to share the journey with our first users," commented Archie Ravishankar, Founder & CEO of Cogni.
Cogni also reports it recently made two senior-level hires.

Scott Leff, formerly of Fiserv, will serve as Head of Platform. Dion Davis has been hired as VP of Member Services and is expected to build a team of 10 individuals to manage this vertical.

Cogni, like most other digital-only banks, will be piggy-backing on a bank that already has a national charter. In the US, it is notoriously difficult to receive regulatory approval to operate a bank in all 50 states.

Cogni expects to compete based on personalized services and offerings. According to the company, instead of "purely focusing on pushing financial services, the platform is designed to understand the user and offer them products and services that meet their unique, individual needs through Cogni's ecosystem."

Cogni's goal is to be the one banking app to provide all its customer's needs.

Sponsored Links by DQ Promote