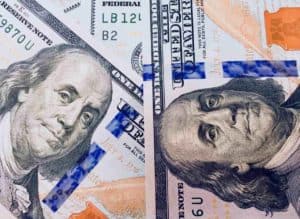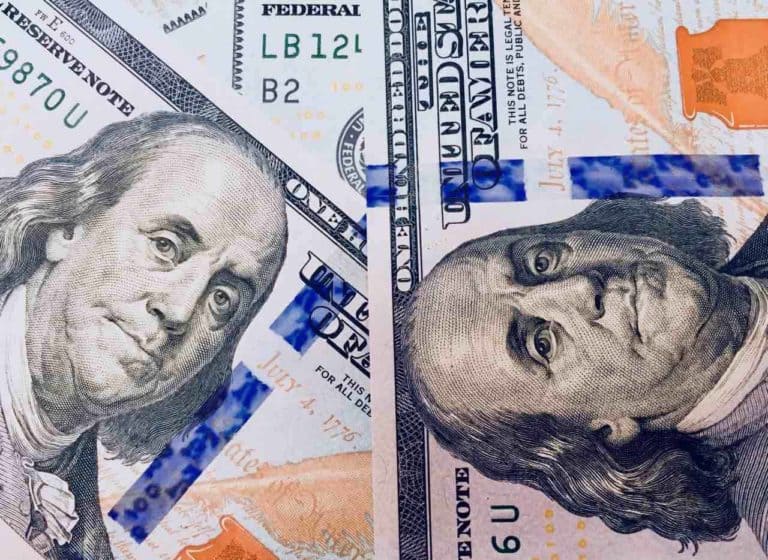 Brian Armstrong, CEO of San Francisco-based crypto exchange Coinbase, revealed recently that the leading digital currency trading platform has generated almost $2 billion in transaction fees since it launched in 2012.
Armstrong, whose comments came during Vanity Fair's New Establishment Summit on October 23, sad that technology has always been his company's main focus, which is why the exchange has consistently generated substantial revenue.
Coinbase has been profitable since 2017. The company has generated billions of dollars in transaction fees. Armstrong stated:
"Most of these profits we're plowing back into the business to create new products. I sort of think of us as the anti-unicorn unicorn […] I want Coinbase to be a company of repeatable innovation."
He also mentioned:
"Crypto is creating a new economy, and it's replacing and disrupting a whole bunch of areas of financial services. I don't want people to get caught up in the hype. I think over the next decade, crypto is going to become a greater percentage of the GDP…the real pace of the technology is actually much more linear [than the bubble that has cropped up around smaller crypto assets.]"
Armstrong further noted that he does not understand why regulatory authorities have reacted negatively to the Facebook-led Libra project. 
He remarked:
"I'd really like to see the US embrace this area of innovation."
Armstrong added:
"There are a lot of people who are unbanked in the world, who are underbanked…My hope is [that] the US [encourages] innovation, even if it comes from a company like Facebook that they're not necessarily very happy with."
Notably, Coinbase is among the 21 remaining firms that are part of the Libra Association, a non-profit organization that has been scrutinized by regulatory authorities throughout the world for its potential to violate user privacy and regulatory guidelines. The Libra Association recently lost seven major corporations, including eBay, Stripe, Visa, and Mastercard.
Armstrong has previously criticized US lawmakers for requesting Stripe, Mastercard and Visa to withdraw from the Libra project. Commenting on how the payment companies were pressured into leaving the Association by US Senators Brian Schatz and Sherrod Brown, Armstrong remarked:
"Something feels very un-American about this. Two senators writing to Visa, Mastercard, and Stripe to ask them to withdraw from Libra."