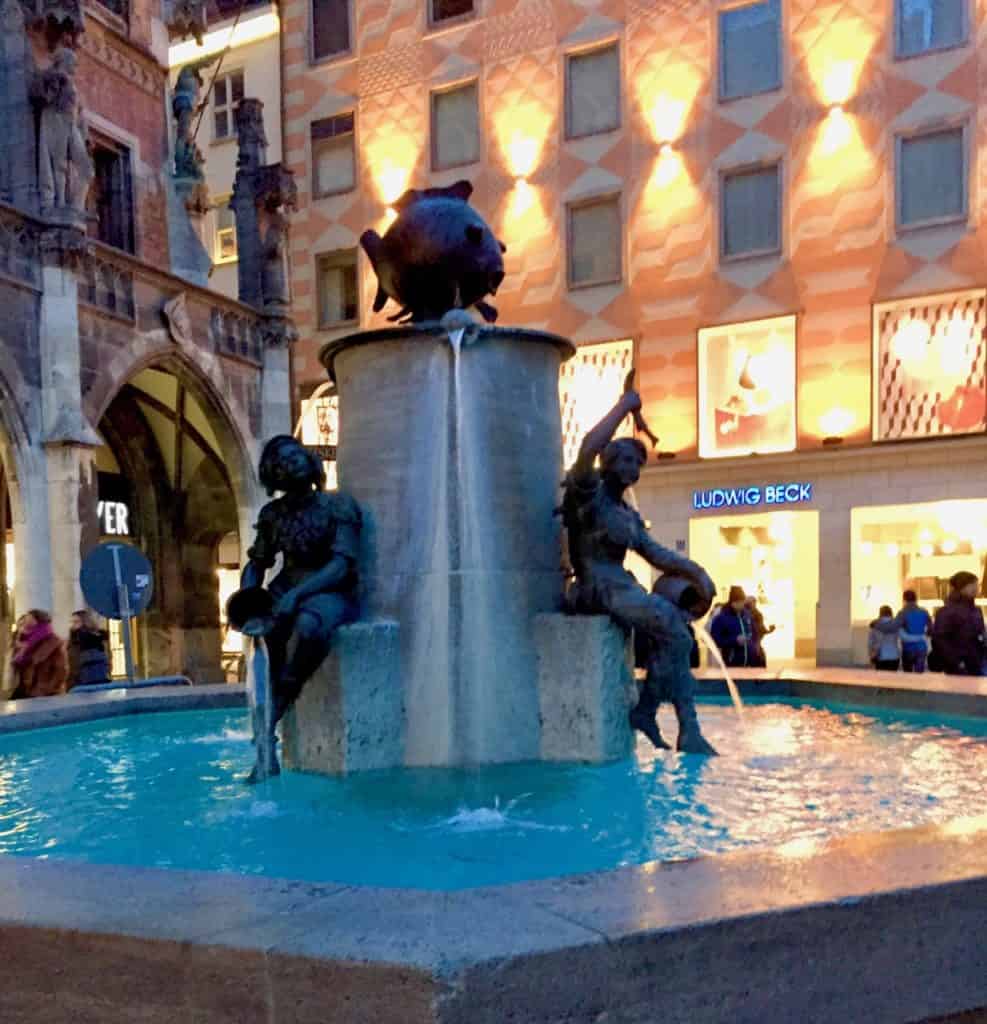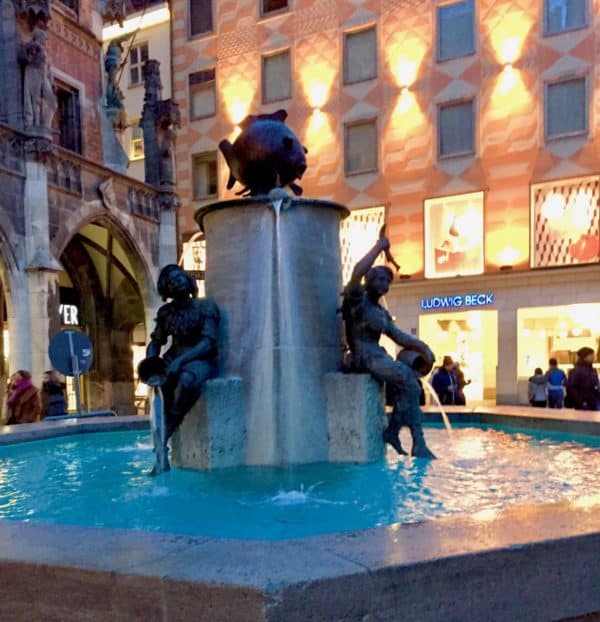 Commerzbank, Deutsche Börse and MEAG, the asset manager of Munich Re and ERGO, are examining and assessing the scope of distributed ledger technology (DLT) in post-trade services. 
The partners recently performed the settlement of a legally binding secondary market securities transaction through tokens. Frankfurt-based Commerzbank, which provides seed and debt financing investments, reportedly used the tokenized cash as collateral at Eurex Clearing as Central Counterparty. 
The prototype "reflected a delivery-versus-payment transaction and the transfer of tokenized cash, aiming on exploring the potential of various comprehensive services leveraging DLT," according to an October 23 release.
The announcement explained: 
"For this transaction, digital tokens were generated using both commercial bank money (cash tokens) and securities (securities tokens). The simultaneous swap of the tokens as final and binding settlement was enabled by using DLT. As a further use case for cash tokens, Commerzbank provided the tokenized cash credits for coverage of margin requirements to Eurex Clearing as Central Counterparty as part of their operative risk management."
Eurex Clearing served as the cash tokenizer, while MEAG acted as the buyer of securities and Commerzbank was the seller and the custodian of the security tokens. The main incubator, Commerzbank's research and development (R&D) division, provided the blockchain-based platform.
As noted in the release, the technology for the project and the legal concept behind it were created by Commerzbank and Deutsche Börse. Earlier this year, Commerzbank and Deutsche Börse conducted a DLT-enabled, legally binding repo transaction.
Jens Hachmeister, managing director of DLT, crypto assets and new market structures at Deutsche Börse, stated:
"This is an important joint effort in further exploring the potential of distributed ledger technology for the financial services industry. By combining multiple use cases within these transactions, we have broadened the scope of applications where the market can benefit from possible standards in this new technology. Our goal is to foster our role as financial infrastructure provider of choice."
Benjamin Duve, head of custody & direct market access, Commerzbank AG, noted:
"After our first collaboration with Deutsche Börse in March 2019, we are pleased to jointly reach a further milestone in using DLT for post-trade-services in capital markets. We will continue to work on these topics to provide our clients with market-ready solutions."
Dr. Frank Wellhöfer, member of the board of management at MEAG, remarked:
"For us as investor, distributed ledger technology has a significant potential to increase efficiency of operations. By reducing the need for intermediaries, the transaction process of securities is going to accelerate furthermore. The involvement of tokens representing securities and money will facilitate network efficiencies and build a foundation for the creation of standards. This is important for the buy side as standards lead to broader market acceptance and thus create liquidity on DLT platforms in general."
As mentioned in the release, the concept of the test transaction was shared with regulatory authorities. However, further productive introduction is subject to approval from regulators. 

The partners are planning to further develop financial markets infrastructure and services. The initial steps to develop a respective framework have been launched by the German Federal Government.

Sponsored Links by DQ Promote