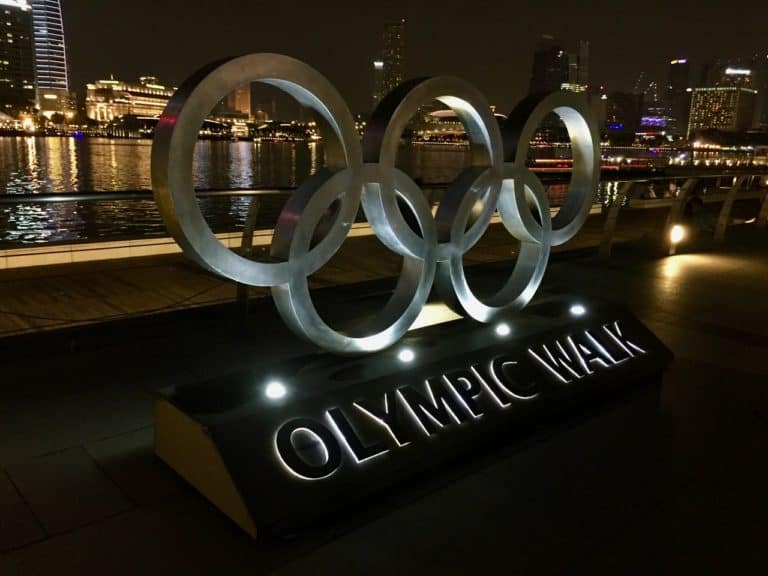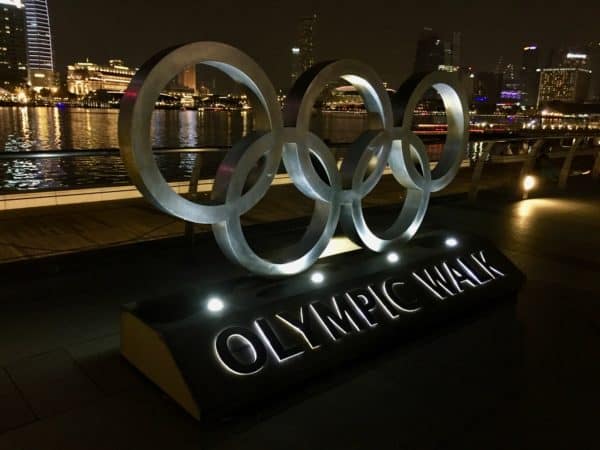 UK based digital bank Revolut has launched in Fintech-friendly Singapore, according to a company release. In 2018, Revolut set up an Asia-Pacific hub in Singapore, where the Fintech now employs twenty people. Revolut says it is planning to triple its headcount in Singapore in the coming months. This is the first Asian outpost for the Fintech.
Revolut says the public launch kicks off after a successful beta period. Revolut states that it already has over 30,000 customers in Singapore.
Singapore residents may use Revolut to spend overseas in over 150 currencies at the real exchange rate and minus hidden fees. Users may withdraw up to S$350 each month from international ATM machines for free for its standard users, and S$700 for its premium users.
Singapore residents may also hold and exchange 14 currencies in the app, including the Singapore Dollar, U.S. Dollar, British Pound, Euro, and Australian Dollar. Revolut intends to launch an additional 14 currencies in the coming months, including Indian Rupees, Philippine Pesos and Malaysia Ringgit.
Eddie Lee, Head of Operations for Asia-Pacific, said the average Singapore resident travels about seven times a year and, in aggregate, are transferring up to $7 billion overseas:
"For the most part, these are ordinary, hard-working people who are unaware that their existing providers are charging them as much as five percent in fees."
Lee previously led Uber Eats' Asia-Pacific operations before joining Revolut earlier this year.

According to the Monetary Authority of Singapore MAS, the financial regulator, Revolut is currently licensed as a Remittance firm.

Singapore recently announced it would offer 5 initial digital banking licenses. MAS announced in August it would begin accepting applications for non-bank Fintechs to become regulated digital banks. It is not clear if Revolut intends on pursuing one of the licenses.

Beyond the UK and continental Europe, Revolut is currently available in Australia and is currently accepting users in the USA. Canada is expected to launch before the end of the year as well.

Revolut currently reports over 7 million customers in Europe with ambitious plans to become the borderless bank of choice for both consumers and SMEs.

Revolut has raised over $336 million in funding from VC firms, including Index Ventures and DST Global, and is currently valued at $1.7 billion.

Sponsored Links by DQ Promote