Very Good Security (VGS) has raised $35 million in Series B funding led by Goldman Sachs' Merchant Banking Division. Existing investors Andreessen Horowitz and Vertex Ventures US also joined in the funding round.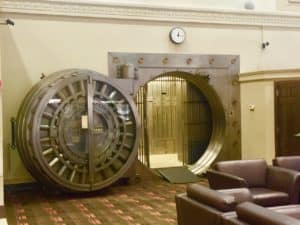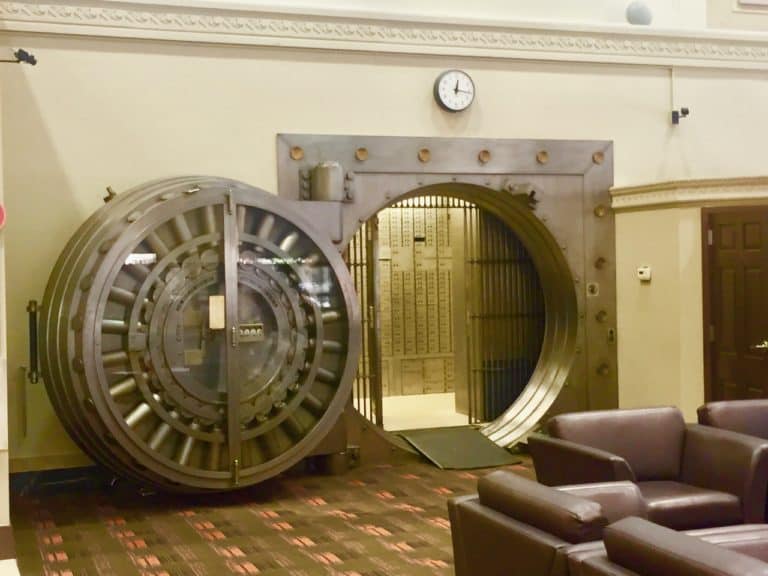 VGS is building "modern SaaS infrastructure for data security, compliance, and privacy."  In a world assaulted by ongoing cyber breaches, VGS  offers an option to act as a custodian for any type of sensitive data.
VGS says their clients may adopt a "Zero Data" approach, eliminating the need to store sensitive data within their own systems.
Mahmoud Abdelkader, CEO and co-founder of Very Good Security, explained that VGS "provides specialized SaaS infrastructure to make it easy for developers and businesses to achieve their objectives while offloading the risk that comes with data custodianship."
David Campbell, a managing director in Goldman Sachs' Merchant Banking Division, explained that data compromise is one of the largest cyber-security and reputation risks businesses face today.
"Securing data is traditionally complex and expensive. VGS' unique solution redefines the challenge by removing the sensitive data from systems making them easier to build, secure and manage, reducing both time and cost of securing data."
Corporate data governance is under increasing scrutiny from regulators and consumers alike.
Goldman Sachs' investment in VGS is said to be in recognition of the unique value proposition that VGS offers.
"Consumers' desire for privacy does not have to be at odds with businesses' ability to achieve their objectives," said Alex Rampell, a partner at Andreessen Horowitz. "VGS is unique in that it lets companies use sensitive data without needing to see it or store it themselves. It is a win for both sides."
Sponsored Links by DQ Promote