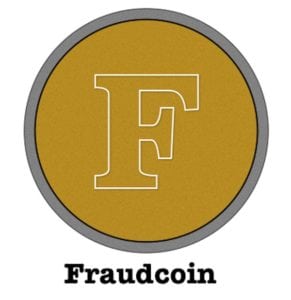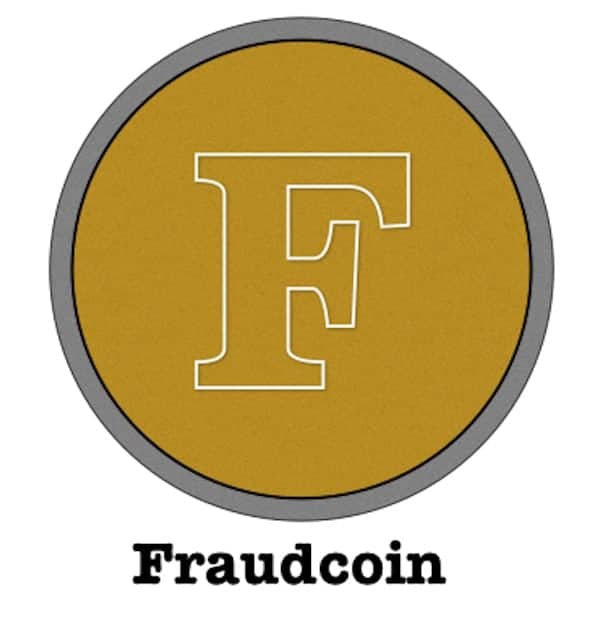 A former vice mayor of the Philippine city Cagayan de Oro has been arrested for his alleged involvement in an investment scam in Cebu, and is also known for being "visible" at events hosted by another scheme called Freedom Traders Club (FTC), which sold a cryptocurrency called Ploutos coin.
Caesar Ian Acenas' exact role in both scams remains unclear at this time, but Philippine SEC (Northern Mindanao) Director Renato Egypto said high ranking officials are often targeted by scammers for the quick prestige they lend to schemes.
According to Egypto, Acenas attended the launch of Freedom Traders Club (FTC) and continued to support the venture even after the Cebu City Council began investigating the Club after it was accused of cheating investors.
Acenas is not named in the investigation of the FTC and the SEC office also said has not received any complaints naming the former vice mayor as an investment scammer.
"There were no complaints," said Egypto. "It's just that we wonder why he was very visible in these instances. I wonder what's his involvement in the FTC."
According to the Commission, FTC is not registered as an investment firm in the Philippines and does possess a license to solicit investments.
Acenas' arrest has been predicated on his alleged involvement with Phoenix EA Holding International Incorporated, a program promising the public a 30-percent return on their investment in 45 days.
Police said Phoenix EA Holding International Incorporated has collected P400 million (~$8 million USD) from its investors from Davao City, Cagayan de Oro, and other areas in Mindanao.
Egypto said the company may have used a go around to register in the region:
"(M)ost probably, they may be registered in the guise of trading and manufacturing, and not as an investment company. Because when you register as an investment firm, the process is not a walk in the park, it is a very long process."
He advised the public to be very cautious when investing:
"I advise people to really practice due diligence and discern before engaging themselves into any business or investments."
Sponsored Links by DQ Promote