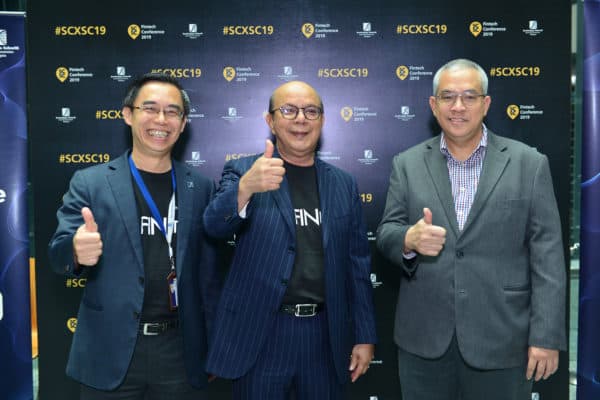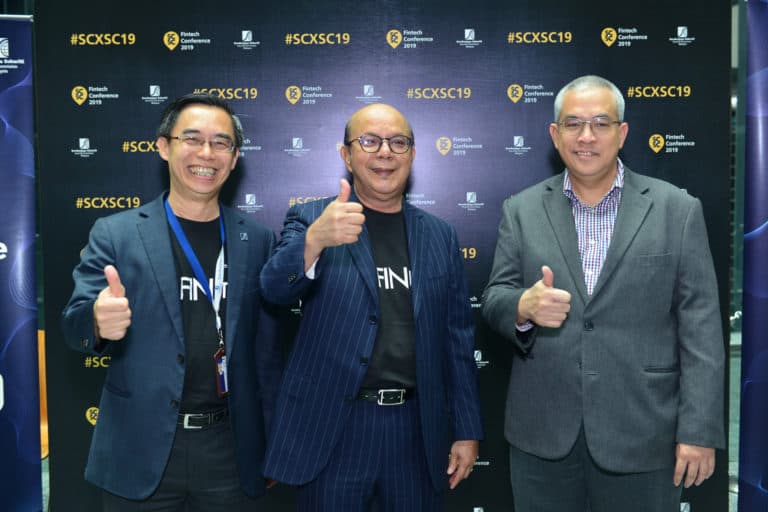 The Securities Commission Malaysia (SC)  hosted the sixth edition of the SCxSC Fintech Conference on October 22, an event aimed at helping to scale up the nation's Fintech industry. 
Notably, Malaysia's Fintech sector has seen several new players enter its ecosystem, following the regulatory agency's move to provide more opportunities for under-served segments including micro, small and medium-sized enterprises (MSMEs) and a new generation of potential investors to raise funds or fulfill their financial goals.
For the past five years, the SCxSC has been providing a platform for local policymakers, entrepreneurs, investors and financial services firms to collaborate on innovative projects in finance through the adoption of the latest technologies. 
The nation's Fintech sector now includes alternative market-based financing platforms such as equity crowdfunding (ECF) and peer-to-peer financing (P2P). Malaysia's Fintech industry is also home to various Fintech startups such as digital investment consultants, crypto exchanges and real estate crowdfunding managers. 
At present, the nation has 21 ECF and P2P platforms that are registered with the SC, and have have raised a total of RM587 million (appr. $140.2 million) for over 1600 MSMEs.
Datuk Syed Zaid Albar, chairman of the SC, stated:
"We are pleased to note that these platforms continue to serve a number of MSME sectors including high tech, education, retail, F&B and consumer product; and have attracted many new investors, especially young investors aged 35 and below."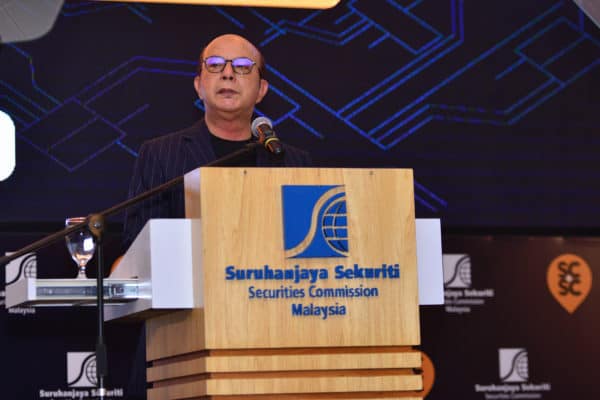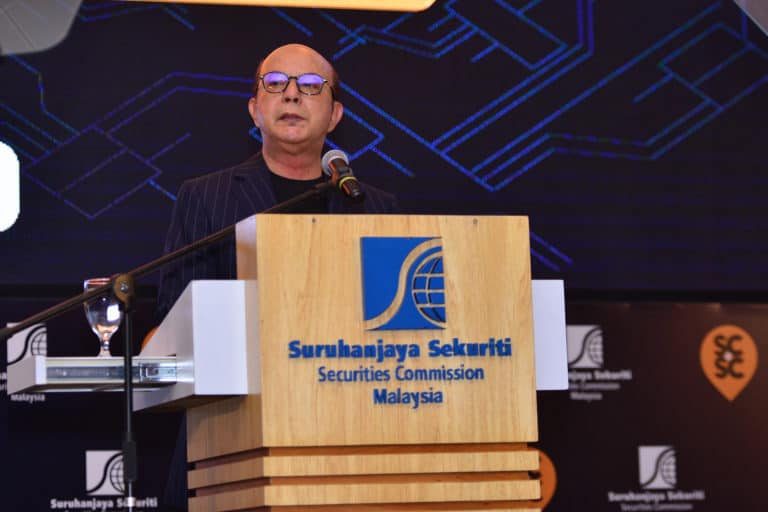 Albar also noted that the nation's government has, under Budget 2020, set aside RM50 million (appr. $12 million) for the Malaysia Co-Investment Fund (MyCIF), in order to provide financing for local startups and SMEs by making joint investments on a "one-to-four basis" in campaigns that are active on ECF and P2P platforms. 
An additional RM10 million (appr. $2.4 million) has been set aside for the MyCIF under Budget 2020, specifically for social enterprises to generate funds through local P2P financing platforms.
Datuk Syed Zaid added:
"We expect this injection of funds to further spur the growth of our ECF and P2P financing industry, which in turn could catalyze growth in Malaysian MSMEs byproviding access to alternative sources of financing."
The SCxSC 2019 attracted over 800 participants who were given the opportunity to meet with global Fintech experts, including Eli Broverman, co-founder of robo-advisor Betterment, and Jeffrey Cruttenden, co-founder of Acorns, a major change investment platform. 
Topics discussed during the two-day event included Fintech entrepreneurship, digital identity verification, crypto assets, Islamic Fintech, and the application of artificial intelligence in cybersecurity.
The SCxSC Fintech Conference 2019 has been supported by Rakuten Trade, Malaysia Digital Economy Corporation (MDEC) and Permodalan Nasional Berhad. 
For additional information regarding the SCxSC Fintech Conference, you can visit the scxsc.my website.