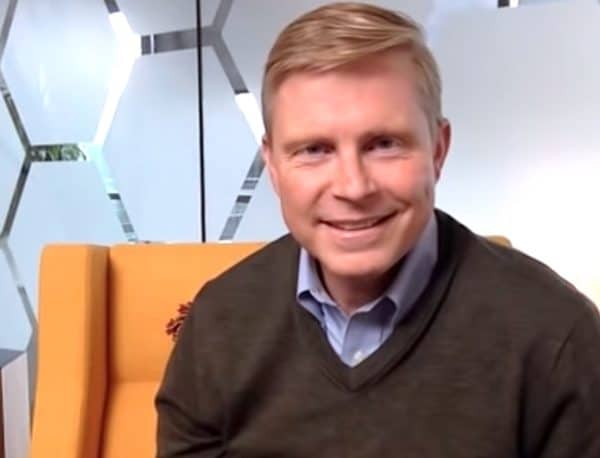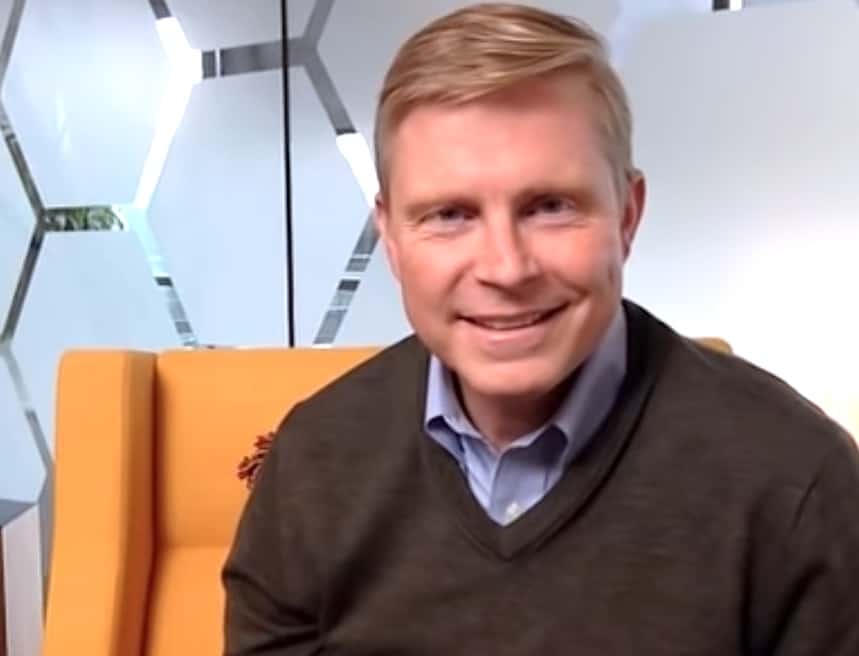 Overstock (NASDAQ:OSTK) says it will hold a shareholder vote regarding approval pertaining to a planned digital dividend powered by tZero. Overstock has indicated it continues to work with regulators on the issuance of the "digital Series A-1 dividend."
In a release, Overstock stated:
"Overstock will seek shareholder approval to facilitate the issuance of the digital Series A-1 dividend by eliminating current restrictions on the Series A-1 shares so the dividend can be held and traded by a wide group of investors and by reallocating the authorized preferred stock among series to pay the dividend on a 1:10 basis."
Overstock CEO Jonathan Johnson said he as frustrated with the delay but "adjustments are necessary."
"This is an important step for the first dividend of its kind to give our shareholders access to the next generation of capital markets powered by tZERO."
Overstock reported that it will seek shareholder approval to change the terms of the company's Certificates of Designation and to reallocate the number of preferred shares in order to pay the dividend on a 1:10 basis. The current Series A-1 Certificate of Designation has several restrictions Overstock intends to remedy, according to the release.
Johnson said the vote will give shareholders the chance to voice their opinion on the application of blockchain technology in the securities markets:
 "With these proposed changes to the Certificate of Designation, a broader group of shareholders will be able to hold and trade the Series A-1 dividend on the day of its distribution."
Of course, the question remains what if shareholders do not approve the digital dividend. What happens then?
All holders of Overstock Common, Series A-1 Preferred, and Series B Preferred, voting as a single class will be eligible to vote on the proposed changes, with separate class votes for the Series A-1 Preferred and Series B Preferred.
If shareholders approve the recommendation, Overstock expects to promptly announce distribution dates.
"We intend to have the OSTKO dividend in our shareholders' hands within a month of shareholder approval," said Johnson.
Overstock filed with the Securities and Exchange Commission documents regarding the dividend in September. Initially, the record date for the Dividend was scheduled for September 23, 2019, and the distribution date for the Dividend planned for November 15, 2019.

Overstock has been a leading voice in advocating on behalf of the security token industry and shifting to blockchain technology. Championed by former CEO and Overstock founder Patrick Byrne, Overstock took the lead in dealing with challenging questions regarding compliance and inevitable hurdles in being a blockchain innovator.

Byrne's surprising exit from the firm several weeks back put Overstock's focus on blockchain technology in question but management has voiced its ongoing commitment to tZero and its other blockchain initiatives.

Overstock expects to announce the record and meeting dates for this shareholder vote in the next few weeks. Overstock anticipates that the record date will be in late November and that the meeting date will be late January 2020.

Sponsored Links by DQ Promote