Accenture (NYSE:ACN), SAP SE (NYSE:SAP) and R3 are working to build a real-time gross-settlement system to handle large payments between banks and other parties.
In standard real-time gross settlement (RTGS) systems, electronic fund transfers are immediate. RTGS is often used for high-value transactions that must be cleared in real time rather than at end of day as part of a net settlement process (blockchains are reportedly ill-suited to net settlement).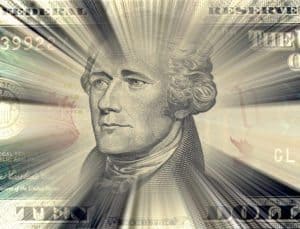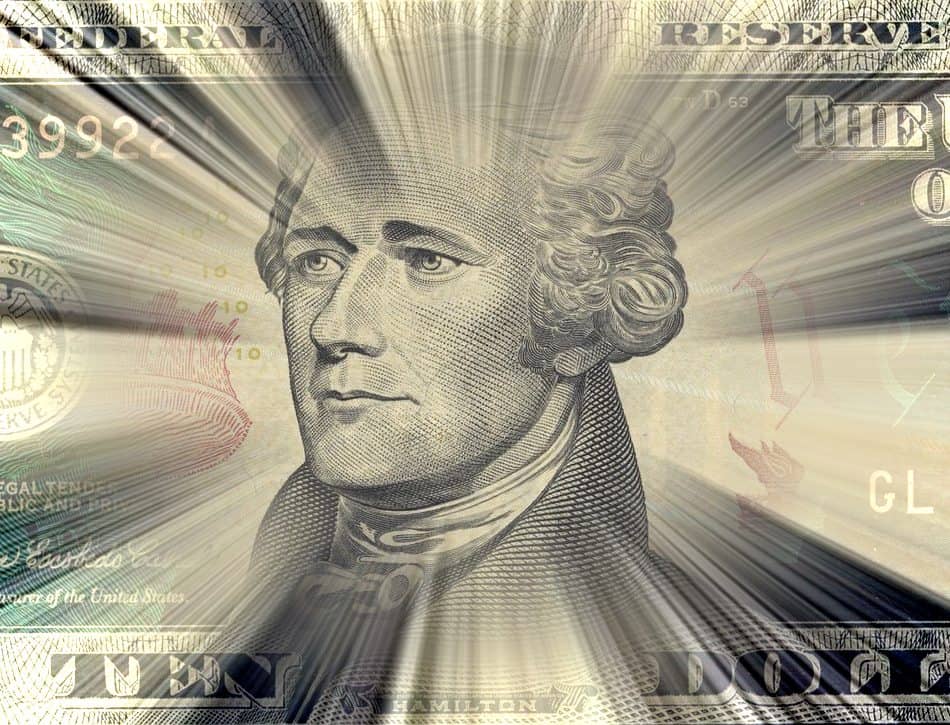 Gross settlements of this kind are usually managed by central banks.
In this case, the collaborators using Corda, an "open-source blockchain platform built for business," say they plan to create a system that enables integration and interoperability between distributed ledgers (DLT) and "classic government-issued payments and settlements."
The companies do not say why this is necessary, but there are allusions to enhanced security.
According to the firms:
"The co-innovated prototype design uses currency tokens to facilitate end-to-end settlement. Currency tokens are used in preference to digital currencies in this design because they serve as a proxy for standard central bank fiat currency and use cryptography to increase security and authenticity."
John Velissarios, a managing director and global blockchain technology lead at "Big Four" accounting firm Accenture, also says the partners hope to create the go-to platform that resolves "fragmentation" in the current payments infrastructure:
 "Because the current payment settlement infrastructure is highly complex and fragmented, RTGS systems that leverage DLT and cryptographically secure tokenized payments can help central banks improve efficiency and security…"
Velissarios also suggests the system could, "pave…the way to linking to tokenized-assets, like equities, to create an increasingly integrated and seamless financial services ecosystem."
The partners say the system can onboard banks regardless of whether they are already using a DLT system:
"The prototype uses the SAP Payment Engine application, which serves as the central hub for payment initiation, processing, clearing and settlement and integrates with R3's Corda platform to enable interactions with RTGS systems…Leveraging Accenture's experience in central bank clearing and settlement, and blockchain capabilities, the prototype will enable peer-to-peer payments between banks that have adopted DLT as well as those that have not."
Falk Rieker, global head of IBU Banking at SAP said banks should be ready to adapt to shifts in payments protocols:
"As market participants accelerate their use and acceptance of digital payments, payment providers and banks need to adapt quickly and prepare for these new forms of payments…The RTGS platform is designed to enable banks and payment providers to easily adopt and integrate DLT-based payments on their existing platforms, helping banks to safeguard as well as augment the value of their investments."
The companies say Corda, "is already being used in industries from financial services to healthcare, shipping, insurance and more. It records, manages and executes institutions' financial agreements in perfect synchrony with their peers, creating a world of frictionless commerce."

In August, crypto news outlet The Block reported that a dozen engineers who work or have worked for R3 were complaining in a group chat about "poor'"company culture and their concerns that R3's core, pay-to-use DLT product cannot scale and "doesn't perform well."

Similar complaints have been made about Ethereum, a "public blockchain" released in 2015.

Blockchain tech was particularly popularized during the ICO boom of 2017, but since then many have abandoned the technology because it does not outperform simpler and cheaper types of databases.

Gross-settlement does seem to be one of the few surviving viable applications for blockchains.

Blockchain was much-hyped during the ICO boom of 2017, but it remains to be seen whether the tech really does anything to improve upon established gross settlement software and services.

Sponsored Links by DQ Promote