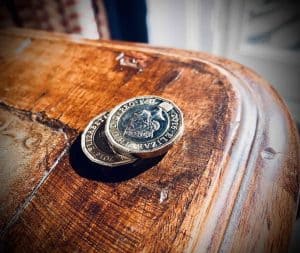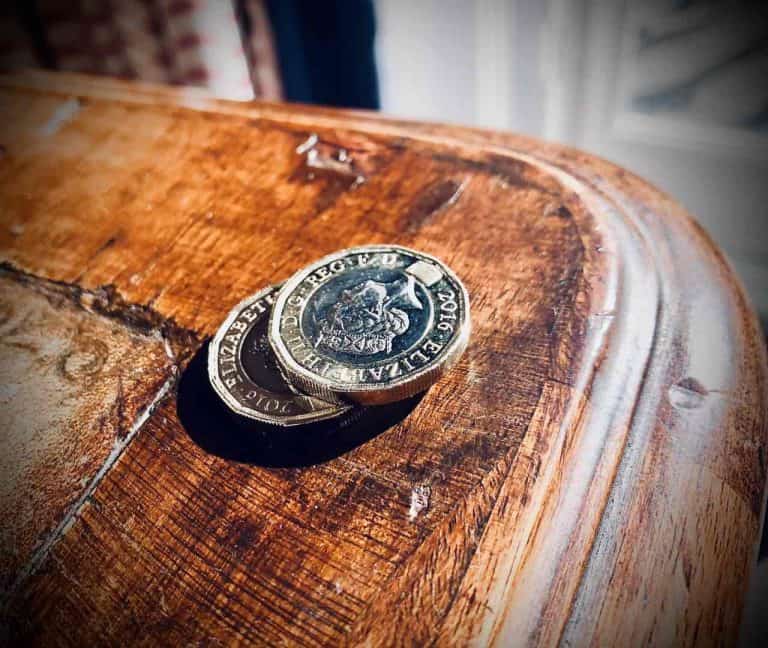 Tokyo-based Softbank, a multinational conglomerate holding company that provides fixed-line, mobile telephony, internet, telecommunications, and digital television products, is planning to invest $655 million into Greensill, a UK-headquartered supply chain finance company.
Softbank has been a prominent investor in the Fintech sector having taken positions in some well-known names.
In May 2019, Softbank invested $800 million to expand Greensill's operations.
Established in 2011 by veteran banking professional Lex Greensill, the company offers financing services for corporations and suppliers. The firm's management says it has over 8 million customers across 60 different countries.
Softbank's latest investment was motivated by Greensill's recent acquisition of tech firm FreeUp, a London-headquartered company created by entrepreneurs David Townsend, Marta Krupinska, Reuben Saxon.
Greensill's services include enabling an organization's suppliers to collect early payments in order to make up for late invoices. The company's integration of FreeUp will help provide early payment to workers from their employers.
Lex Greensill stated:
"With the IP we are acquiring from FreeUp along with our own technology and expertise, our global network of clients and the financial support of SoftBank Investment Advisers, manager of the SoftBank Vision Fund, we see the potential to revolutionize the way workers are paid around the world."
He added:
"Why shouldn't they get paid as soon as they earn a salary, rather than waiting to be paid weekly, fortnightly or monthly? Especially when this won't cost the employee anything."
In the past 14 months, Greensill has raised over $1.7 billion from various investors including General Atlantic and SoftBank.
Colin Fan, managing partner of SoftBank Investment Advisers, noted: 
"We believe Greensill is transforming global access to working capital through its innovative business model. By unlocking billions of dollars in supply chains around the world, we believe Greensill continues to play a pioneering role in working capital finance."
Sponsored Links by DQ Promote