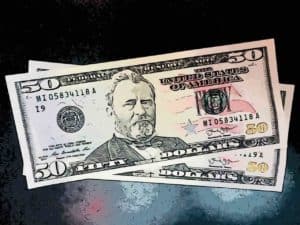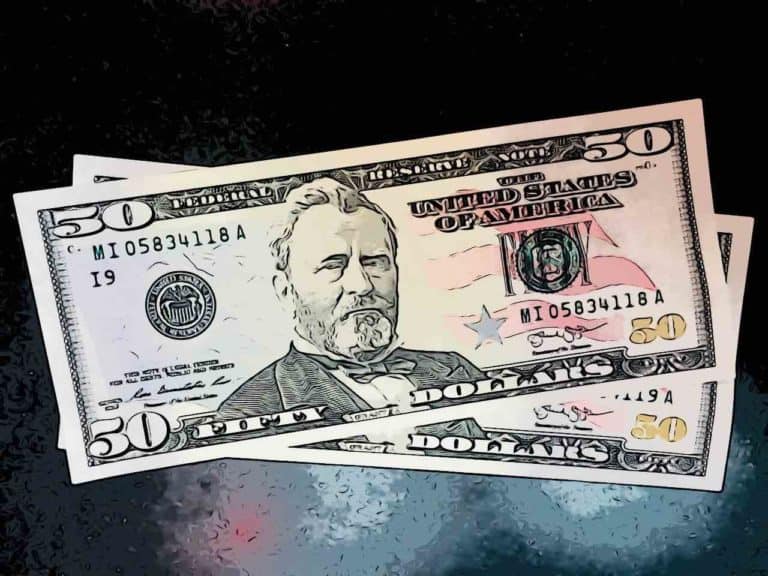 Aura, a lender seeking to provide access to credit to "working families in America" has received $130 million asset-backed revolving credit facility with Varadero Capital. This brings total lending capacity to $259 million.
Aura reports that the new capital comes at a time of high growth as the company has now originated over $625 million to more than 465,000 borrowers since launch in 2014.
"We strongly believe in Aura's mission and credit culture, and that's why we've been investing in its social bond program since 2015, and why we're extending this revolving credit facility now," commented Fernando Guerrero, Managing Partner and Chief Investment Officer of Varadero Capital.  "Through its innovative distribution platform, Aura is able to provide affordable loans to hard-working people who otherwise lack access to capital. On a personal note, I'm so pleased to be backing another Hispanic entrepreneur in James. Together we can help our community, further this important mission and transform the lending industry."
Aura CEO James Gutierrez said he was thrilled with the relationship and their growing ability to facilitate their growth while moving to profitability.
"Personally, I'm proud to be backed by one of the leading Hispanic fund managers in the country in Fernando. Together, I know our teams will make an enormous difference for our community."
Aura's stated mission is to provide affordable loans to Americans in contrast to other "predatory options." The company claims to have saved over $400 million in fees and interest for its borrowers.

Impressively, two-thirds of Aura's borrowers have grown their credit score by an average of 285 points from their first to the second loan.

In total, Aura reports having raised over $526 million in "social bonds." These bonds allow banks and other financial institutions to invest in loans to low-income individuals, while generating compelling returns.

Sponsored Links by DQ Promote