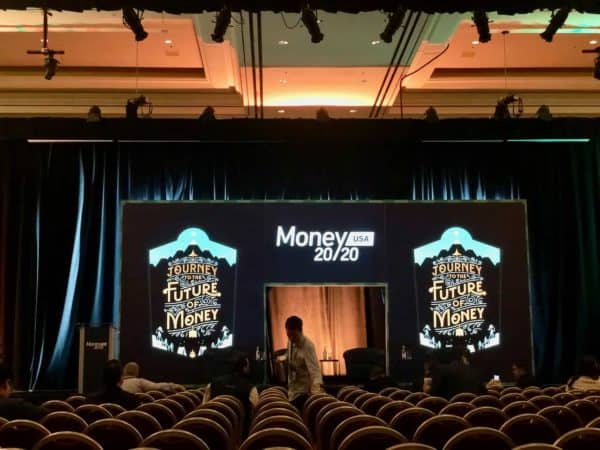 Libra lead David Marcus told an audience at Money 20/20 USA in Las Vegas this week that, due to the system's use of a transparent "blockchain" ledger, Facebook's proposed in-app (crypto)currency system will manage anti-money laundering (AML) more effectively than current payment systems, Finextra reports.
"If you want to change the way that money moves around, there is no better way," Marcus said.
"AML is something we need to address, and…the efficacy of sanction enforcing can be much higher on Libra than other payments networks. Digital to digital is more traceable than when cash in involved and will be more secure as it will run on real-time systems," he added.

"The open ledger – the blockchain – enables regulators to look at what is happening themselves and identify where the risk is without relying on reports. The onus is on us to do that work," said Marcus, "and now that we have the governance structure in place, we can now demonstrate this improvement."
If all goes according to plan, Facebook will begin launching Libra across its network of 2.4 billion users some time in 2020.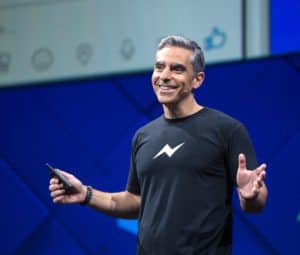 Marcus reportedly began his remarks by claiming that the overwhelming critical response towards Libra from global regulators and others is a sign that Facebook is one the right track. "The most meaningful innovations that have changed the lives of millions across the world in a profound way have always been met with damning headlines," he said.
Like other blockchain proponents before him, Marcus then cited examples of tech erroneously panned in the past, including electricity, the Internet, mobile phones and smartphones.
Marcus told the 20/20 audience that Libra has the potential to, "change the direction of the world," and said the Libra Association's remaining 21 members are all committed to the prospect.
Global regulators in Japan, China, Australia, England, France, Germany, the US and elsewhere have been singing quite a different tune on Libra, however.
Chinese officials worried aloud in July that Libra might upset the global financial balance established by the International Monetary Fund's Special Drawing Rights basket.
That basket currently includes proportions of Chinese yuan, US dollars, Euros, Japanese yen and British pounds, and, according to the IMF, "serves as the unit of account of the IMF and some other international organizations."
In September, Libra Association General Director Bertrand Perez confirmed China's suspicions when he stated publicly that, "the Renminbi will not be part of," the basket of reserve currencies used to back Libra.
Some regulators have expressed concern that the rapid roll-out of Libra could lead people in small countries to abandon their national currencies in favour of Libra coins.
Others have claimed that history shows currency management is best handled by elected governments, not by unelected corporations.
Regulators also doubt that Facebook has the necessary will and skill to police misconduct on the platform, which could lead to Libra becoming a major conduit of illicit proceeds.
Though Marcus characterized strong resistance to Libra as a sign the company is on the right side of technological history, he also told the 20/20 audience to expect more challenges.
But all would be for the best, he said:
"These headlines are a preamble to more hard times ahead and we must govern the network into a place where it will meet regulatory standards, then we will see the network come to life. People deserve much better than they have."
Marcus said Libra aligns with a globalist vision:
"It is all about the people and we believe that there is still no network that is truly global and opens doors to people all over the world."
He also promised that Libra would involve, "no money creation whatsoever":
"We have a full one to one back reserve, there is no money creation whatsoever."
Sponsored Links by DQ Promote