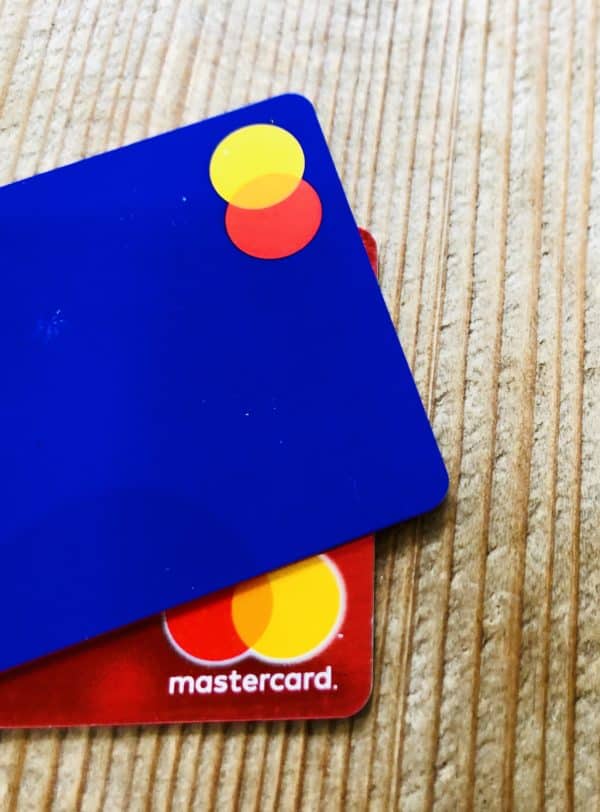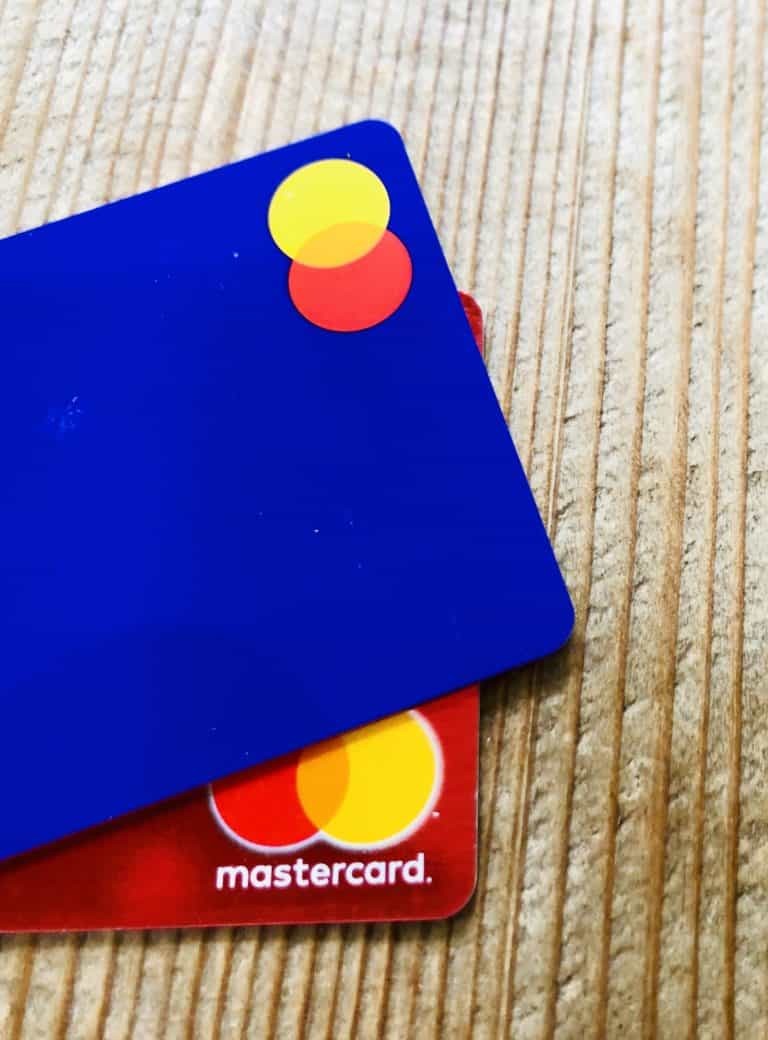 Chicago, Illinois-based TransUnion (NYSE: TRU), a company that provides credit reports and credit scores, released a study on October 30 in which it looked at what happens when consumers take out a personal loan to pay off their credit card debt.
The study revealed that most of the consumers who consolidate credit cards are able to pay off most of their outstanding balances. The study also found that after consolidation, approximately 68% of consumers reported an improvement in their credit scores by an average of over 20 points.
On average, people who use debt consolidation loans are able to pay more than 58% of their outstanding credit card debts with their personal loans, the report noted. It added that debt consolidation helps bring credit card balances down from an average of $14,015 to around $5,855.  
The report further mentioned that more than 60% of consumers who consolidated their debt experienced a 60% drop in their card balances.
As noted in a press release:
"Participation in the consumer lending market is at a record high, with more than 19.6 million consumers carrying an unsecured personal loan through the first half of 2019. Consumer adoption of personal loans for debt consolidation has driven much of this growth, as consumers with heavy credit card debt often receive offers to consolidate their debt via a personal loan." 
The release also mentioned that the rise in the number of consolidation loans has led to the misconception that such loans might be a "debt trap" for consumers.
TransUnion's study found that the majority of people actually benefit from accepting such offers and end up performing significantly better on those products ­over an extended period of time.
Elizabeth Pagel, senior VP and consumer lending business executive at TransUnion, stated:
"We are seeing a shift in consumer credit preferences toward streamlining bills into a single monthly payment. Personal loans offer a predictable payment plan with set terms and fixed rates." 
Pagel added:
"Consumers with credit card debt often have to juggle multiple payments on several cards. Not only does debt consolidation make paying bills more simple, but more importantly it often results in a credit score boost for some individuals."
Commenting on the recent TransUnion study, Robert Humann, general manager of student and personal loans at Credible, remarked:  
"Paying off high-interest credit card debt with a personal loan can be a powerful debt management strategy, but it can backfire if consumers continue to run up new debt on their credit cards, or fail to keep up with the payments on their personal loan. This TransUnion study is important because it shows that most consumers seem to understand that the end goal of refinancing credit card debt should be debt reduction." 
A recent analysis performed by the Credible team revealed that the spread between different interest rates on various credit cards and personal loans is at an all-time high. Consumers can potentially save thousands of dollars if they shop around for the best rates and then consolidate their credit card debt at the lowest rates, according to Credible Marketplace data.
Pagel concluded:
"The question surrounding debt consolidation is whether these loans are enabling consumers to take on more debt than they can handle. While these consumers do end up taking on more debt initially, our research shows debt consolidation loans do have a positive impact on consumer performance. A personal loan used for debt consolidation tends to be a better performing loan overall. In short, debt consolidation loans generally appear to do what they're designed to do, and that's a benefit to consumers."
You can check out the full study here.

Sponsored Links by DQ Promote