OTC Markets has inked a strategically important partnership with North Capital Investments Technology where OTCQX and OTCQB listed companies may conduct and manage securities offerings online.
OTC Markets is integrating the North Capital platform to facilitate online capital formation in recognition of the ongoing shift away from analog to digital capital markets.
According to OTC Markets, by integrating North Capital's technology issuers will be able to leverage otcmarkets.com to present a wider audience of potential investors.
For JOBS Act offerings where general solicitation is permitted, including Reg D and Reg A+, the platform can be seamlessly integrated into the company's corporate website, social channels, and email campaigns. The technology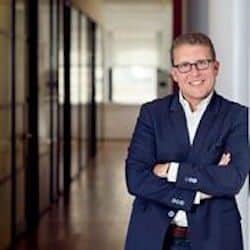 can also be deployed along with traditional offerings underwritten by investment banks.
Additional benefits include the automated handling of investor accreditation, KYC and AML checks.
"As part of our continuing efforts to support online capital raising, we are excited to provide our issuers with access to this technology offering that scales to meet the needs of companies at various stages of their trajectory," said Jason Paltrowitz, Executive Vice President of Corporate Services at OTC Markets Group. "The JOBS Act has given entrepreneurial companies the ability to raise capital online, and pairing North Capital's technology with our expertise and the reach of our website creates a unique opportunity to enhance the capital formation process."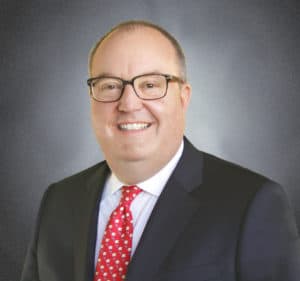 Jim Dowd, CEO of North Capital, stated:
"Exempt markets have undergone significant transformation over the past five years, as companies have sought to expand their access to capital, while investors have increased the scope and volume of their investments in private and other exempt securities.  OTC Markets Group is a pioneer in offering solutions to their customers to address these developments, and we are delighted to be working with them."
Sponsored