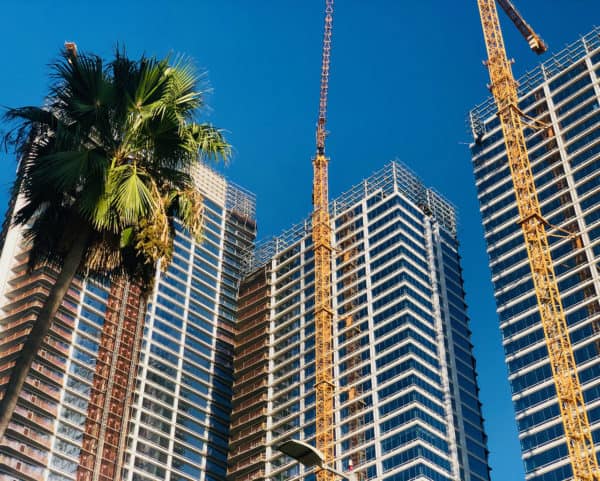 CrowdStreet, a real estate crowdfunding platform, has raised $12 million in a Series C funding round from its "community of individual  investors and commercial real estate sponsors." CrowdStreet leveraged its own platform to raise the growth capital.
CrowdStreet also reported that it is on track to raise over $500 million in real estate investment capital through its Marketplace for 2019 alone. CrowdStreet caters to smaller, accredited investors offering access to "institutional-quality offerings."
According to a note from CrowdStreet, the Series C offering was open to a group of individual investors and strategic partners of the Portland-based Fintech. Existing VC partners Grotech Ventures, Rally Ventures, Seven Peaks Ventures, and Green Visor Capital committed $3 million on the same terms. CrowdStreet stated that once announced the funding round was announced over 75% was committed in less than a week.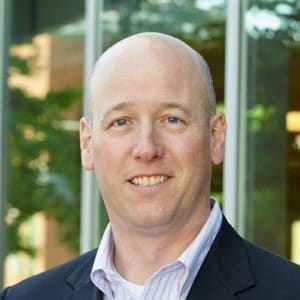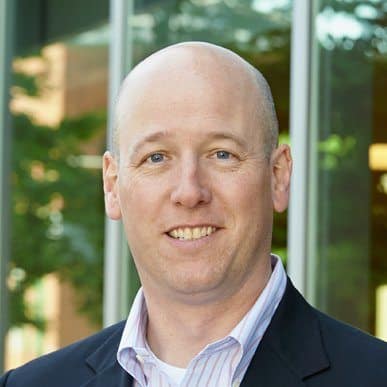 Tore Steen, CEO of CrowdStreet, issued a statement on the new round:
"For years we have had investors requesting to invest in CrowdStreet as a company, not just in the deals on our Marketplace. So for this round, we thought we would do things differently instead of going the traditional institutional route. We used our own technology to run this process giving some of the most active members of our community of investors a chance to invest in the company itself. Given how capital-efficient our business is, it wasn't imperative for us to raise money. However, the rapid acceleration we had in 2019 has presented additional opportunities that we can capitalize on with this new funding. We pride ourselves in democratizing access to commercial real estate investing, so we wanted to take it one step further and provide individual investors the opportunity to invest in a round that traditionally would have gone entirely to VCs. We are extremely happy with the outcome and we're excited to partner even more closely with the people who have helped make the CrowdStreet Marketplace such a success."
Lawson DeVries, General Partner of Grotech Ventures, said they invested in the previous round and know the business well. Thus, it was an easy decision to participate in the C round.
"CrowdStreet has been delivering, or overdelivering, consistently on their aggressive plans, so we are excited to be more involved as the business continues to expand with products and channels for investors and sponsors," DeVries said.
Carol Kruse, an investor in the round and former CMO of ESPN and head of Digital for The Coca-Cola Company, said she is a steadfast believer in living your own brand value and CrowdStreet accomplishes this in a major way with their innovative approach to raising money.
"My husband and I don't typically have access to VC-caliber investments, as almost no individual investors do, and given the company's performance and the executive team's vision, this was not a hard decision to get to," stated Kruse. "We are excited to join the ride."
CrowdStreet is on track to raise over $500 million in real estate investment capital through its Marketplace for 2019 alone, which is more investment volume than the company conducted in its first five years combined. Since its inception, the company has seen more than $80 million in cumulative distributions to thousands of investors spanning almost every state.
Crowdfund Insider reached out to Steen with some additional questions. CI asked Steen his plans for the additional capital:
"This round of funding will help us accelerate our growth in 2020. We have big goals and are looking to significantly expand our reach nationwide, develop new products, onboard great talent, and more," said Steen. "But we have always been capital efficient and will be very thoughtful about how we use this funding going forward. "
Asked about platform performance and the amount of defaults, Steen said that since launching in 2014, CrowdStreet has published more than 360 deals on the Marketplace and has raised over $865 million in capital for those projects. Individual investors have received over $83 million in distributions.
"To date, seventeen of these deals have fully realized, one of which has resulted in a loss of investor capital. These seventeen deals have averaged 25.5% IRR, with a 1.5 equity multiple over an average two-year holding period, and many of them exited early (in 1.8 years instead of four, for instance)," reported Steen. "It's worth mentioning that CrowdStreet was formed in 2014, and most of the 360+ investments have an expected holding period that is longer than we've been around so the performance of realized investments may not be an accurate representation of overall performance."
Seventeen deals have averaged 25.5% IRR, with a 1.5 equity multiple over an average two-year holding period, and many of them exited early @CrowdStreet
Regarding the relative popularity of investing in individual properties versus funds, Steen said that statistically, they have funded more individual properties on the Marketplace and the bulk of capital raised has been for those deals.
"Last year we launched the CrowdStreet Blended Portfolio (CSBP) specifically because investors were asking for a portfolio vehicle that gave them diversification from a blend of many of the deals that appear on the Marketplace. Since launch, we've raised almost $37 million in the first four series, and a large chunk of that capital came from first-time investors. CSBP gives investors a level of diversification across asset class, risk profile, and geography, which makes some investors more comfortable adding commercial real estate to their portfolio," added Steen.
Steen shared his thoughts on expected performance for the coming year and any possibility of an economic slow-down:
"We have high growth goals heading into 2020, especially with this new round of funding but we're constantly evaluating what a recession could mean for us and our investors, and how it could impact the kind of products and/or deals we choose to launch in the future. We still anticipate that, even with a possible recession, there will be an appetite from investors to invest in something outside the stock market, particularly opportunities with longer hold periods that could potentially ride out the effects of a recession."
Industry participants are well aware of the fact there have been a couple of high profile departures in this sector of Fintech. Asked what is CrowdStreet's key to long term success, and Steen said being transparent makes all the difference.
"Every deal undergoes our internal quality review process before it comes to the Marketplace, and we have always tried to be very thoughtful about the sponsors we work with and the kind of opportunities we share with our investor network," shared Steen. "We're willing to decline deals that we don't feel comfortable putting in front of our investors, especially if there are questions we suspect investors will have that the sponsor can't answer. Everything we look at–all the market comps, financial documentation, background checks, etc.–goes up with the deal so investors can review it for themselves and conduct their own analysis."
Sponsored Links by DQ Promote