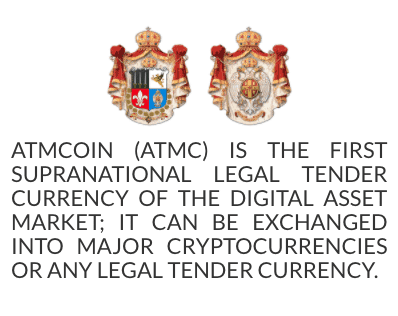 An ongoing enforcement action brought by the Commodity Futures Trading Commission (CFTC) pertaining to a cryptocurrency called ATM Coin has been resolved with a federal court ordering defendants to pay over $4.25 million in penalties.
The US District Court of Eastern District of New York ordered a default finding against Blake Harrison Kantor  and Nathan Mullins, along with four corporate entities including; Blue Bit Banc, located in the UK, Blue Bit Analytics, Ltd., in Turks and Caicos, and Mercury Cove, Inc. and G. Thomas Client Services, both located in New York.
Kantor was formerly a registered broker with FINRA until a felony drug charge conviction.
The defendants were found to have committed fraud and misappropriation of funds. The case was brought by the  CFTC Division of Enforcement's Virtual Currency Task Force.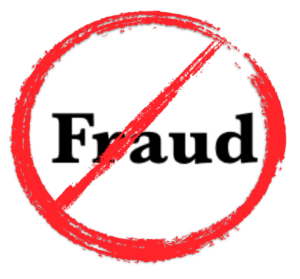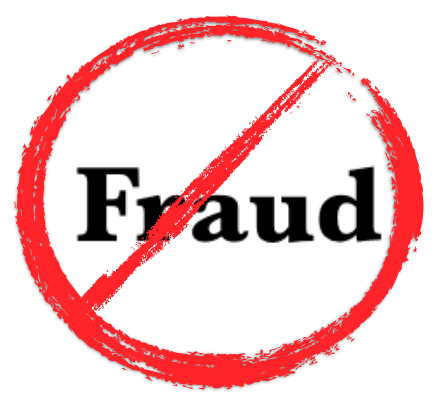 In April of 2018, the CFTC charged multiple individuals, and several companies, with fraud involving ATM Coin (asset trading market coin) and binary options.
The CFTC charged that the defendants solicited individuals to invest in binary options, promising an opportunity to be paid predetermined amounts based upon the price of the commodities at particular points in time.  A computer program used by Blue Bit Banc was said to "fraudulently alter data associated with their binary options investments so that the probability of investors earning a profit favored Blue Bit Banc and disadvantaged investors." The defendants also converted Blue Bit Banc investments into ATM Coin, a "worthless cryptocurrency that Kantor had misleadingly told investors was worth substantial sums of money."
In a parallel criminal case, Kantor pleaded guilty to conspiracy to commit wire fraud and admitted to obstructing an investigation in the scam.
The U.S. Attorney's Office for the Eastern District of New York, the FBI's New York Field Office, and IRS Criminal Investigation were all involved with the case.
The court entered an order forcing the defendants to pay a total of $4.25 million including an order of restitution of $846,405 and a civil monetary penalty of $2.5 million against Kantor and the corporate entities, as well as a penalty of $300,000 against Mullins.  The order also required Kantor and Mullins to disgorge ill-gotten gains of $515,759 and $89,574, each.
The CFTC cautioned impacted individuals that restitution may not be forthcoming as the perpetrators may not have sufficient funds.
---
CFTC v. ATM Coin Blake Harrison Kantor Order $4.25 M 10.23.19

---
Sponsored Links by DQ Promote