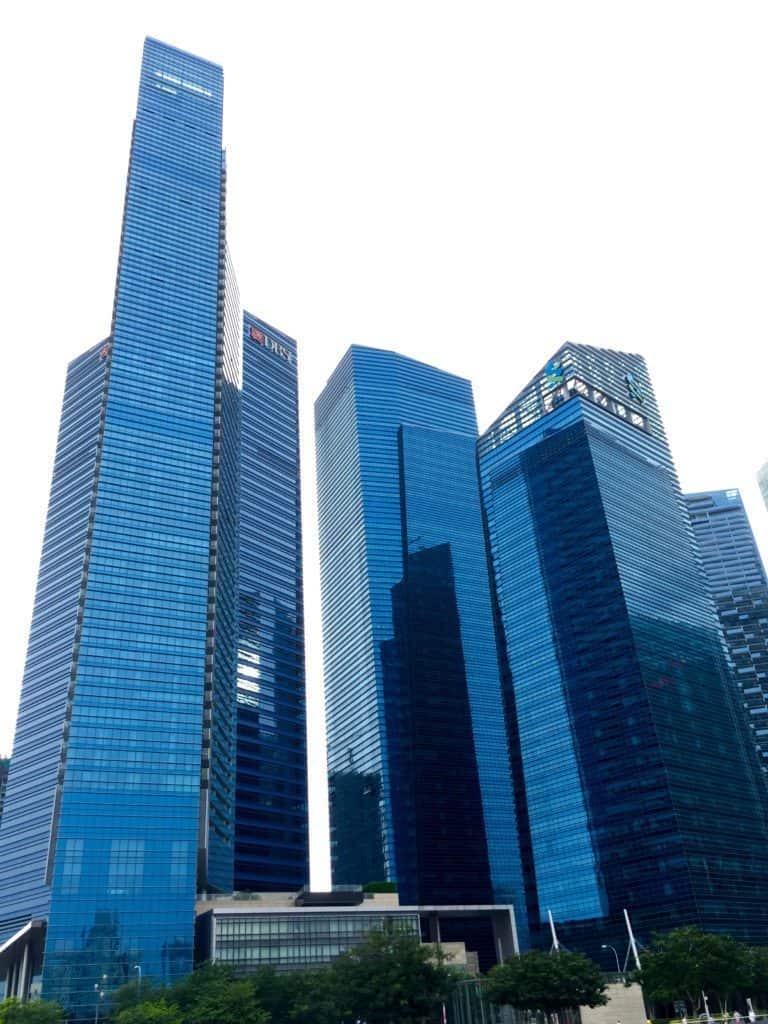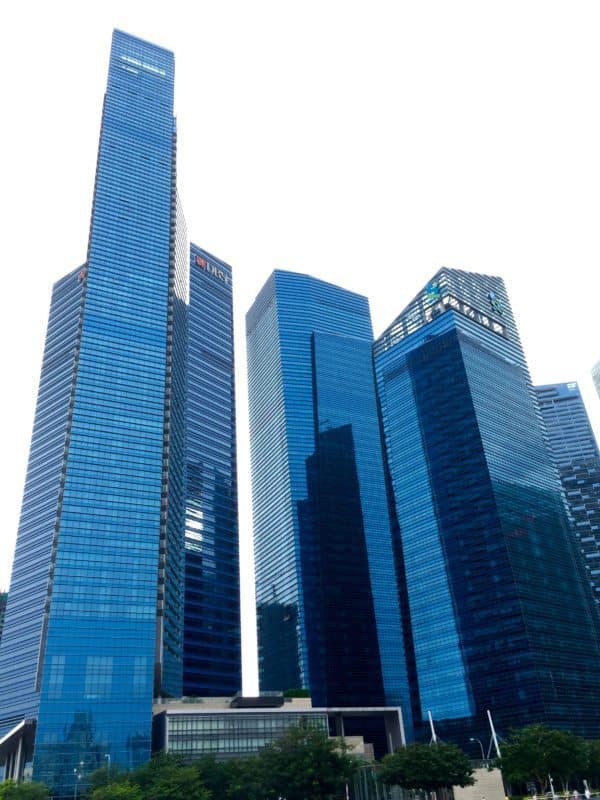 Singapore-based DBS Bank, which provides services in consumer, SME, and corporate banking activities, has created a hybrid human-robo investment platform that can be accessed by its clients in Singapore.
DigiPortfolio has been designed for new investors. The new investment service provides access to seven exchange-traded-funds (ETFs) that are currently listed on the Singapore stock exchange (SGX). 
The minimum investment required is SGD 1000 or $1000, which depends on the portfolio the client selects.
DBS's management noted that it has introduced digiPortfolio in order to democratize wealth management. The new service uses Robo-advisory tech to provide access to various investment services that were previously only offered to private banking customers.
Jeremy Soo, head of consumer banking group DBS Bank's Singapore branch, stated: 
"With DBS digiPortfolio, we lowered the barriers to personal investing by creating a portfolio accessible to all customers, and that is watched over by our experienced investment specialists and adjusted to remain optimal in changing market conditions."
The launch of DBS's investment service has been well-received by SGX. Head of analysis and research at SGX, Chan Kum Kong, noted:
"Investors can instantly gain access to a diversified portfolio that provides exposure to various stock markets and asset classes – all with a low initial investment amount."
DigiPortfolio provides portfolios according to the level of risk a customer is willing to take. There are three different investment categories, including "slow and steady", "comfy cruisin'" to "fast and furious."

Clients are charged a 0.75% fee for portfolio construction and monitoring services.

Notably, DBS joins several other financial institutions that have introduced Robo-advisory services.

In 2017, UBS released SmartWealth, a digital wealth platform, however, it was closed down in August of last year.

In May 2019, Click & Invest, Investec Group's investment service, was also shut down due to cost management issues. During 2018, Click & Invest experienced operating losses of around £12.8 million (appr. $16.5 million).

Sponsored Links by DQ Promote