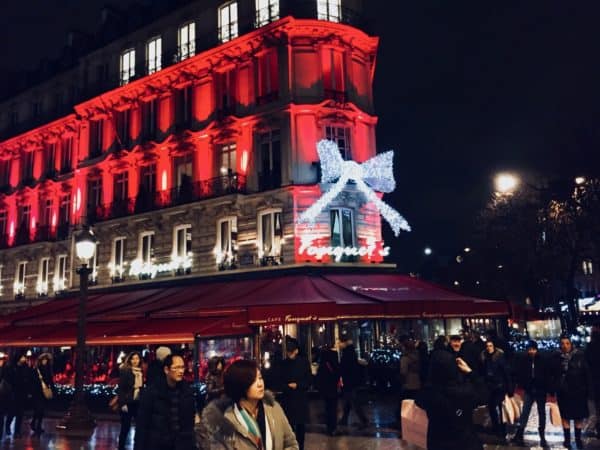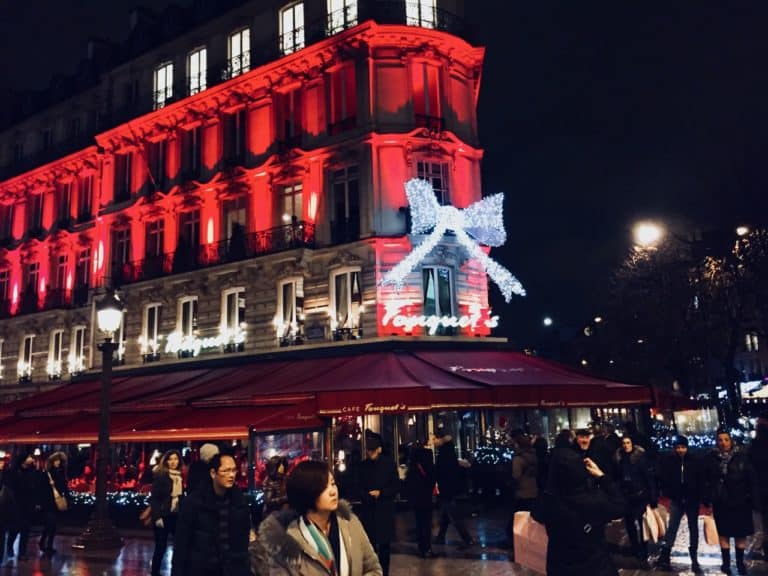 Good news for investment crowdfunding platforms in France. Last week, it became official that the effective crowdfunding cap was increased from €2.5 million to €8 million (~$8.9  million).
The change came with the finalization of Decree No. 2019-1097.     The Decree was part of the Loi Pacte (Pacte Law) which was enacted earlier in the year. The same law also legalized initial coin offerings that are not deemed to be securities (IE utility tokens).
The €8 million aligns with a European Union prospectus requirement. For an issuer of securities over this amount a prospectus must be provided – a substantial undertaking. Of note, the UK, the most robust securities crowdfunding market in Europe, has utilized the €8 million cap for some time now.
Like the UK, investment crowdfunding offerings have trended higher over time in France. Much of the activity is in real estate and online lending platforms. Early-stage crowdfunded offerings have remained flat.
Bilal EL-ALAMY, founder and CEO of tokenization platform Equisafe, lauded the news:
"It's great, we were waiting for it since last summer."
EL-ALAMY added that the rest of the Loi Pacte should be adopted within the end of the year thus adding more trust for both investors and Fintech players.

Currently, the European Commission is reviewing harmonized crowdfunding rules. One of the items which is being debated is the funding cap. With France moving forward at the €8 million level this may help encourage policymakers to seek a pan-European regulation that matches France's decision.

Sponsored Links by DQ Promote