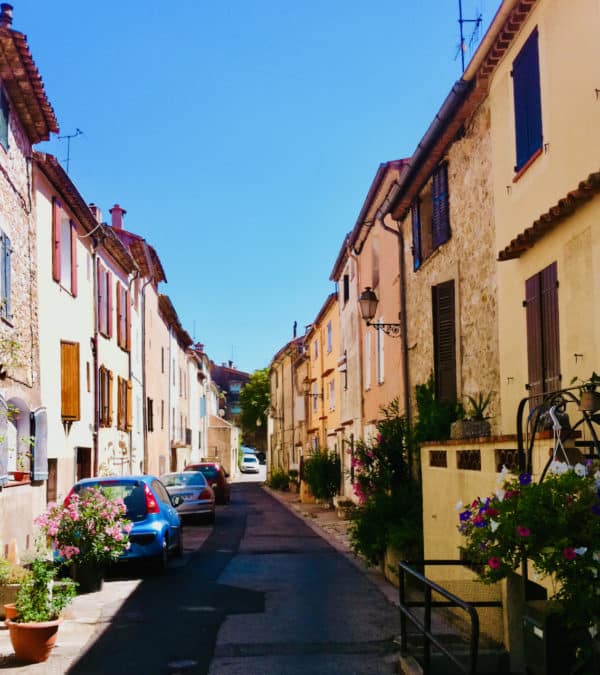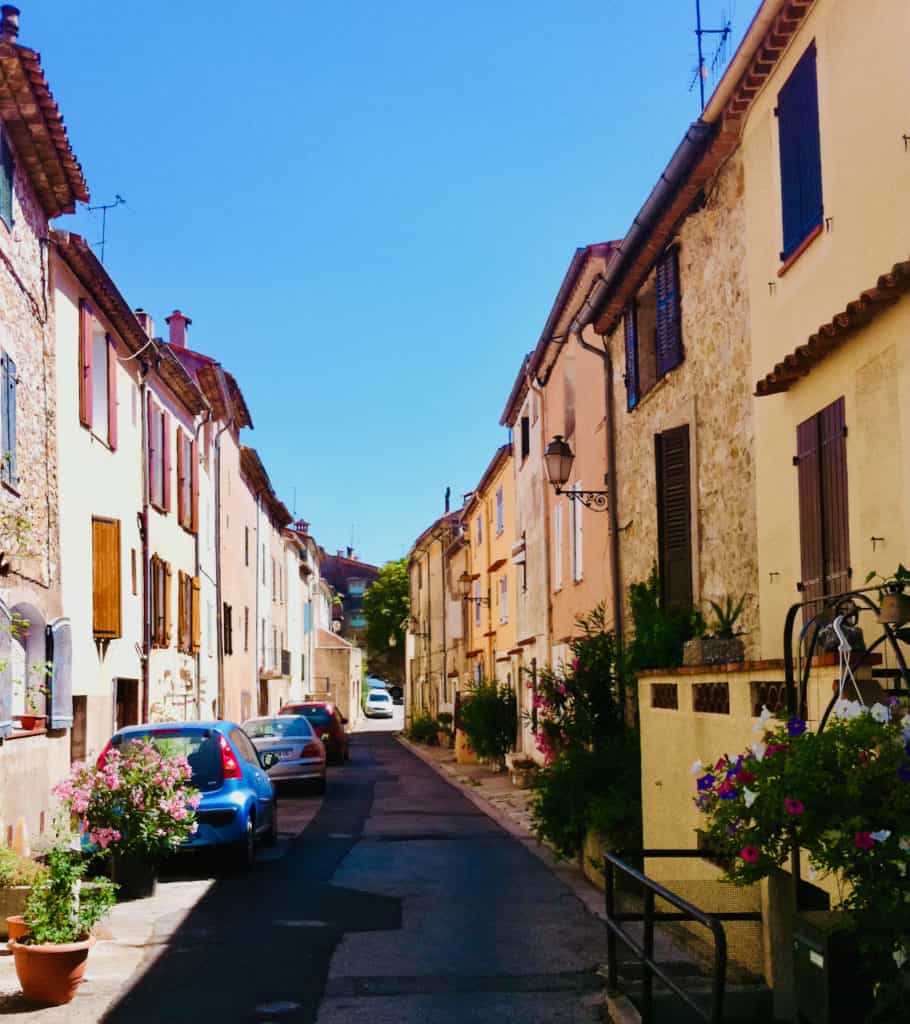 Tokenization platform Equisafe and Masteos will soon launch a marketplace for pooling rental investments between individuals via the blockchain, according to a note from Equisafe.
The platform named RENT was created by Equisafe and by Masteos, a consulting and rental property management company.  Equisafe explained the transactional process with a test as follows:
Florian, a full-time lawyer with a permanent contract, owns an apartment in Rennes bought on credit to make it a self-financed rental investment (i.e. the rents received should be higher than the monthly payment of his loan). He needs equity to finance other projects but did not want to sell his apartment.
Paul, a freelance graphic designer with regular customers and making a comfortable living, sought to invest, but could not get the appropriate bank loan.
Equisafe and Masteos offered them a simple solution: that Florian could "monetize Paul's borrowing capacity."
For this process, Florian created a Simplified Joint Stock Company (SAS) to which he sold his apartment via a traditional notarial act carried out by the law firm Thésée Avocats Notaires. The SAS, managed by the real estate expert Masteos, was then numerically divided into a thousand actions (tokens or digital tokens) via blockchain technology on the Equisafe investment platform.
On November 6, 2019, Paul bought 41% of the shares of the company, thus becoming co-owner of the apartment with Florian.
Equisafe emphasizes that the apartment was "auto-financed." Rents are higher than the monthly credit payments and additional charges. Florian can, therefore, benefit from his loan investment, as well as recover a share of the sale when the loan is paid off in full. The entire transaction was said to take about 6 minutes in contrast to the traditional process that would have taken months.
Blockchain technology was chosen to carry out this operation because it greatly facilitates the management of real estate assets.
Equisafe states that a digitized asset can be virtually divided into an infinite number of shares, making it possible to set a very low investment amount and multiply the number of potential investors in the same property.
Tokenization makes it possible to ensure simplified and automated management of the life cycle of the investment. Each token is, in fact, comparable to a digitized security containing all the property rights linked to a share allowing flow management (dividends, reinvestments), and provides a clear vision on rental management.
Supervision is provided by Masteos, who will guarantee the solvency of the assets and ensure their rental management through the companies holding the apartments.
In the end, management of the investment is said to be easier for everyone: individuals can register in just a few clicks on Equisafe who will (or will not) validate their profile. Then, the information entered will be immutable and verification of profile's eligibility to invest can be checked automatically on the blockchain. Thus, the mutualization of rental investment (even with individuals who do not know each other) can become much easier.
Equisafe notes that in France more than 25% of the population is neither employed nor holds a permanent employment contract (CDI), this means nearly 7 million people.
These individuals are unable to justify a continuity of income even though some earn a very good living. These individuals are "abandoned by traditional banks that make it difficult for them to invest in rental real estate."
Equisafe and Masteos seek to democratize the rental investment for people holding equity but who are neglected by these banks.
In the coming months, RENT is expected to be opened up to the general public.