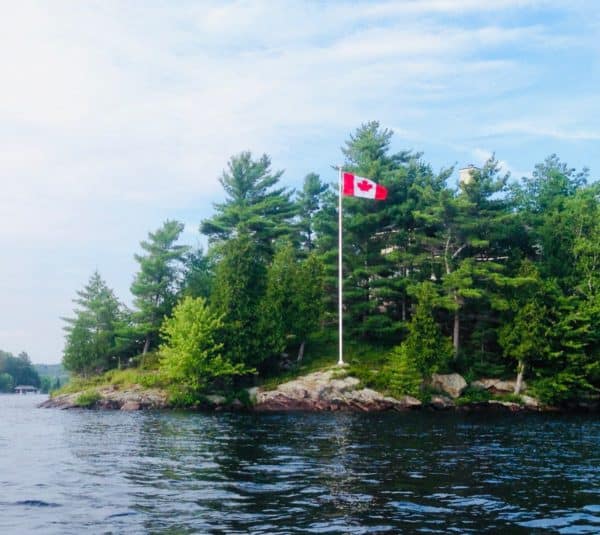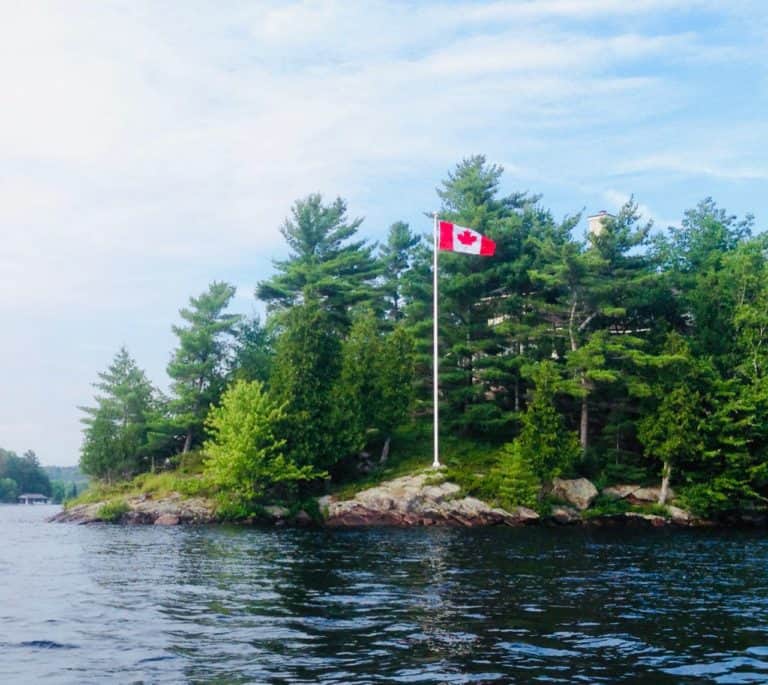 Montréal, Quebec-based Mylo, a Fintech firm launched with the social mission to help people achieve their financial goals, has acquired $10 million in financing for its app that lets users automate their saving and investors.
Mylo's Series A investment round was led by Canadian National Bank's corporate VC division, NAventures. Desjardins Capital, Ferst Capital Partners and Tactico also participated in Mylo's funding round. The capital raised now brings the firm's total funding up to $14 million.
Mylo founder and CEO Phil Barrar stated:
"Mylo's mission has always been to help Canadians achieve their financial goals. With over half a million Canadians creating accounts to save and invest on our platform in only two years, we know we're on the right track." 
Barrar added:
"This investment from important strategic partners lets us start the next phase of our mission. Our team is focused on building innovative new products to help Canadians overcome any financial roadblocks that stand in the way of their goals."
Igal Ohayon, director of venture capital at NAventures, noted:
"We see great alignment between Mylo's mission and our own focus on providing individuals with the digital tools they need to manage their finances. "National Bank is well-positioned to support Mylo's growth and contribute to Canada's fintech ecosystem, while also working to strengthen its own offering."
The latest fundraise comes after two years of steady growth and development for Mylo, supported by the introduction of Mylo Advantage earlier this year. The $3 per month premium service gives users access to "registered accounts (TFSAs and RRSPs), socially responsible investing (SRI) options, next-day withdrawals and monthly cashback Perks from millennial-friendly brands like Netflix and Foodora," the release noted.
Barrar said that investing in a TFSA is one of the best ways for younger Canadians to save money, however, only 40% have one. Following the launch of Advantage, around 90% of new users have opened a TFSA.
Mylo's management said it will use the funds raised to expand its operations internationally, develop new products and to hire new talent across all its departments.