Acatus, a Berlin-based Fintech, has raised €5.5 Million in a Series A funding round, according to the company. The funding was led by DIP Capital and the VC fund coparion. The existing investors and angels also participated in the round.
Acatus claims to be the first "digital debt capital markets platform."
The B2B-Fintech offers originators the ability to sell debt in the form of bonds to existing or new investors. Assets such as loans or insurance are converted into individual securities and placed directly on the capital market by Acatus.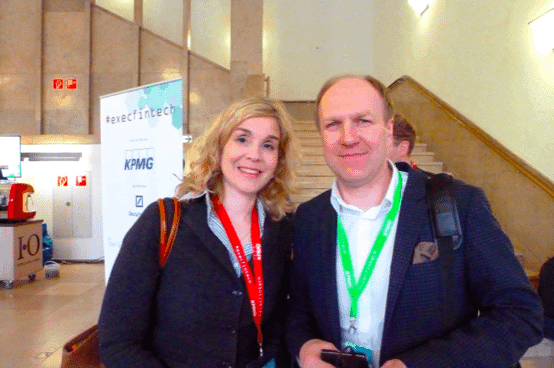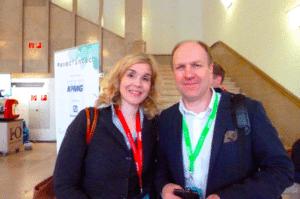 Acatus CEO Dr. Marie Louise Seelig, a co-founder of CrossLend, expects to benefit from the expertise of new investor DIP Capital, which has experience in project financing and is said to be strongly represented in the Italian, French, Spanish and UK markets, especially in the field of renewable energies. coparion is described as an experienced Fintech and Blockchain investor.
"To maintain the necessary independence and avoid potential conflicts of interest on the originator side, I gave up my leadership position as the founder of CrossLend and decided to establish Acatus with a strong network of experts as a bank-independent digital debt capital markets platform," said Seelig. "Against this background, I am particularly pleased that we have brought on board two strong and experienced VCs that will enable us to continue our journey and offer both investors and originators the best service when it comes to capital market access and investments. With our flexible Debt Capital Markets platform, we have created a tool to make loans available to the debt capital market. According to the ECB, there are twelve trillion EUR in loans available in Europe which shows the extraordinary market potential here. At the same time, we are making the European financial market more flexible and transparent".
Riccardo Cirillo, founder and Managing Partner of  DIP Capital, said they were delighted to have taken a leading role in supporting the team of ambitious entrepreneurs. Cirillo said that Acatus has developed rapidly since its foundation and its has created a differentiated Debt Capital Markets platform to overcome the complex securitization process.
"Acatus' platform enables its customers to optimize their loan financing processes and investments into an easily tradable and transparent form of securities," Cirillo said. "This creates added value for all parties involved and at the same time opens up the opportunities for new business which are all absolutely necessary features for a well-functioning, fungible, European Debt Capital Market."
Christian Schulte, Investor at coparion called the economic potential "enormous."

Sponsored Links by DQ Promote