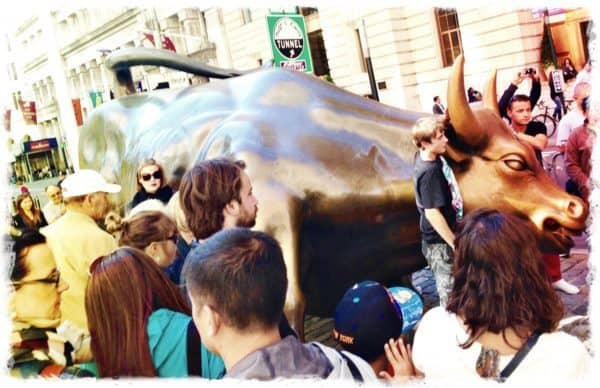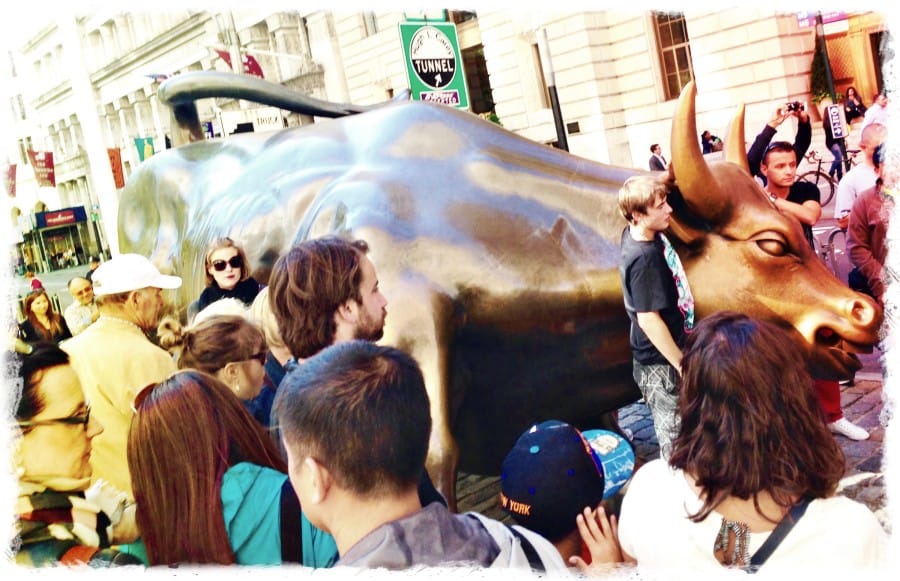 Investment has never seen anything like Millennials. This savvy, ethical and growing group consciously spend their money like no demographic before them. The impact of their dollar is just as important as the profit it generates – something investment has not been forced to consider seriously until now.
However, with great change comes great opportunity. Millennials will represent $15 trillion in assets in the US alone within two decades and demonstrate an ability and willingness to put their money where their beliefs are. Knowing what young investors want is the first step, the second for equity funding is learning how to give it to them.
The tale of the Millenial
Millennials have a different worldview because they have grown up in a different world. Born between 1980 and 2000, this young demographic has experienced a time of rapid change, giving them a set of priorities and expectations sharply different from previous generations.
The numbers speak for themselves. Nine out of every 10 millennial invests, about half of such investment goes to technology firms, and about two-thirds rank the social impact of their investment as somewhat to very important.
Further, the risk appetite of younger investors is higher than the generations before them. Affluent millennials can afford to take more calculated risks with the goal of earning higher returns, as they have the advantages of time and more money on their side. They are willing to pair their money with ethics in backing projects which balance profits against impact.
In the US, millennials will account for three-quarters of workers by 2030. Higher incomes will push the group's spending 17 percent higher within five years while Baby Boomers (born between 1946 and 1964) will spend 10 percent less, according to Goldman Sachs. Millennials are a force to be reckoned with – and a force that needs to be convinced.
The question of Impact investments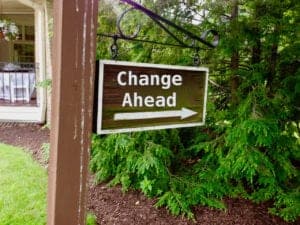 Simply put: young investors do not trust traditional corporations. This group has lived through one of the worst financial crashes since the Great Depression and do not have much faith in traditional financial management. Couple this with the rise in global environmental concern and the Millennial mindset starts to come to the fore. This is a group for whom ethics matter. They understand the world around them and most want their money to be a force for good.
This generation may have less money to spend but embrace investments more than those before – and their investment decisions consider overall impact.
It is in this way venture capital looks like a perfect match for young investors. Startups, like Millennials, are fueled by idealism and the promise of a better tomorrow. While more than half of young investors have considered supporting startups, less than 10 percent actually commit.
So, why the disconnect? Well, there is still a risk when it comes to backing startups. Many Millennials fear to lose their money to unstable businesses or fraudulent ventures, while some lack the knowledge to enter the market. Thus, venture capital will need to position themselves in the coming years as a viable, stable investment alternative to attract young money.
The change for equity funding
Millennial investors are already bringing big changes to equity funding. This demographic, unlike their predecessors, strongly desire to back projects which actively seek positive change. In other words: successful equity funding projects going forward will need to chase profits as much as social good.
This is the same generation behind the massive growth of crowdfunding platforms like Kickstarter, helping to raise more than $4 billion for various projects since launch in 2009. Now, this demographic is reaching adulthood and prepared to back ventures which preference impact and investment experience. It should surprise no-one if these younger investors are willing to transition from reward-based to equity investment.
The fact this generation has less disposable income than those previous should not deter the industry. The Millennial investor is less interested in traditional investments and spends more in proportion to those older. Equity funding and startup founders are best advised to leverage artificial intelligence, foreground education, communicate via mobile, and present independent investment evaluations to find success with this group.
Millennials want to invest with startups, it is up to equity funding to give them good enough reasons to take the plunge.
---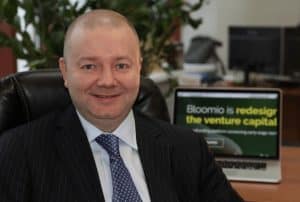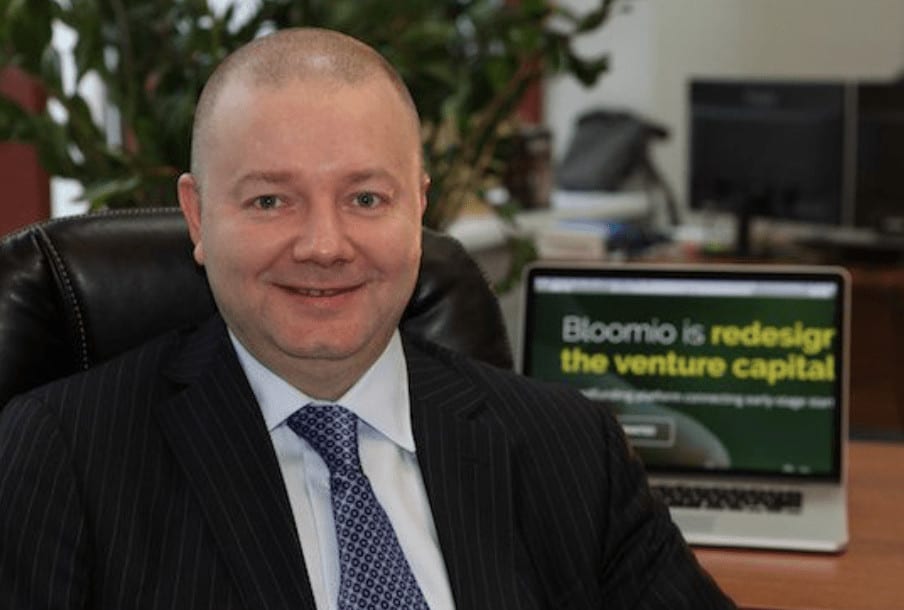 Max Lyadvinsky is co-founder and CEO of Bloomio an early stage crowdfunding platform connecting startups with individual investors. He is an entrepreneur and angel investor with expertise in fundraising and scaling startup teams, envisioning future technology trends, developing product strategies and innovating disruptive technologies.

Sponsored Links by DQ Promote