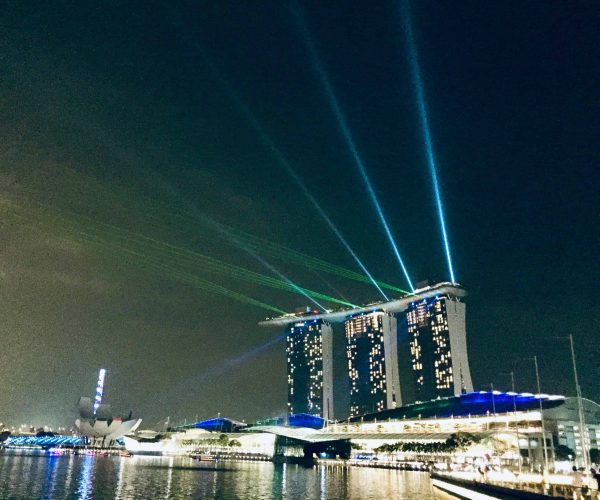 The Monetary Authority of Singapore (MAS), the leading financial regulator and central bank of Singapore, has announced renewed cooperation on Fintech with Canadian Securities Regulators while simultaneously announcing a tighter relationship with the Banque de France. The announcements were released during Singapore's annual Fintech Week event.
MAS and eight members of the Canadian Securities Administrators (CSA) signed a cooperation agreement regarding Fintech. In Canada, there is no federally defined securities regulator with each province hosting their own regulator. The CSA members are the securities regulatory authorities in Alberta, British Columbia, Manitoba, New Brunswick, Nova Scotia, Ontario, Québec, and Saskatchewan.
The framework with the CSA includes setting up a referral and support mechanism to make it easier for Fintech firms to access each other's markets.
The CSA members and MAS have also committed to regularly exchange views and best practices on the regulatory sandbox, and share information on latest FinTech trends.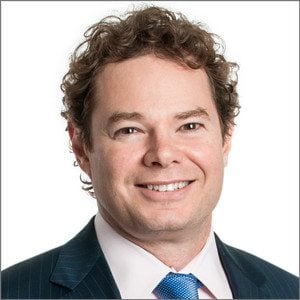 Louis Morisset, CSA Chair and President and CEO of Quebec's Autorité des marchés financiers, stated:
"This agreement with MAS will allow innovative businesses in Canada and Singapore access to new regulated markets. Flexible regulatory environments with appropriate investor protection measures are best-placed to support the rapidly growing Fintech industry."
Regarding the relationship with France, MAS stated that the Banque de France will open a second overseas office in Singapore in early 2020. This will be BDF's second office abroad after New York, opened in 2010. BDF is expanding its presence in Asia in response to the growing importance of the region in the global economy and financial markets.
BDF's office in Singapore seeks to provide enhanced monitoring of Asian economies and financial systems, and forge closer relations with central banks and financial authorities in the Asia-Oceania region. Additionally, BDF will also set up a dealing room to strengthen its operational capacity to better serve international official sector entities in the Asian time zones.
The French Autorité de contrôle prudentiel et de résolution (ACPR), BDF and MAS will sign a Memorandum of Understanding (MOU) to enhance cooperation in cybersecurity. The MOU will also provide for staff exchanges to deepen working relationships and mutual learning.
François Villeroy de Galhau, Governor of BDF, commented:
"MAS and BDF & ACPR have a very good and close relationship: our presence, this year again, at the Singapore FinTech Festival, with the start-ups that we support, proves it. The future opening of a permanent office in Singapore will be a key step in strengthening our link with the Asian continent, which is highly important in today's globalized world."
Ravi Menon, Managing Director of MAS, said they are delighted that the BDF is setting up an office in Singapore.
Sopnendu Mohanty, Chief Fintech Officer at MAS, stated:
"Singapore and Canada are no strangers to Fintech collaboration. MAS and The Bank of Canada had successfully collaborated on Project Ubin to explore cross-border payments transactions using blockchain technology. With this agreement, I look forward to seeing stronger ties and cooperation between Singapore and the eight-member jurisdictions of the CSA, specifically in developing innovative solutions for the securities sector."
Sponsored Links by DQ Promote