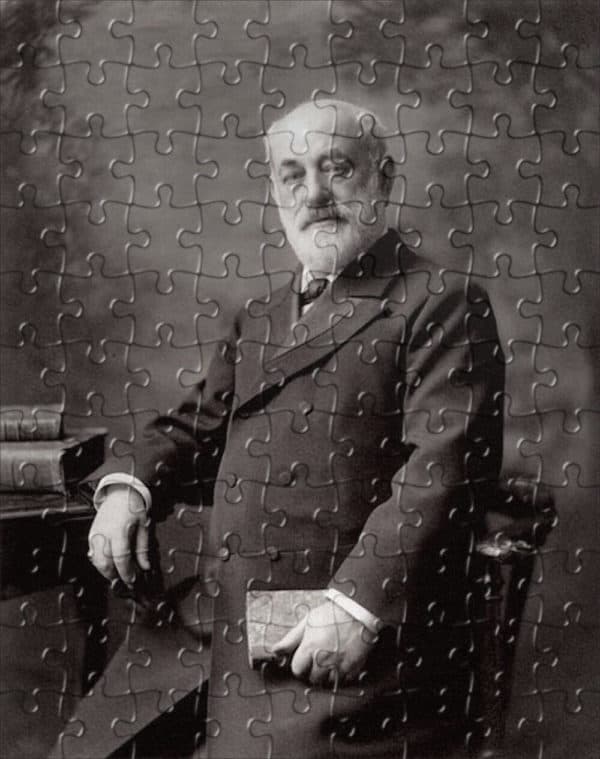 New York-based investment bank Goldman Sachs' consumer banking division, Marcus, is reportedly expanding its operations to include investment-related services in the UK. Marcus is introducing a new stock trading and ISA vehicle, which will be supported by digital wealth manager Nutmeg.
The ISA will be available in 2020, however, neither Marcus nor Nutmeg have disclosed the rates or terms and conditions of the new initiative.
Nutmeg funds offers users an app and website that allows people to select from the company's various investment portfolios. The investment choices may vary depending on the level of risk that investors might want to take. The wealth management firm also provides its own stocks and shares Isa.
Marcus' latest product will invest in its own Isas and also the same Nutmeg funds, however, it will be marketed in a different manner. It's worth noting that the Marcus account might not be as competitively priced as using Nutmeg's services directly.
Marcus was introduced in the UK in September 2018. The company provides an easy-access savings account.
In October 2019, Marcus began marketing a rebadged version of its easy-access deal. The company also began offering a one-year bond via Saga, a specialized financial services provider for people over 50.
Saga's easy-access account pays 1.4pc, 0.05 percentage points lower than what investors are able to get by simply going directly to Marcus.
Martin Stead, CEO at Nutmeg, stated:
"Now that Nutmeg's service is proven at scale, we are working on a number of strategic partnerships with established brands to rapidly bring financial advice backed with a quality investment strategy to many more people."
Marcus has been named after Marcus Goldman, the founder of Goldman Sachs. In January 2019, the giant Wall Street bank invested £45 million in Nutmeg.

Marcus has reportedly experienced major losses of around $1.3 billion since 2016. The losses may be attributed to increased spending on acquiring startups, greater investments in cloud-based storage systems, and hiring new tech-savvy workers.

The bank has also had to deal with loans going bad at significantly higher rates than its competitors have.

Sponsored Links by DQ Promote