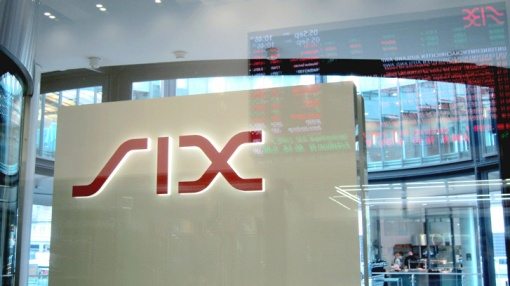 Zürich-based Swiss Infrastructure and Exchange (SIX) Group AG, the operator of Switzerland's stock exchange, recently revealed that it has made an all-cash offer for Bolsas y Mercados Espanoles, a Spanish stock exchange operator.
The deal would reportedly establish the third-largest financial market infrastructure group in Europe.
SIX is an established exchange seeking to incorporate blockchain technology. SIX plans a digital asset exchange for some time in 2o20.
The SIX Group, which is privately held by a select group of Switzerland's financial institutions, will be offering €34 per share for 100% of BME, according to the company's management. This would value the firm at around €2.8 billion (appr. $3.1 billion). Notably, the offer was made shortly after Euronext NV (a giant European stock exchange with offices in Amsterdam, Brussels, London, and Lisbon) revealed it was holding discussions with BME regarding a potential combination.
SIX chairman Romeo Lacher stated:
"This is in line with SIX's growth strategy and our commitment to serve customers with highly reliable infrastructure services and seamless access to capital markets."
The offer made is 33.9% higher than the closing price of BME's shares on November 15, 2019. SIX's management says it intends to keep BME's stand-alone listing in the Madrid, Barcelona, Bilbao and Valencia Stock Exchanges.

SIX Group has reportedly been considering a potential acquisition of an EU-based bourse, according to sources familiar with the matter. BME and the Austrian Wiener Boerse AG are potential targets.

Euronext's management has confirmed in a press release that it is now holding discussions with the Board of Directors of BME, which "may or may not lead to an offer being made."

Euronext says that a "further announcement will be made as and when appropriate."

Sponsored Links by DQ Promote