SIX Group, a company that provides infrastructure, processing and settlement for Switzerland's financial sector, has announced it will be delaying the launch of a proposed DLT (distributed ledger technology) platform for the settlement of "digital assets" until Q4 2020.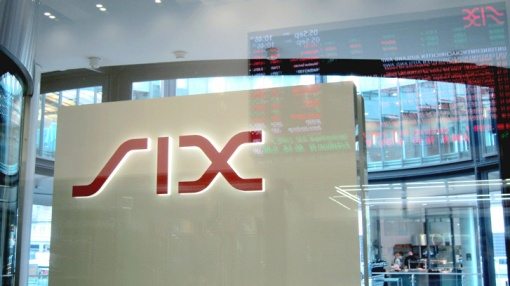 The platform, which would allow the company to both launch and provide trading of digital tokens was expected to go live this year.
A prototype of the proposed network has launched, however, and is now being tested.
SIX currently runs the SIX Swiss Exchange, Switzerland's largest conventional stock market after the Berne eXchange.
SIX's digital asset platform was highly anticipated, but the landscape for "crypto assets" has shifted significantly in recent months following the issuance of strong FATF guidelines for crypto market oversight and an announcement from Facebook that the social media behemoth is seeking to launch an in-app, global currency system.
There is some suggestion in the release regarding the postponement that SIX may be stepping gingerly now, given the regulatory row kicked up by the announcement of Facebook's Libra.
SIX says it will use the prototype, "to showcase the future of financial markets to the community and obtain feedback as well as demonstrate that a distributed CSD – based on DLT – can be integrated with a central order-book stock exchange model to ensure fair market conditions for all."
In theory, DLT systems automate settlement, which has been previously managed by third parties like the Depository Trust and Clearing Corporation (DTCC).
DLT startups have alleged that firms like the DTCC enjoy a virtual monopoly over stock settlements, and that their services are too costly.
DTCC's has stated that its purpose as an industry-owned infrastructure is to ensure the safety and soundness of markets through governance and risk mitigation. DTCC is overseen by regulators in jurisdictions where they provide services.
The DTCC accordingly functions as a "public utility" of sorts that is also accountable for oversight.
The company has asked how governments can feasibly monitor hundreds of small "digital asset" platforms that are using different DLT or blockchains.
In addition to payments enablement, SIX says it's DLT will include risk-reduction and transparency mechanisms:
"Test-cases will showcase the potential of SDX's riskless trading model, as well as settlement on DLT. Early stage functionality will cover digital security token issuance as well as live trading and instant settlement. This will include the cash-leg of the transaction embracing the concept of a payment token as well as access to a distributed portal where it would be possible to monitor transactions across specific DLT member nodes."
Notably, the DTCC has plausibly claimed that DLT typically can only handle gross settlement and not net. This, so far, appears to be the case.
As long as there is money to be made and the potential for cost reductions, companies nonetheless continue to pursue DLT as a possible way of delivering more to their bottom lines.