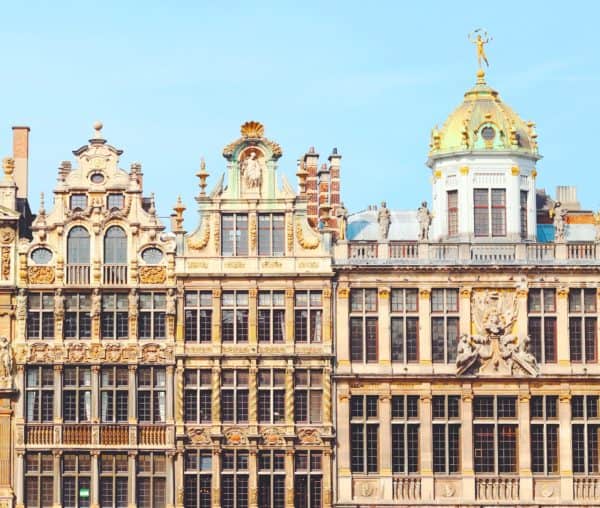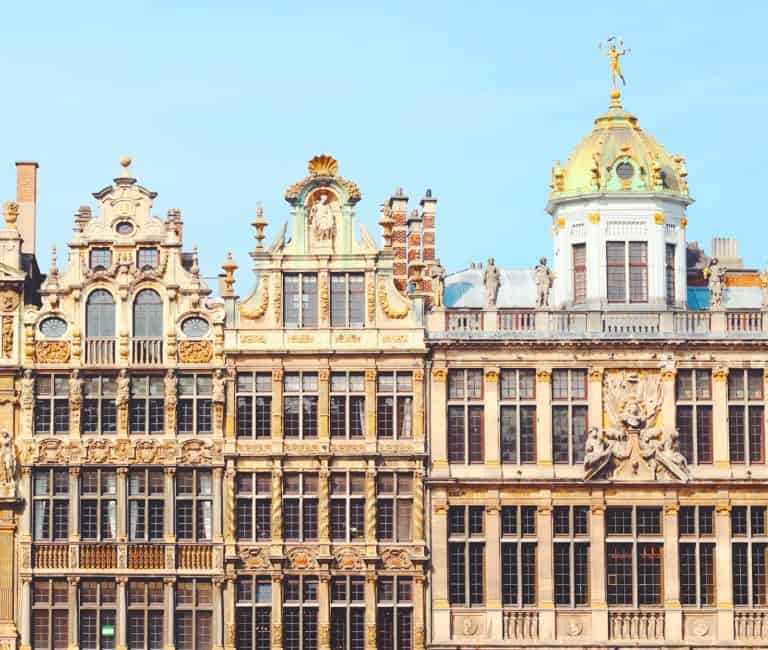 Brussels-based KBC Bank will be opening its mobile banking app to the general public beyond its existing client base, in order to provide access to several third-party non-banking services.
KBC intends to focus on expanding its banking-as-a-service model by offering non-customers a wide range of financial services beyond the traditional account management and transactional capabilities.
Those who download the KBC app can purchase De Lijn and SNCB public transport tickets. The app's users can also make payments for parking at 4411 and Q-Park locations. KBC's management says it's planning to introduce other services towards the end of this year. These include airport lounge and fast-lane passes, special group energy purchasing offers, various merchant discounts, and new mobile-friendly deposit services.
Karin Van Hoecke, digital transformation general manager at KBC Belgium, stated:
"The distinction between customers and non-customers is becoming increasingly blurred. Consumers are looking for the fastest and easiest way to meet a particular need and they only want to see information and services that are relevant and tailored to the way they organise their lives.
Hoecke added:
"They expect to have access to a much wider and more attractive package of services, which they want to be able to activate quickly and easily from a single central app, without fuss or having to download 10 different apps. KBC will focus on this heavily in the years ahead. We're going to develop KBC Mobile into an open platform that is readily accessible to every consumer and adds genuine financial value."
Jo Vander Stuyft, general manager for Mass Retail Customers at KBC, noted:
"We're witnessing a rapid evolution in what consumers expect from digital services, and not only among our customers. It's nowhere near enough nowadays simply to offer a basic service for banking and insurance products in digital form: consumers also want the cashback offers they receive from local merchants and big retail chains to be processed smoothly and automatically."
He continued:
"The Deals package in KBC Mobile applies these discounts directly, without the consumer having to mess about with paper coupons, discount codes or till receipts. In other words, anyone who signs up for KBC Deals will have a quick and easy way to earn money via their KBC bank account. We're also going to link the Trooper discount system to our KBC Deals programme, so that customers can opt to donate some or all of the cashbacks they receive to an organisation or charity of their choosing."
Sponsored Links by DQ Promote