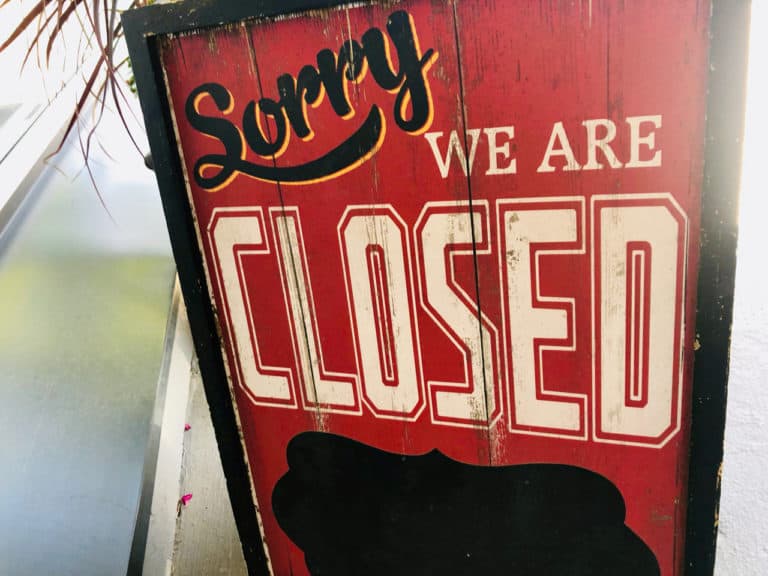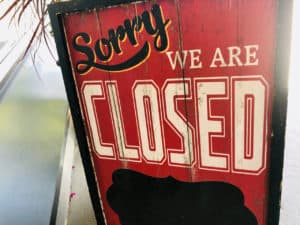 FirstRand Bank (FRB) in South Africa is shuttering accounts affiliated with cryptocurrency exchanges, according to a report in MyBroadband.
Quoting a letter seen by the publication, the justification is due to associated risk regarding these exchanges:
FirstRand Bank has been considering its risk appetite in respect of virtual currencies and virtual currency exchanges for some time. Within this context, the bank has taken the decision to discontinue the provision of banking services to virtual currency exchanges and/or entities dealing/trading in virtual currency. Future regulatory clarity may cause us to revise our decision.
The exact date of account closures was not revealed. Industry participants are said to be in discussion with South African regulators regarding FRB's decision.
This is not the first time a bank has turned its back on the cryptocurrency market. In many jurisdictions around the world, traditional banks have decided the operational risk was simply too large to ignore.
Cryptocurrency markets have been rife with fraud and unscrupulous transactions as regulators scramble to keep up to date on these virtual asset service providers or VASPs. Earlier this year, the Financial Action Task Force (FATF), a global entity, issued rules designed to curtail illicit activity enabled by crypto exchanges but it will take some time to implement the new rules.
AltCoinTrader, one of the largest crypto exchanges in South Africa and a banking client with FNB since 2015, said they were very surprised by the bank's decision to terminate all services across the board. CEO Richard de Sousa said they are disappointed, and pointed to international pressure for the termination.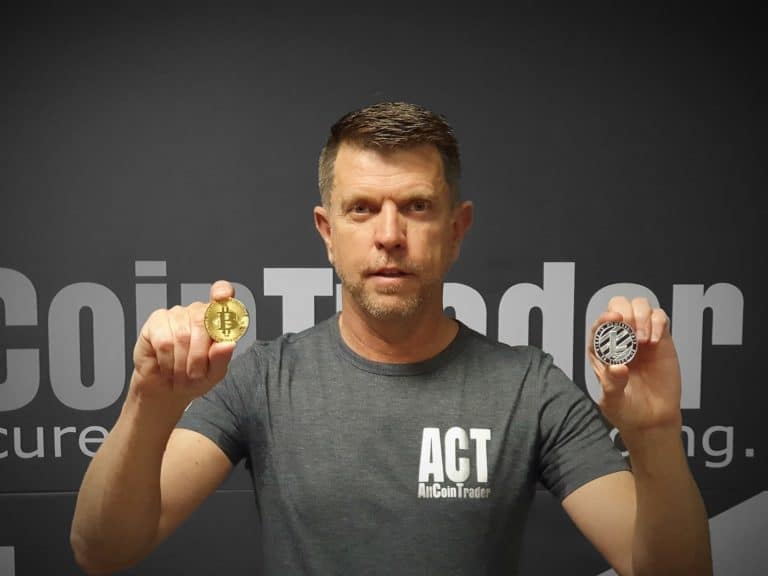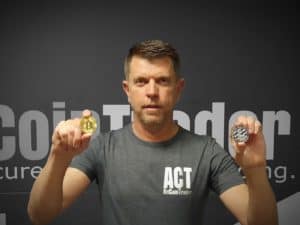 de Sousa added that they are disappointed that a financial institution would succumb to international pressure like this, with banking services being denied to individuals and industry players around the globe.
"We have solidified relationships with other major institutions, and believe that further engagement is necessary. A close working relationship always increases trust and understanding when dealing with emerging technologies like cryptocurrencies. We want to inform our FNB customers that we have not given up and will continue to fight for their banking rights," de Sousa concluded, "We believe that the limitations set on the industry will only drive innovation. Customers can be assured that it is business as usual and challenges, whilst sometimes unexpected, are not uncommon in such a nascent industry."
Sponsored Links by DQ Promote