Insurtech Vouch has raised $45 million in a Series B funding round according to a release. The funding was led by Y Combinator Continuity. To date, Vouch has raised $70 million capturing the backing of many prominent VCs including Ribbit Capital, SVB Financial Group, Y Combinator, Index Ventures, and 500 Startups. The additional funding should provide a good amount of runway for the startup as today, it is only providing insurance in several states including California.
Vouch seeks to address a serious pain point for early-stage ventures – finding appropriate insurance to cover the operations of their businesses. Thus, providing insurance in California is a good place to start as it is host to one of the most robust startup ecosystems in the world.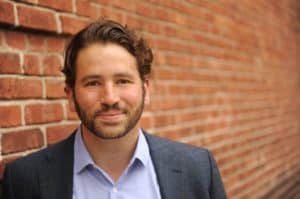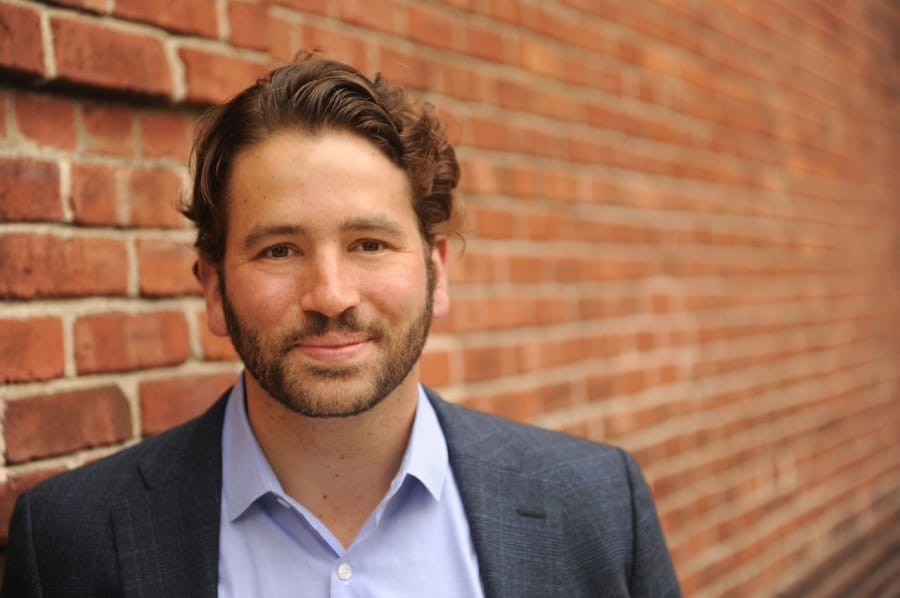 Vouch was co-founded by one of the founders of FundingCircle, Sam Hodges. FundingCircle is a publicly-traded peer to peer/marketplace lending platform that operates in both Europe and in the US. Hodges, who co-founded Vouch with Travis Hedge, said he experienced firsthand the value of insurance coverage tailored to a startup's needs.
"Vouch helps founders manage the risks associated with starting up a new company, so they can focus on creating and growing businesses that change the world. We believe that's a purpose worth pursuing," said Sam Hodges. "As an entrepreneur, I've spent most of my career building companies at the intersection of technology and financial services. I know first-hand that along the journey of building and growing a business, teams will face numerous high-stakes challenges. Vouch is here to support entrepreneurs and mitigate those challenges from the beginning, leaving more room for growth."
Vouch is currently providing insurance services in a handful of markets but it plans to offer coverage nationwide by the end of 2020.
The company reports that less than eight weeks after launching in Utah, Vouch crossed a 5% market share, with an overall Net Promoter Score of 80. That's not too bad.
Anu Hariharan, Partner at Y Combinator Continuity, explained that his company and Vouch share a common goal – providing support to early-stage companies.
"Vouch is built specifically for startups, so founders have the peace of mind that their business is covered. This platform is fundamental to the startup community, as it enables founders to focus on growing their companies — which is why we were bullish on leading the Series B."
Vouch currently provides coverage ranging from Business Property and General Liability and Employment Practice Liability to Cyber Coverage. All Vouch coverages are via a single application that takes less than 10 minutes to complete, coverage starts as soon as the next day.

Vouch's policies are backed by Munich Re, one of the largest A-rated reinsurers in the world. Vouch notes that it is also a preferred insurance provider for Silicon Valley Bank's client base – a bank that is affiliated with 50% of VC backed tech firms in the country.

Sponsored Links by DQ Promote