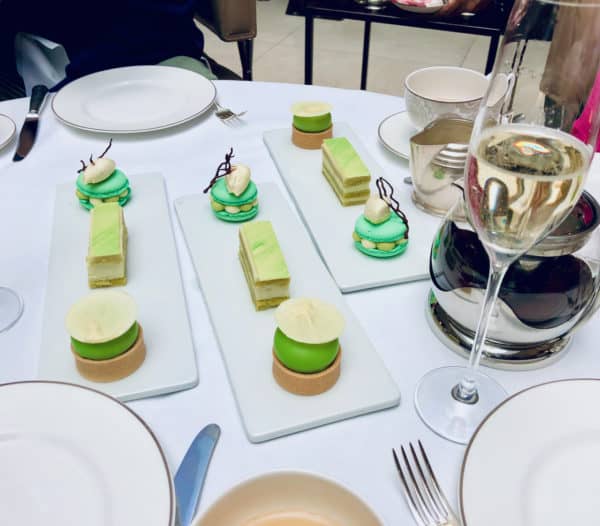 Rerbium, a platform that assists individuals in managing their wealth, recently introduced its waitlist for the United Kingdom. The company says its platform will go live during the first half of next year.
Rerbium's management notes that the company's platform connects many different investment-focused Fintech firms. The wealth management solution gives people insights regarding their wealth and savings and how their portfolio has been performing against the market.
Rerbrium's platform allows people to make direct investments into several asset classes without having to complete multiple compliance procedures or having to manage different accounts. The company says it's working on various animated videos that help investors learn how different asset classes work.
Rerbrium wants to make it simpler for people to keep track of their investments, manage their portfolios, and "diversify their wealth regardless of whether someone has £2,000 or £200,000 in savings," the company stated.
As explained by the wealth management service provider:
"Rerbium's platform breaks from the traditional wealth management fees and … introduces a subscription model based on how much a customer has invested." 
The company says this is the most transparent and easiest way to help people manage their finances.
As mentioned in the firm's blog post, tracking investments using Excel spreadsheets has become outdated. Rerbium says it wants to get rid of Excel files and introduce a completely new way of managing wealth.
Traditional wealth management companies charge high fees and may not provide substantial returns. Meanwhile, investment Fintechs specializing in single asset classes have been assisting retail clients in accessing opportunities at cheaper rates. For instance, firms such  Angel Investment Network, Bricklange, Crowdcube, Seedrs, Robinhood, WiseAlpha, Freetrade, Nutmeg, and Wealthify have been helping people invest at more affordable rates while getting "potentially higher returns."
However, the Rerbium team says that when using multiple platforms, it becomes difficult to manage different accounts. Users may also have to complete many different compliance procedures.
Some other problems identified by Rerbium when using several platforms include:
Having to top-up e-wallets manually when investing instead of the funds being deposited automatically.
Managing investments in a spreadsheet, which makes the process slower and inefficient.
Never being able to get a detailed overview of your entire wealth portfolio and the rate of returns across different asset classes.
Never being able to remember the fees charged and being unaware of hidden costs
As explained by the company:
"Rerbium connects all your bank and investment accounts in one place and allows you to easily invest in multiple asset classes, which are powered by other investment fintechs. We are doing this with a subscription model so that you know every month how much you are paying on fees and the actual returns are all yours."
Sponsored Links by DQ Promote