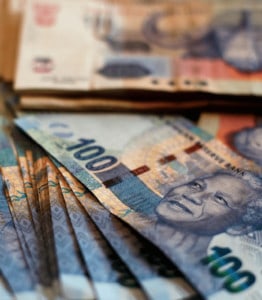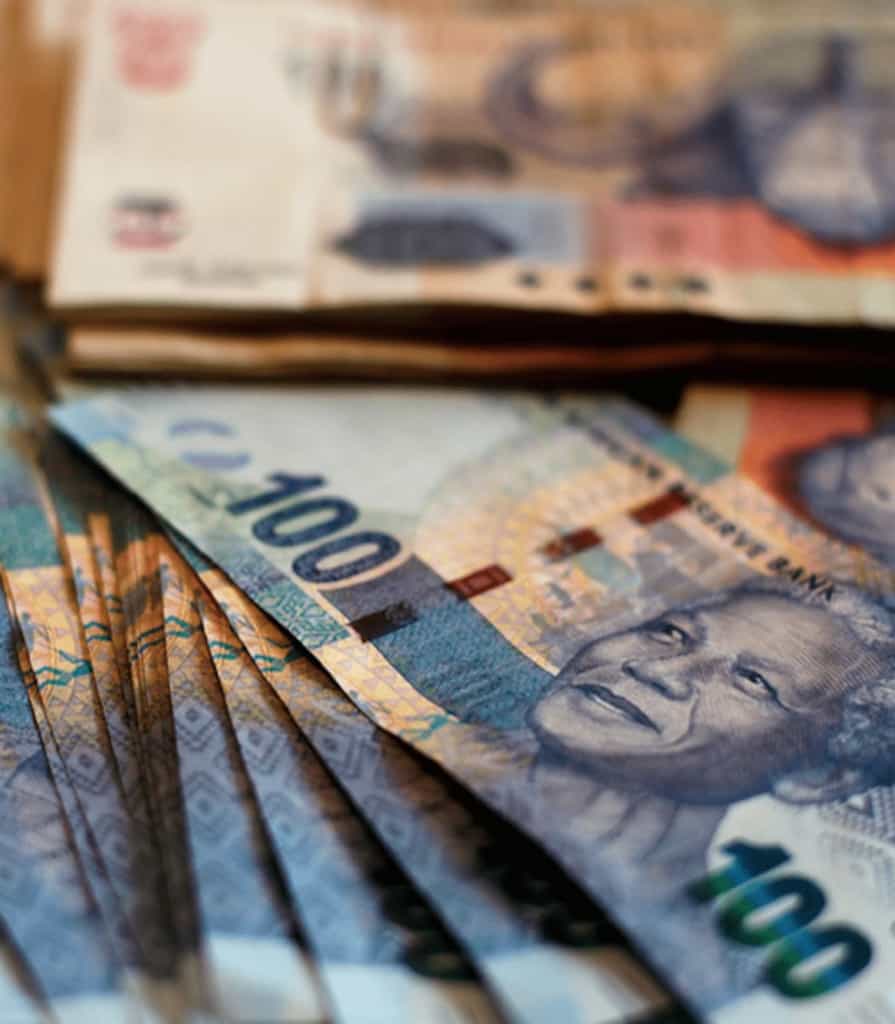 South Africa's Reserve Bank (Sarb) is drafting new rules to prevent cryptocurrencies from undermining currency controls in the country, IOL reports.
The rules will come into effect in the first quarter of 2020, Sarb deputy governor Kuben Naidoo told journalists last week. South Africa's financial regulators began studying cryptocurrencies in 2014.
The news follows reports from South Africa in recent weeks indicating that the country's major banks, including FNB and FirstRand, plan to close the business accounts of cryptocurrency exchanges and intermediaries in March 2020.
Crypto exchanges Luno, VALR, ICE3X and corresponding businesses will be affected by the loss of their current business accounts. Individual bank customers will still be allowed to use their bank accounts to fund their crypto trading accounts, however.
Marius Reitz, who runs the Luno crypto exchange, promised that other banking arrangements will be made and that customers will not be affected.
Cash withdrawal problems have been a fact of life for retail crypto traders around the world as exchanges cope with hacks, mismanagement, and variable banking.
Withdrawal problems are now regarded by some as a warning sign of imminent collapse at an exchange, as was the case at least two Canadian exchanges that folded this year and took more than $250 million CAD in customer funds with them.
An FNB spokesperson issued a statement claiming the closures are a, "a prudent course of action following a comprehensive review of the potential risks currently associated with these entities, particularly given that appropriate regulatory frameworks are not yet in place."
The CEO of the South African crypto trading platform AltCoinTrader, Richard de Sousa, blamed "international pressure" for the changing regulatory climate in South Africa.
"We are disappointed that a financial institution would succumb to international pressure like this, with banking services being denied to individuals and industry players around the globe," he said.
Sarb is said to be looking to ensure that cross-border money transmissions via cryptocurrencies are conducted in accordance with restrictions already in place regarding cash being transited cross-border by individuals and businesses.
Currently, South Africans are allowed to transmit 11 million Rand ($754 539 USD) offshore per calendar year.
The country suffers periodic inflation, and, according to IOL, some high net-worth individuals are, "looking to protect their wealth against the rand's devaluation are looking to alternative methods to send their money out of the country."
South Africa's regulators are not the only ones concerned about cryptocurrencies' possible erosion of the value of standard currencies, particularly non-reserve currencies in smaller countries and in the developing world.
This is one of the major concerns underpinning many regulators' recent outcry about Libra, Facebook's proposed private global (crypto) currency network.