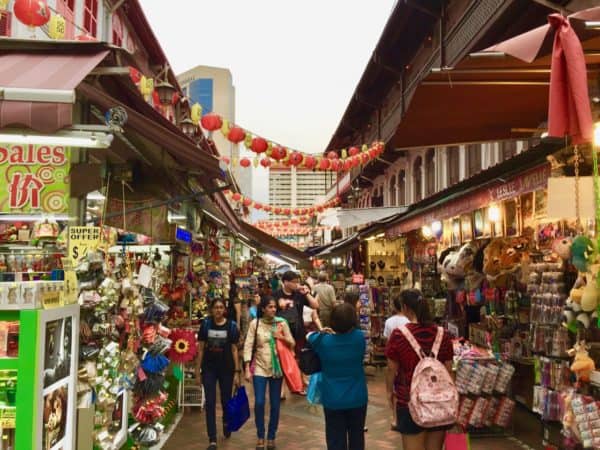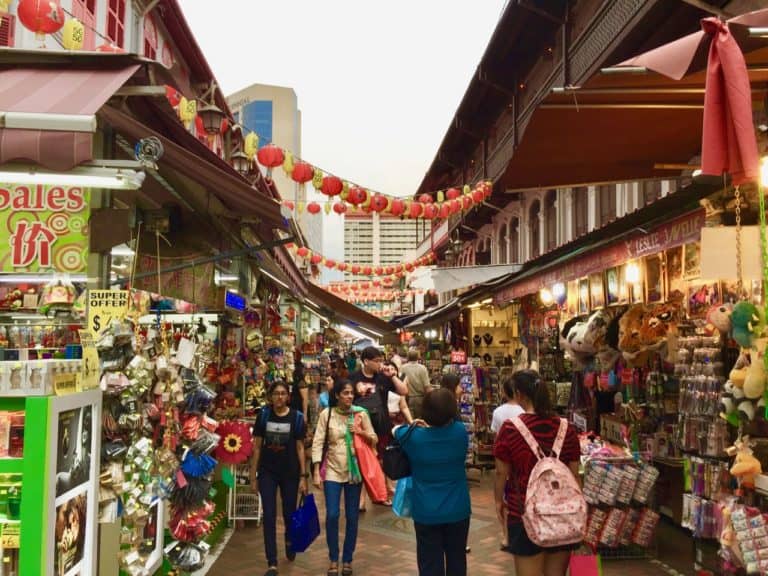 Property investment for the average person usually involves making investments in projects that have already been completed. However, there's now an opportunity to invest in property projects before they're actually completed. This has been made possible by leveraging blockchain technology.
It can take several years or longer to develop property projects from the ground up, and it can also be a risky process. This domain has been limited mainly to property developers who have adequate financial resources, industry know-how and business connections. This space is  now reportedly open to accredited investors (AIs).
Singapore-headquartered Fraxtor, a property tech (Proptech) firm, lets AIs make co-investments along with fellow investors in certain real estate projects via its property investment platform.
Jordan Kostelac, director of Proptech, JLL Asia Pacific, explained:
"Now everyday investors like you and me can actually own a piece of grade A office tower in the biggest cities in the world. From an asset holder standpoint, it creates new sources of liquidity and allows them to improve that asset or creating yields from that asset by dividing up the ownership. In the same way as companies do in public offering of their equity."
This project has been implemented using blockchain tech. Fraxtor's management believes blockchain has the potential to replace traditional ownership instruments, including share certificates, title deeds and even centralized registries.
Oliver Siah, CEO and co-founder at Fraxtor, noted:
"We have placed a digital wrapper around a physical asset which allows us to issued digital securities to our global investors so that they are able to participate in that particular investment.". 
Unlike most cryptocurrencies, Fraxtor's tokens, referred to as "Frax," are reportedly backed by the underlying property via a "digital SPV."
Oliver proposed the idea through his personal experience as an active REITs and property investor.
Oliver added:
"Investing in premium real estate is often out of reach for the average investor as it requires high capital outlay and is very illiquid. This makes property investment riskier for investors as they are not able to effectively diversify their portfolio. REITs, on the other hand, do not provide the returns that Private Equity Real Estate Funds can achieve. With Fraxtor, I hope to be able to democratize real estate investment."
According to a press release shared with CrowdFund Insider, Fraxtor is supported by the family office of real estate professional Daniel Teo from Tong Eng Group. Rachel Teo is listed as the other co-founder of Fraxtor and has prior experience in investing in various real estate projects throughout the world, such as nursing care homes, hotels, co-living spaces, and commercial properties.
Rachel Teo, co-founder at Fraxtor and director of Daniel Teo & Associates, remarked:
"It was about the new technology that was available, and we were interested to see where we could take this new technology. My Father has always been a strong proponent of fractional ownership, and we have been co-investing with various business partners through the years in real estate projects, which could be a property development or a completed project. We see blockchain as a way to streamline this process and at the same time, allow other investors to participate as well."
In July of this year, Fraxtor financed its first freehold landed residential project, located along Upper Thomson Road in Singapore. Fraxtor is currently looking at various real estate projects in Tokyo, Melbourne and Berlin for asset enhancement.
Oliver further noted:
"Other than development projects, we are also looking at investment properties from all over the world, and these can range from hotels, commercial buildings and even nursing homes. We are looking at completed projects where we feel we are able to strategically reposition the asset to increase the return for the investors. We also want to welcome other real estate funds and developers to utilize our platform to fund their projects. This would help us create the richness and diversity of the projects."
Fraxtor says it might not compete with traditional real estate firms for property deals. The company plans to provide a platform for asset managers and real estate developers to raise capital. Fraxtor also intends to make investing in real estate accessible to as many people as possible.

Fraxtor is in the process of acquiring regulatory approval to further expand its operations in Australia. The firm is looking for strategic partners to help it grow its business.

Sponsored Links by DQ Promote