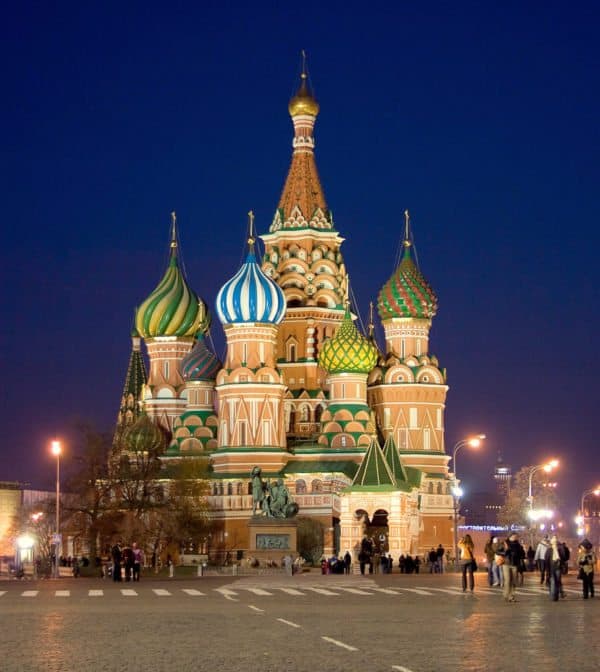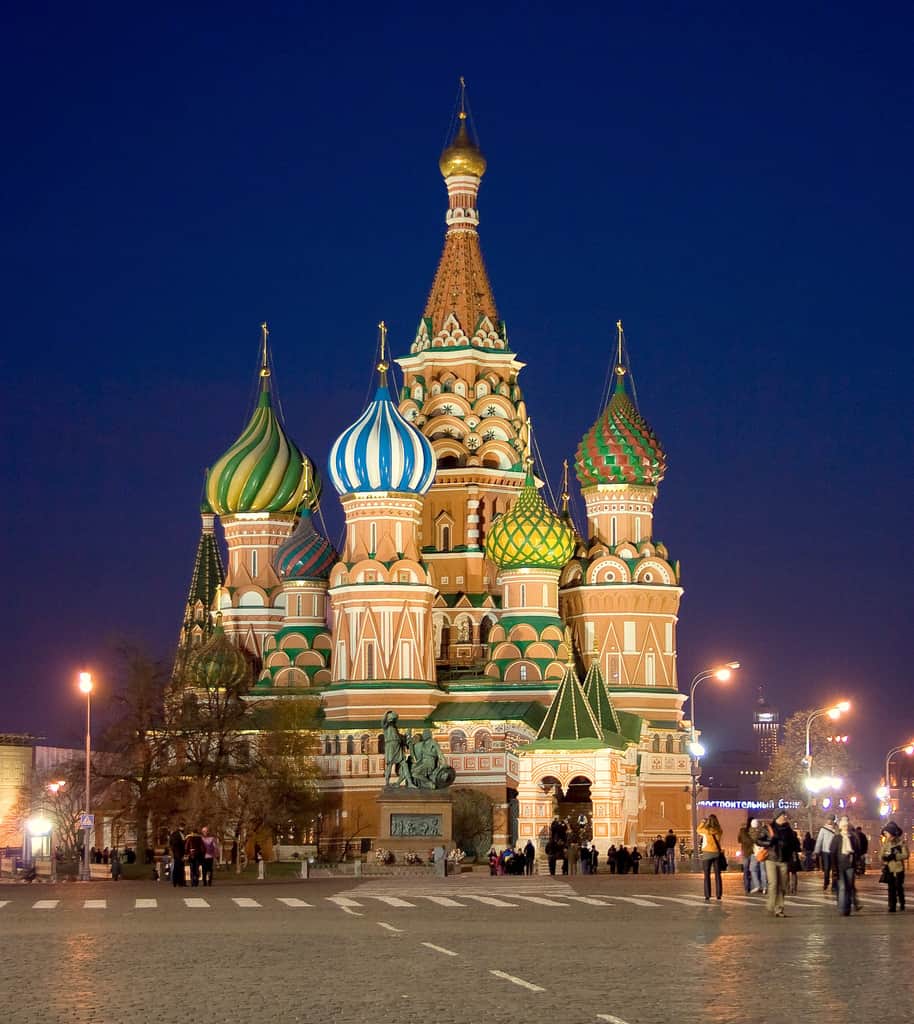 Evidence unearthed by the BBC Russia suggests that the FSB, Russia's military intelligence agency, is behind the disappearance of $450 million USD worth of cryptocurrency from the WEX cryptocurrency exchange. Much of that money belonged to exchange customers.
Other parts of the story suggest the FSB is involved with developing cryptocurrency trading infrastructure in Russia.
Many people are familiar with the story of Alexander Vinnick, a Russian national now incarcerated in Greece and wanted in the US, France, and Russia for fraud.
Authorities in those countries believe Vinnick ran the popular London-based BTC-e bitcoin exchange, where a large part of 850 thousand bitcoins hacked from the Mt Gox exchange were reportedly laundered.
Many of the stolen Mt Cox coins were traced to accounts managed by Vinnick. Vinnick maintains he was only a minor player at BTC-e.
According to the BBC:
"BTC-e was the most popular Russian-speaking crypto-exchange: many residents of the CIS (former Soviet republic) countries (went there)…to invest in mysterious Bitcoins against the background of constant news about the bright future of the crypto economy. At its peak, the exchange was one of the world's twenty (largest) such sites, its daily turnover reached $ 66 million per day."
Unlike some Western crypto exchanges, which observed some degree of know-your-customer protocols at the time, BTC-e, "lack(ed)…any user verification system: in order to sell or buy cryptocurrency, it was enough to specify an email."
Fewer people are familiar with the name Alexei Bilyuchenko. Nor are they likely to have heard, until the recent BBC report, that at the same time as Alexander Vinnick was being arrested by Greek police and American Secret Service agents on a beach in Thessaloniki, in another part of the Greece, Bilyuchenko was smashing his laptop on a rock and throwing the pieces into the sea.
According to the BBC, Bilyuchenko managed to evade arrest in Greece and return home to Novosibirsk in south central Russia. In Russia, he reportedly made contact with Dmitry Vasilyev, "a major client of BTC-e, trading in the interests of Chinese investors."
Vasiliev offered to help resurrect BTC-e in the fall as WEX (World Exchange Services). Vasiliev became the owner, and the business of remaining BTC-e customers was moved onto the new exchange.
By the end of 2017, Wex was a top 20 global cryptocurrency exchanges with a reported daily volumes of $80 million.
This continued until April 2018, when $450 million in cryptocurrencies disappeared off the WEX exchange. Vasiliev was arrested in Italy last July.
Bilyuchenko is now claiming in court papers that he was held captive in Moscow by agents of the FSB and forced to turn over all the cryptocurrency held on the exchange.
Evidence substantiating Bilyuchenko's claims of FSB involvement at WEX appears to be documented on audio recordings submitted in a criminal case involving Bilyuchenko.
In the recordings, voices identified by experts as very likely belonging to Russian nationalist entrepreneur Konstantin Malofeev and Bilyuchenko show Malofeev coercing Bilyuchenko regarding operations at WEX.
According to the BBC:
"Malofeev's voice shows a deep involvement in WEX. 'There is a great suspicion among all participants in the process that you have more than you put on the exchange. The fact that you were related to BTC-e is obvious, but on BTC-e there was much more than it turned out on WEX [. ..]"
Malofeev then seems to suggest that Bilyuchenko only escaped arrest in Greece because he was aided by connected Russian figures like himself:
"You are kept afloat because I say that you are mine and I am responsible for you."
At one point on the tape, the voice identified as Malofeev's threatens to close the WEX exchange if the party he is talking to does not cooperate:
"In May, I told you […] that we should work, that I should make all decisions. Did I tell you? …But you left somewhere. You didn't come for a long time. Different events take place at this time. The world does not stand still. […] I say: 'I do not need a bill, we close it.' It will collapse itself…it does not concern me."
Interestingly, Alexander Vinnick's lawyer, Timofei Musatov, appears to have brokered the meeting between Malofeev and WEX owner Vasiliev.
Musatov refused to confirm to the BBC that he brokered the deal but told RBC Magazine that Vasiliev really, "was looking for the support of the powers that be," and, in the end, "found it."
Malofeev later became involved with developing, in his own words, "a white and fluffy" regulated cryptocurrency exchange, Vladex, with Bilyuchenko, in Vladivostok.
One of the engineers in that plan is Anton Nemkin, a former FSB officer named as the "author of the Vladex investment system project" on the website of the Russian Managers Association.
Later in the recording of what sounds like Malofeev and Bilyuchenko, an "Anton" is regularly discussed when Bilyuchenko is threatened with losing his freedom if he does not hand over all the names on the WEX user base:
"And the fact that you didn't surrender to the state and at large is only because they fit in for you. In any case, they will come to you. Because you promised and didn't do it anyway. And you promised Anton. I promised them there in Lubyanka. 'Is it really possible like this – to promise and not to do the FSB?'"
Bilyuchenko says he was subsequently taken to Moscow and kept under guard at his hotel room until he was forced by Anton to transfer all the cryptocurrency stored on Wex wallets to an "FSB of Russia" fund.

Bilyuchenko says he was brought back to Moscow in May to help transfer the funds, where he was also forced to turn over the information regarding WEX customers.

According to BBC Russia, it is possible to can cash out between 3-and 4 million USD in cryptocurrencies per day in Moscow without dropping the price.

Sponsored