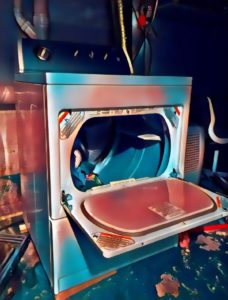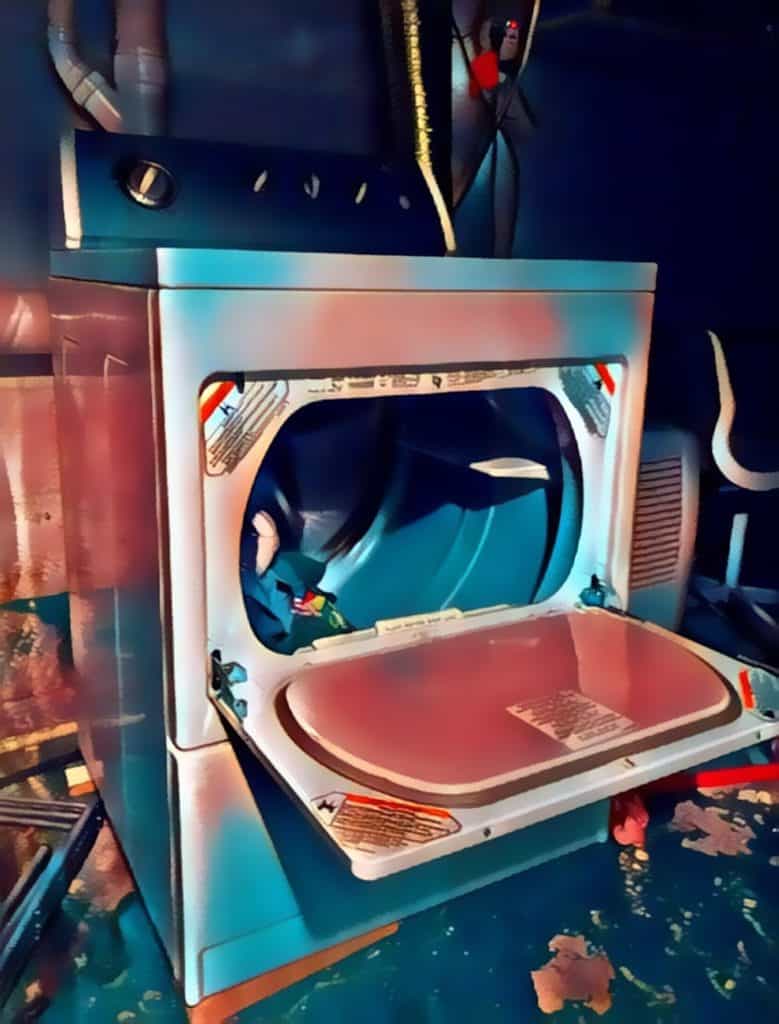 Salv, an anti-money laundering (AML) company established by former employees at Skype and TransferWise, has secured $2 million via a seed funding round.
Salv's investment round was led by Fly Ventures, Passion Capital and Seedcamp. N26 founder Maximilian Tayenthal, former Twilio CTO Ott Kaukver, and Taavi Kotka, former CIO for Estonia, also took part in the round.
Founded in June of last year and initially providing consultancy and advisory services, Estonia-headquartered Salv has developed software that assists financial institutions in detecting and preventing financial crime. According to Salv co-founder and CEO Taavi Tamkivi, the company will offer other services besides AML/compliance. Salv aims to be more proactive so that it can stop crime before there's a chance of it even happening.
Tamkivi formed the AML, fraud, and know-your-customer (KYC) teams at Skype and TransferWise. Chief operations officer Jeff McClelland had also been working with Skype's anti-fraud department. He also spent time at TransferWise, as an analyst and an HR specialist. Meanwhile, CTO Sergei Rumjantsev was in charge of the KYC engineering team at TransferWise.
In statements shared with TechCrunch, Tamkivi stated:
"This was a highly demanding role, especially given how fast TransferWise was growing, how many new markets were coming online, and how central user verification is for compliance. Under Sergei's leadership, the team made the verification process incredibly smooth over time for genuine customers. But also robust enough to protect TransferWise from on-boarding bad actors".
Although the European banking authorities have spent billions of dollars to combat financial crimes, only around 1-2% of global money-laundering activities are actually detected.
Tamkivi noted:
"AML should be all about stopping money laundering but, particularly in the last decade, layer upon layer of regulations have been added for banks to comply with. This would be great if that meant that there was no more money laundering, but sadly, that's a long way off."
Tamkivi revealed that as much as $2 trillion per year is currently being laundered. Due to lengthy and complex regulatory procedures, almost all of a financial institution's security team's effort goes into ensuring compliance. These teams don't have enough time and resources left to improve their ability to combat financial crime, Tamkivi explained.
He added:
"The software they're using is similar, focused almost wholly on compliance, not crime-fighting."
In order to address these problems, Salv wants to focus more on helping his firm effectively use AML software to fight financial crimes, instead of just spending time completing compliance requirements.
Tamkivi stated:
"We're aiming to create a transformation similar to what's happened in virus scanning. 10-15 years ago virus scanners on everyone's PCs were an enormous hassle, consumed tons of resources and stopped you from getting work done. The same is true in financial institutions today. They're using outdated, heavy software and processes to handle AML."
He added that virus scanning is still being performed today, however, nobody's actually concerned about it. That's because virus scanning is done silently in the background, and does not use many resources. Tamkivi says his company will "do the same in the AML world."
Tamkivi pointed out that one of the main differences between the company's AML software platform and other similar solutions is greater focus on fighting financial crime, instead of spending too much time on compliance.
He also says that the firm's software is significantly faster than other similar products in the market. The company's solution doesn't take much time to install and it can also be easily integrated with existing systems, Tamkivi claims.
He adds:
"Our system … takes a month or less to set up and minutes to modify the rules…. Our customers can take everything they learn today from new criminal patterns, encode it in automated rules tomorrow, and repeat that cycle every day to protect their bank. Moving fast is the only way to keep up with the innovative organized criminals moving millions or billions around the world."
Estonia-based bank LHV is Salv's first client.
LHV provides a complete suite of banking products. The banks also operates in London, and supports Fintech firms.
Salv's products have reportedly been designed for regulated Fintech companies, challenger banks, and  Tier 2 and Tier 3 banks. Salv charges a flat monthly subscription fee. The prices vary depending on number of active clients a bank or Fintech firm might have.