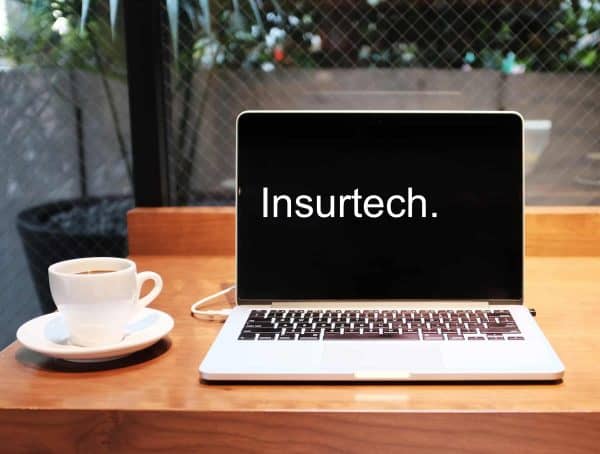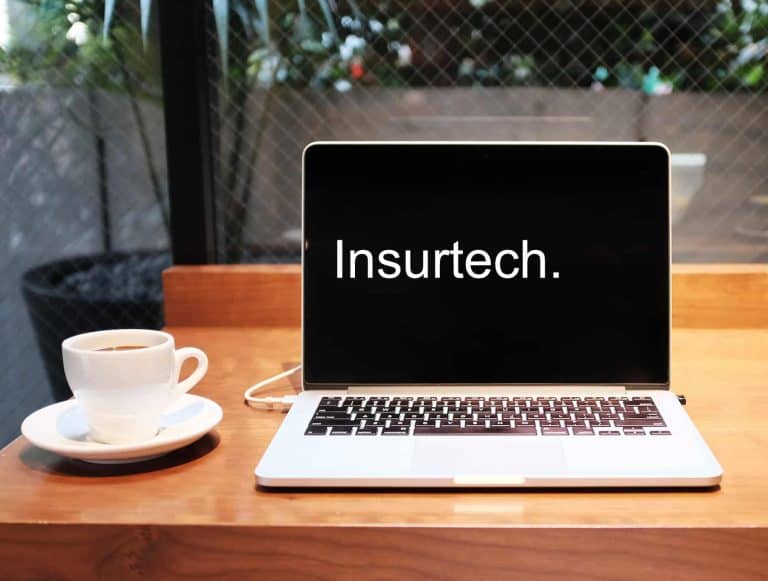 Investments in the Insurtech industry have been increasing rapidly. They've grown from around $140 million in 2011 to about $4.9 billion as of 2018.
QBE North America, an integrated specialist insurer that's part of QBE Insurance Group Ltd, one of the world's largest insurance providers, and Village Capital, announced on December 4 that they have published a research report that reveals key trends in the InsurTech space that are transforming the global insurance business while making insurance more accessible.
According to a release, "Impact Insurtech" outlines three essential themes, including "insurance for all; society shaping insurance and micro-transformations influencing macro risks."
Emerging tech innovations including robotic process automation, artificial intelligence (AI), blockchain, and drone technologies, have begun to streamline traditional insurance processes. They're making these routine procedures more efficient, which has helped reduce costs and has also improved accessibility.
The release states:
"Insurtech is changing the way real-time and predictive data can be captured and used to promote development of insurance products that are responsive to emerging risk, allow for customized coverage and pricing solutions to respond to macro-risks such as climate change or cyber risk, and drive future resilience."
Allie Burns, CEO at Village Capital, explains that insurance has helped shape economic and social growth trends and movements since it was first introduced. She adds that InsurTech is driving the development of cost-effective, accessible, and customizable platforms that allow consumers, organizations, and communities throughout the world to develop a "more resilient future."
Ted Stuckey, managing director at QBE Ventures, the VC division of QBE Insurance Group, which makes strategic investments in initiatives that give QBE access to innovative technologies, said:
"These findings … demonstrate why we need to remain resolute in our devotion to advanced innovation, and QBE was pleased to sponsor this important research."
He added:
"We are committed to fostering the development of industry-changing ideas. Delving deeply into the state of the InsurTech space is critical to building a more customer-focused, sustainable industry—which is good for all of us."
As mentioned in the release, important data points outlined in the "Impact InsurTech" report are:
79% of senior insurance professionals said AI would transform how companies "produce and deliver their products";
37%-56% of emerging InsurTech firms prioritize improving distribution channels. This helps to provide services to the underserved while contributing to "better economic stability across society."
InsurTech enhances transparency, which allows for better customer engagement and improves consumers' understanding regarding how their decisions impact costs.
The internet-of-things IoT industry is expected to be valued at $1.7 trillion by next year, and insurers have been preparing for it by engaging in new IoT projects.
72% of consumers say insurance firms use complicated wording, but Insurtech platforms are changing how clients engage with and understand insurance policies, which has helped increase overall participation and has also reduced risk.
The complete report can be accessed here.