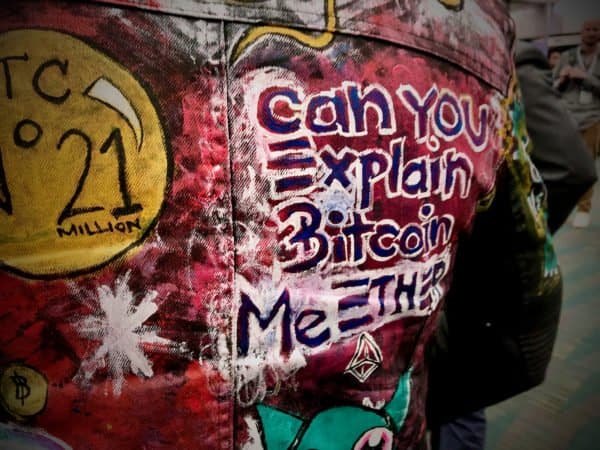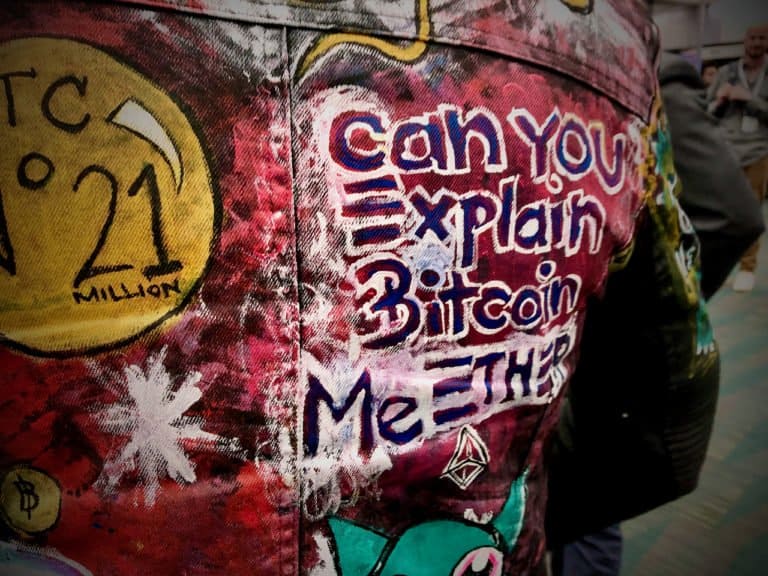 As the price of Bitcoins sailed parabolically from $3500 USD to $20 000 USD in the latter half of 2017, retail investors were advised to snap up cryptocoins quickly before "the institutions" stepped in and ruined opportunity forever.
As mainstream media warned of a bubble, invested crypto pundits like Mike Novogratz, Tom Lee and Ran Neuner sounded off in the media, predicting even more incredible prices rises in the near term ($40 000, $25 000 and $50 000, respectively).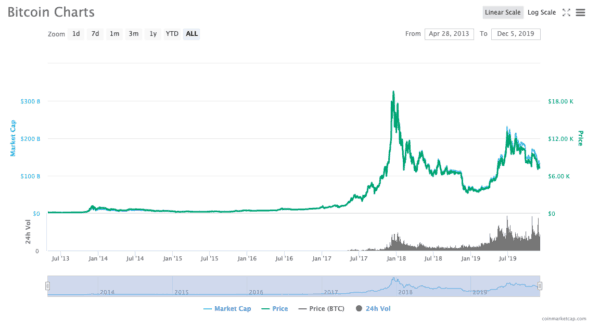 Even in 2018, when the price of Bitcoins deflated almost as vertically, everyone still holding coins waited with baited breath for institutions to kick off the promised next bull run.
By the end of that year, retail "bag holders" (as we were so fondly referred to by "the OGs") were wondering where the institutions were.
By early 2019, as the price of bitcoins and other cryptos continued to slump and drag laterally, random exchange representatives began assuring reporters that institutions were getting involved via OTC desks and were just keeping their involvement on the down-low.
There were some events that reassured the narrative this year, such as Fidelity's foray into creating a full-service crypto-investment desk and the launch of Bakkt's institution-grade Bitcoin futures service.
Still, if you were paying close attention, you would have noticed that the initial action at Bakkt was modest. There were also quiet exits from the space not very trumpeted in the crypto press or on crypto twitter, which typically like to maintain optimism.
This week, Crypto Fund Research, "the leading provider of data and market intelligence covering crypto hedge funds and venture capital," released a quantitative report showing that 70 crypto-focused hedge funds closed in 2019.
According to Bloomberg, the company has also determined that, "The number of new funds launched is less than half the amount started in 2018."
Establishment of new funds has also declined.
On its website, Crypto Fund Research (CFR) provides a bar graph showing that 291 crypto-focused funds opened shop in 2017. 284 opened in 2018 and by the end of this year, the company says, less than half that number of new funds (140) will have opened.
Meanwhile, most of these funds are small and control less than $10 million USD in assets, CRF claims.
The majority of funds (391) have been set up in the US.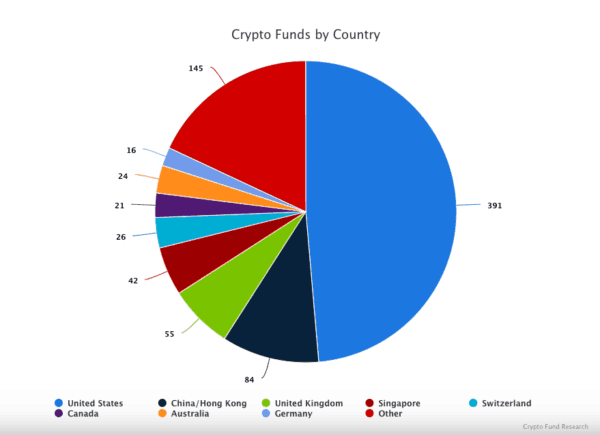 Not surprisingly then, the majority of 2019 closures also came from the US, with 28 funds closing there, 23 closing in Europe and 14 closing in the Asia-Pacific region.

Part of the problem this year has been that regulators around the globe, using new rules, have started to comprehensively chip away at any murkily-sourced profits in crypto.

It basically cannot be denied that early cryptos' success was driven by their utility in Dark Net illicit markets.

The most tenacious and padded crypto funds insist on calling the new rule landscape "good for crypto." Indeed, regulation is needed if a red carpet should ever be credibly extended to big funds.

But for now, says Nic Carter, co-founder of crypto market data tracking company, Coin Metrics, "The market is definitely retail-driven and will remain so for the foreseeable future."

Disclosure: As of July 2018, I no longer hold crypto of any sort.

Sponsored Links by DQ Promote