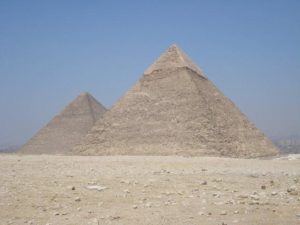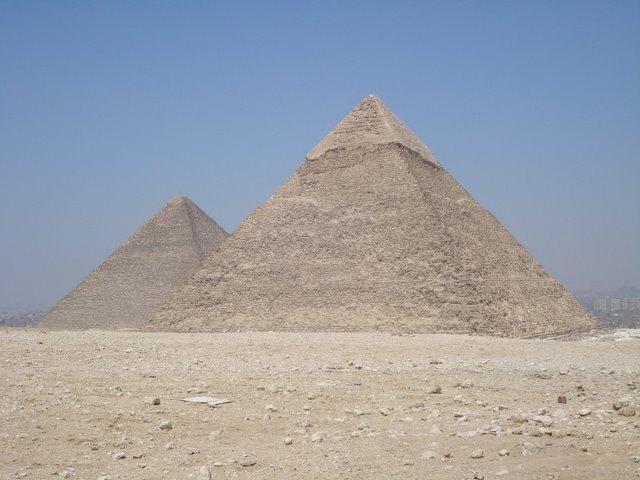 Banking software developer Temenos (SIX: TEMN) revealed on December 3 that the Egyptian National Post Organization (ENPO) has chosen its cloud-native, cloud-agnostic Temenos T24 Transact, which is described as "the next generation in core banking." ENPO has also selected Temenos Infinity, an omnichannel online banking product that covers client engagement "from acquisition, to account servicing, through to long-term retention as well as the Advanced Analytics module."
As mentioned in a release, Temenos' scalable technology aims to enable ENPO to replace more than 20 different traditional systems and digitize its services to power Egypt's governmental project, which aims to promote financial inclusion in a country with a population of nearly 100 million.
ENPO is among the Middle East's largest and oldest postal, financial and governmental service providers. Its services are offered to more than 30 million registered users as well as walk-in clients.
ENPO has a network of around 4,000 branches and thousands of points of sale (PoS) and channels including iPost, Post Express, Post Cars and field officers that carry hand-held devices. ENPO offers various financial services, such as current and savings accounts, instant remittances, electronic collection along with notifications, which are intended for retail and corporate clients. These services are accessible through an in-branch teller services desk.
ENPO also offers non-financial services such as governmental and postal services.
As explained in the announcement:
"By replacing and consolidating ENPO's legacy IT architecture, Temenos will deliver a single, packaged and upgradeable banking platform to provide … digital functionality and … cost efficiencies. Temenos Infinity with its open, API-led architecture will enable ENPO to have an omnichannel, unified teller for all financial and non-financial services helping employees to serve customers faster and relieve overcrowding in branches." 
Temenos Infinity will allow ENPO to offer various digital products and services to help improve the customer experience. Temenos' advanced analytics will help ENPO in analyzing and determining profitability for registered and walk-in clients, and for the company's products and services.
Temenos' technology might also potentially help ENPO reduce operational costs so that it can offer more affordable and more accessible financial services to its customers.
ENPO says it's planning to contribute to Egypt's National Financial Inclusion Initiative, which is  supported by the nation's government. The government says it aims to encourage the use of digital financial services throughout the country.
ENPO chose Temenos T24 Transact and Temenos Infinity to offer "a pre-integrated, digital technology stack and deliver rapid time to value for new digital products that can power financial inclusion."
Temenos technology aims to assist ENPO in streamlining its operations and allow it achieve the differentiation it requires to "compete in a market where privatization, deregulation and globalization are accelerating the postal industry," the release noted.
Andreas Andreades, executive chairman at Temenos, stated:
"Temenos is committed to enabling Egypt's Digital Economy Transformation and Financial Inclusion program. Egypt is a country of great importance for Temenos; we are the leading banking software provider serving over 12 banks in the country and have been in the region for over two decades. Temenos' innovative technology can help make the banking industry better and improve people's lives."
He added:
"I am really proud to see that over 500 million people globally rely on our software for their banking services. We believe that ENPO's end-to-end digital transformation will help them realize this digital vision and promote financial inclusion in Egypt."
Sponsored Links by DQ Promote